Notable Alumni
The names on this page are just a small sampling of the thousands of renowned College of Fine Arts alumni.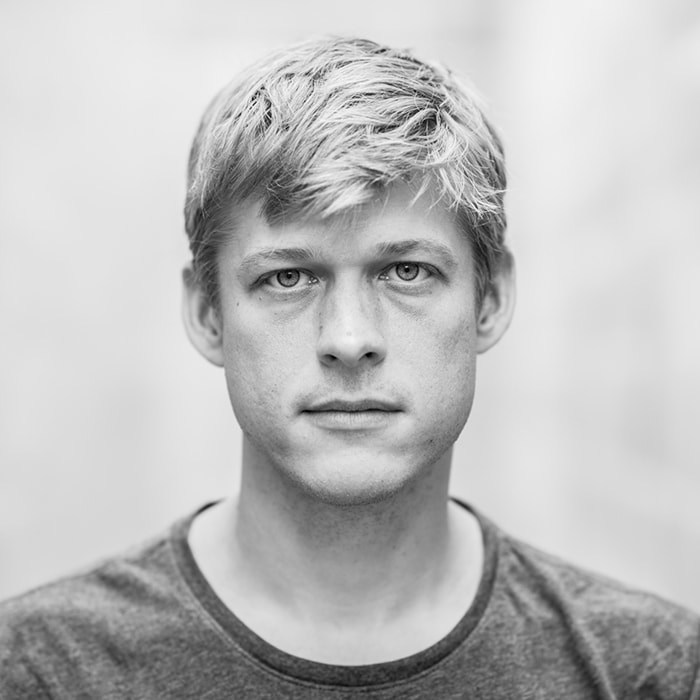 Peter Burr
Art | 2012
Won a prestigious 2018 Guggenheim Fellowship in film and video.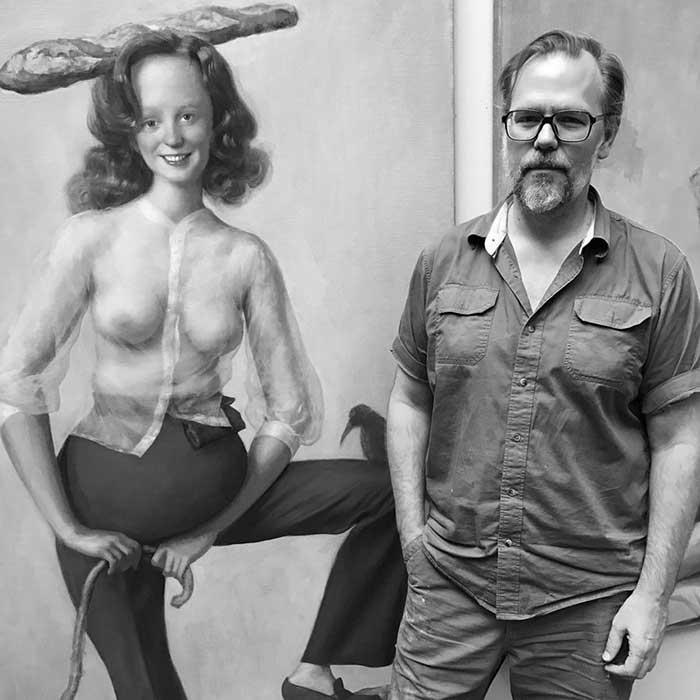 John Currin
Art | 1984
Using classical painterly techniques, John Currin's canvases carefully balance the beautiful and the grotesque. His work is included in the collections of the Museum of Modern Art; Museum of Contemporary Art, Los Angeles; and Tate, London, among many others.
Photo: Richard Prince. Courtesy Gagosian.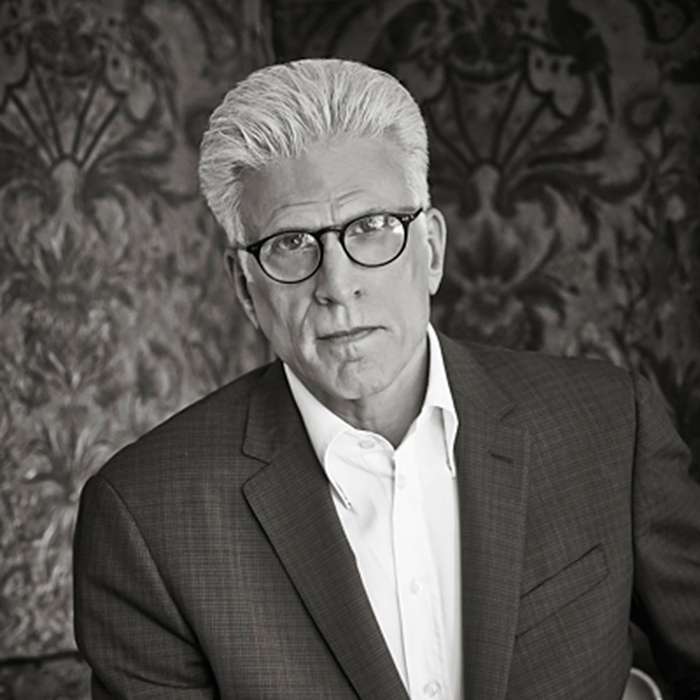 Ted Danson
Drama | 1972
Award-winning actor known for an array of exceptional performances, most notably for his role as bartender Sam Malone on NBC-TV's iconic comedy "Cheers."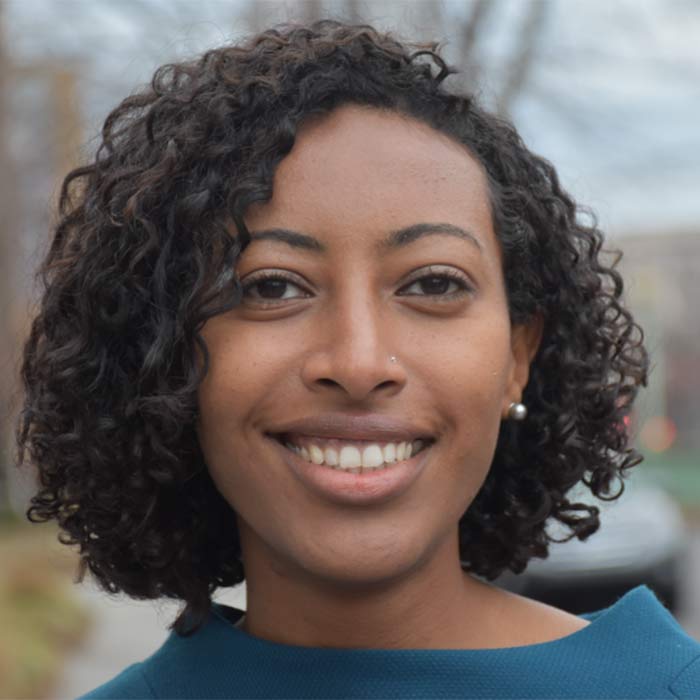 Messay Derebe
MAM | 2015
Co-founder and CEO, goARTful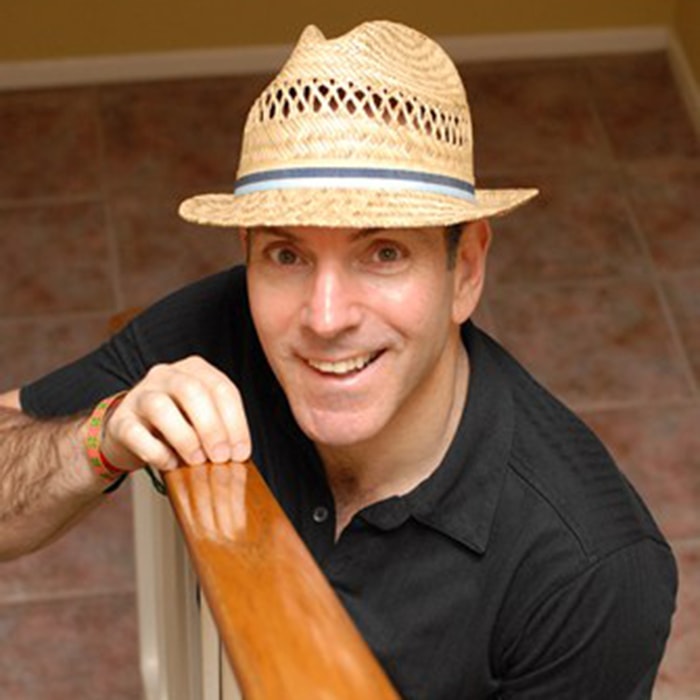 Ricky Ian Gordon
Music | 1980
Award-winning composer/pianist (OBIE Award, the Stephen Sondheim Award, The Gilman and Gonzalez-Falla Theater Foundation Award and many others); works published by Williamson Music, Carl Fischer Music and Theodore Presser Company, and available everywhere, as well as recorded on various labels.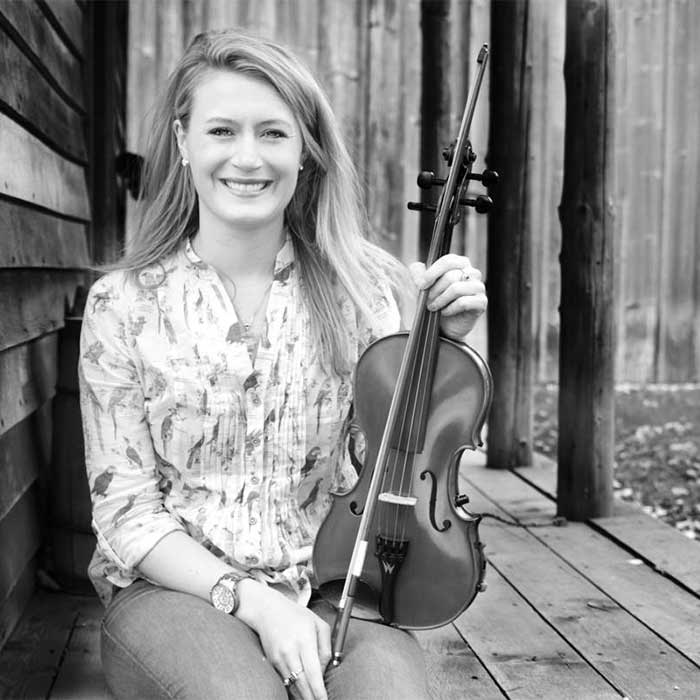 Katie Grennan
MAM | 2017
Musician, Gaelic Storm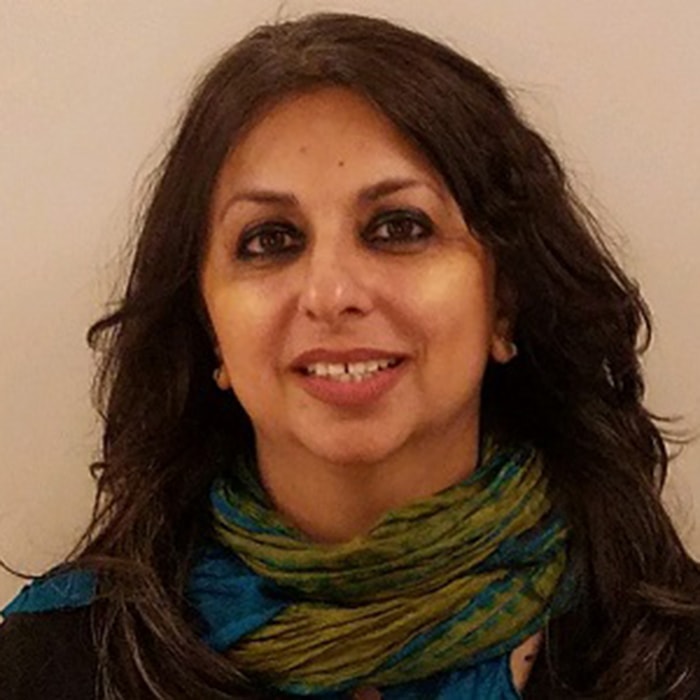 Avneet Gujral
Architecture | 2007
Associate AIA, FIIA, LEED AP Building Design & Construction (BD+C), WELL AP Neighborhood Development (ND). Green Building Expert, Sustainable Design Consulting LLC, Washington, D.C.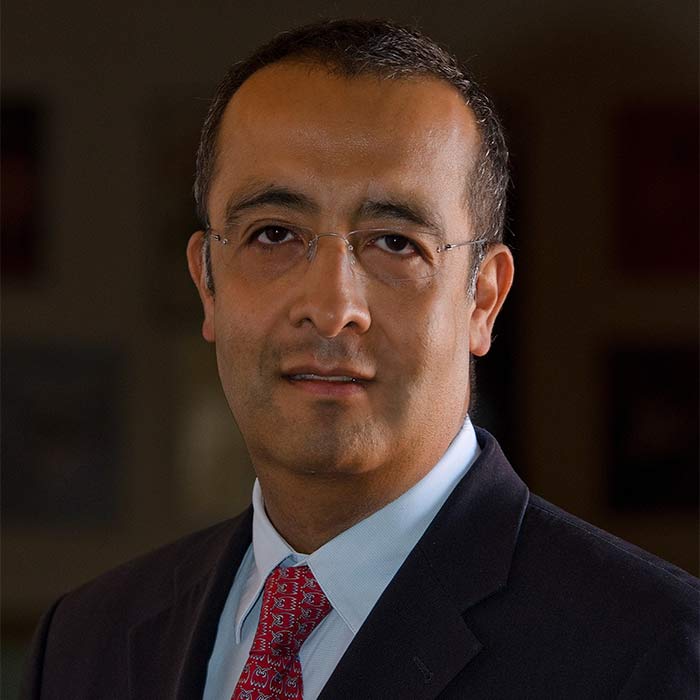 Andres Webster Henestrosa
MAM | 1997
Cultural Attaché, Consulate of Mexico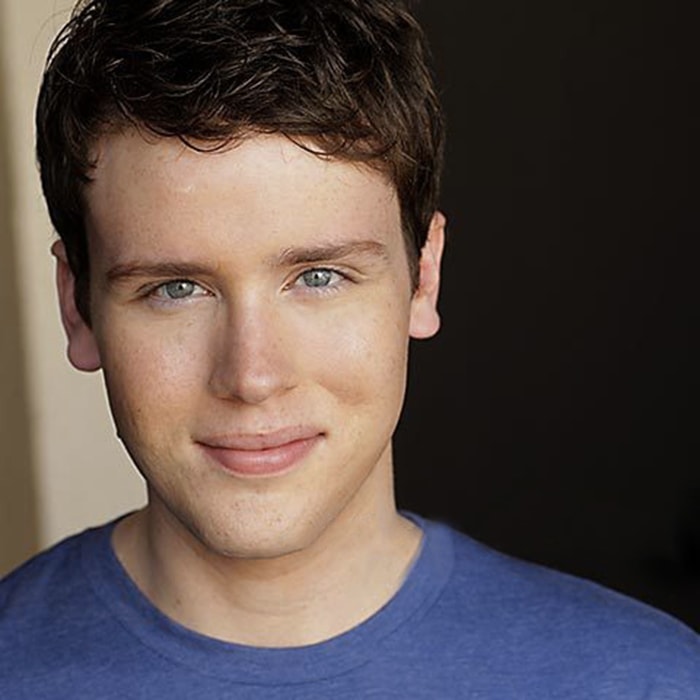 Grey Henson
Drama | 2012
Tony Award-nominated actor/singer; currently on Broadway in "Mean Girls."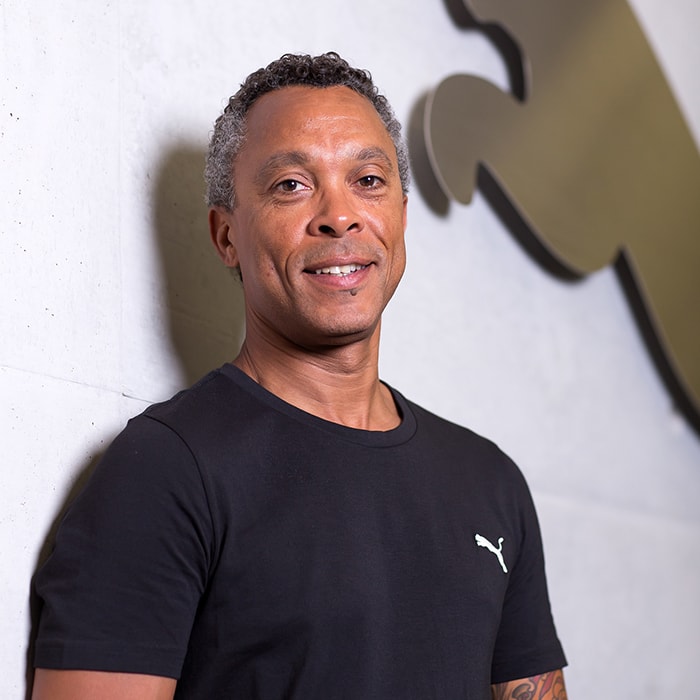 Charles Johnson
Design | 2007
Global director of Innovation at Puma.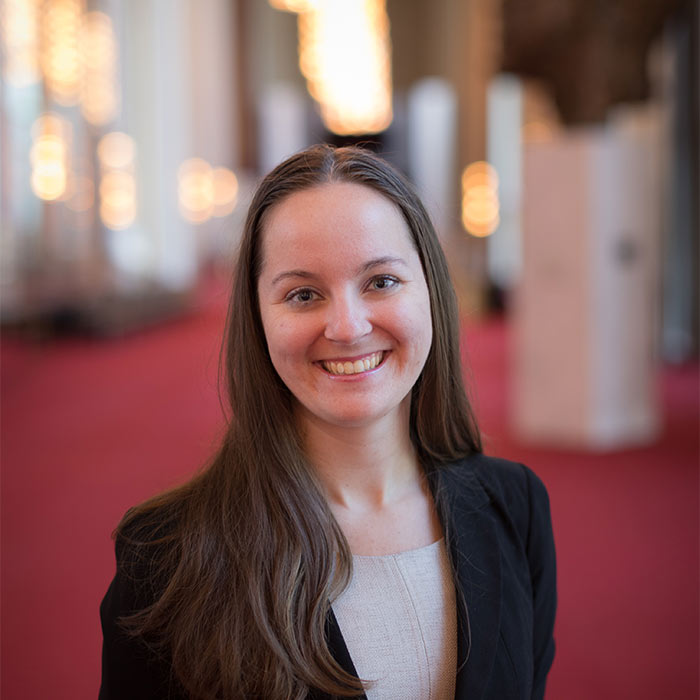 Amanda Joos
MAM | 2016
Orchestral Manager, Kennedy Center for the Performing Arts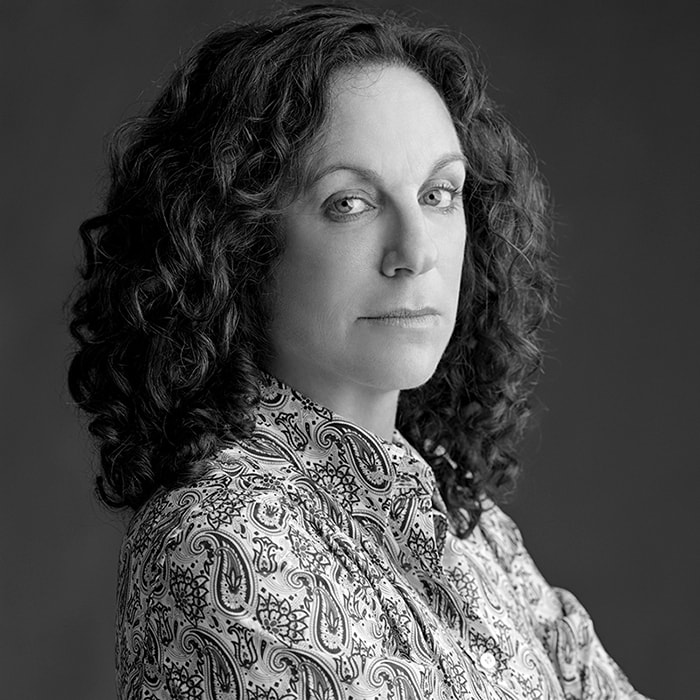 Deborah Kass
Art | 1974
Deborah Kass is an American artist whose work explores the intersection of pop culture, art history, and the self. Her work included in the collections of the Museum of Modern Art, the Solomon R. Guggenheim Museum, and the Museum of Fine Arts, Boston, among many others.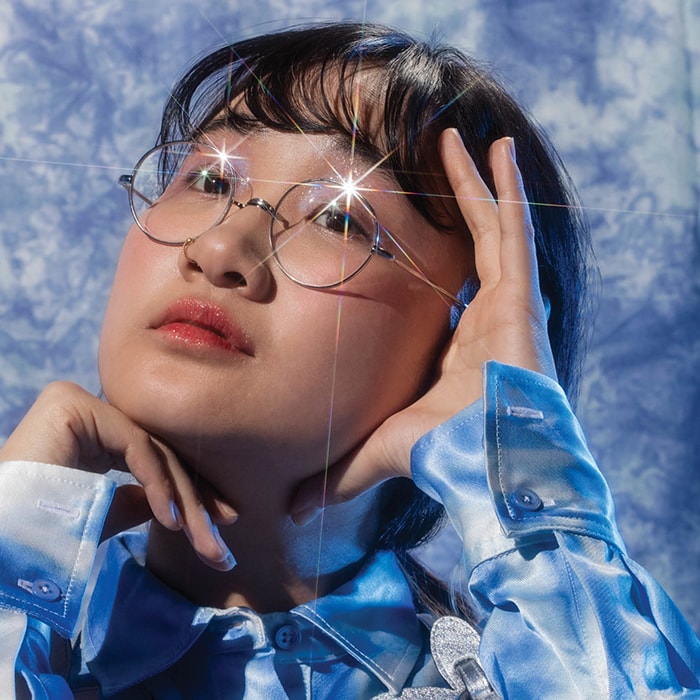 Kathy "Yaeji" Lee
BXA | 2015
Rising singer, DJ and producer who is packing clubs and festivals in the U.S. and Europe. Yaeji released two EPs to rave reviews in 2017, played Coachella, covered Fader magazine and was highlighted within Billboard Dance's "Ones to Watch."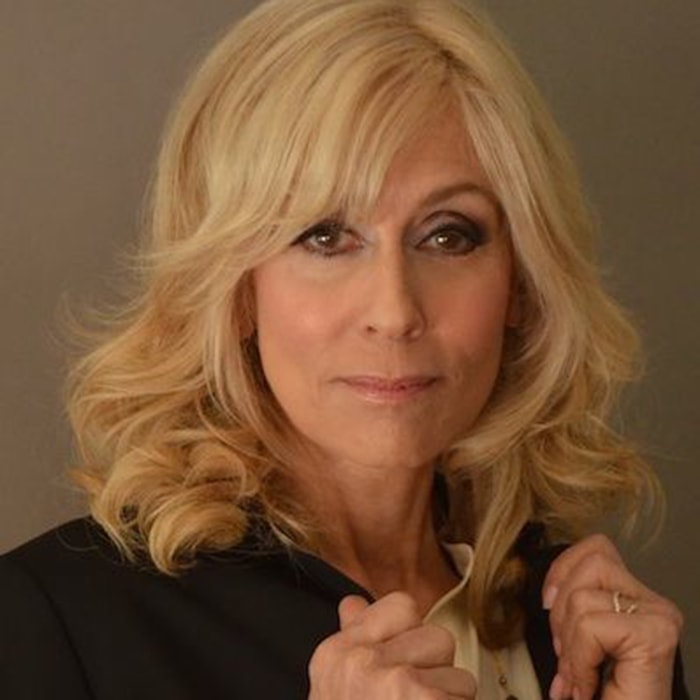 Judith Light
Drama | 1970
Tony Award- and Emmy Award-winning actress and beloved icon of the theater industry; board member and advocate for many organizations and charities representing AIDS-related and human rights issues.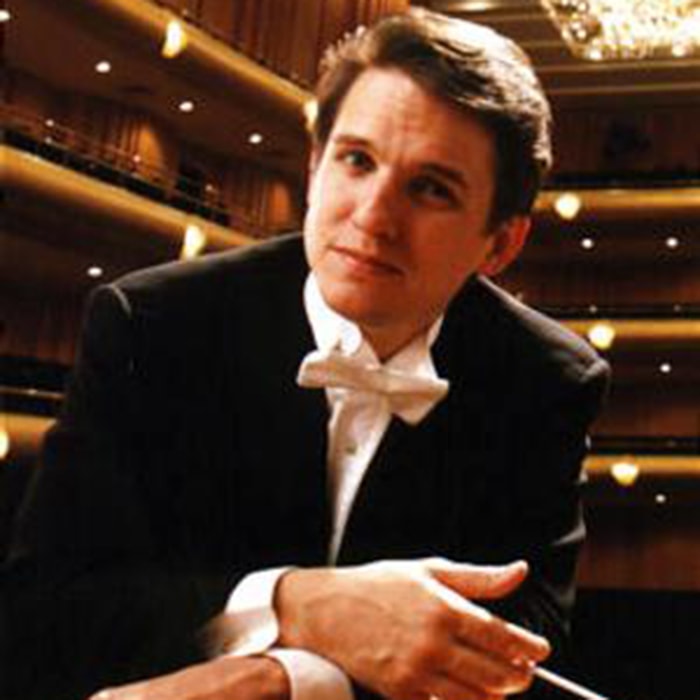 Keith Lockhart
Music | 1983
Conductor, Boston Pops; received the 2017 Commonwealth Award for Achievement, the state's highest honor in the arts, humanities and sciences presented by Massachusetts Cultural Council.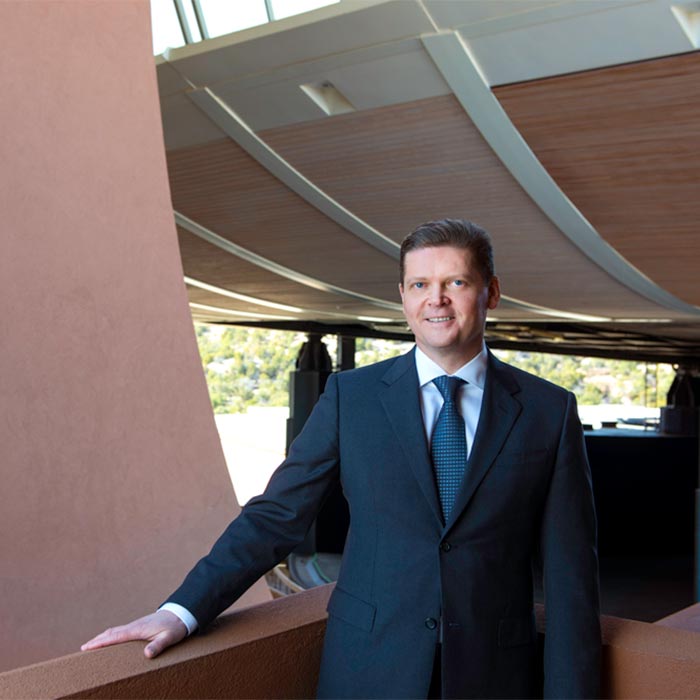 Robert Meya
MAM | 2000
General director, Santa Fe Opera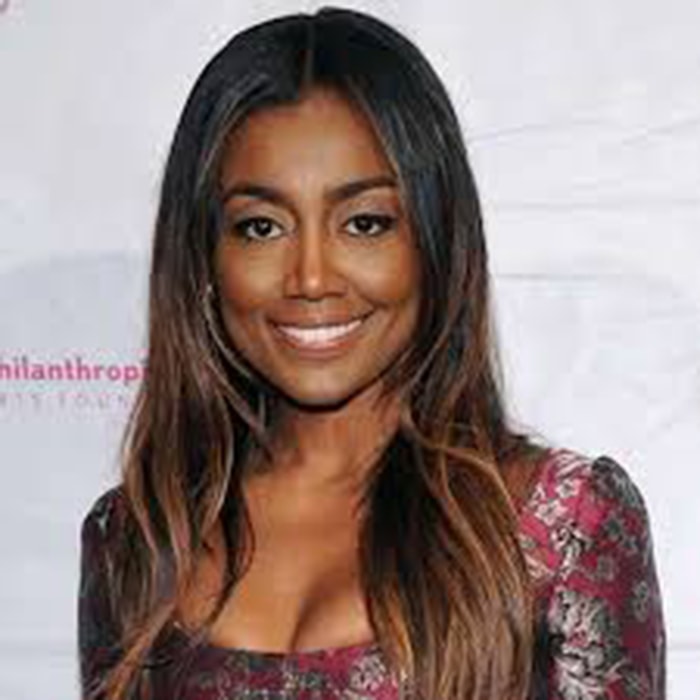 Patina Miller
Drama | 2006
Tony Award-winning actress/singer; currently stars in "Madam Secretary."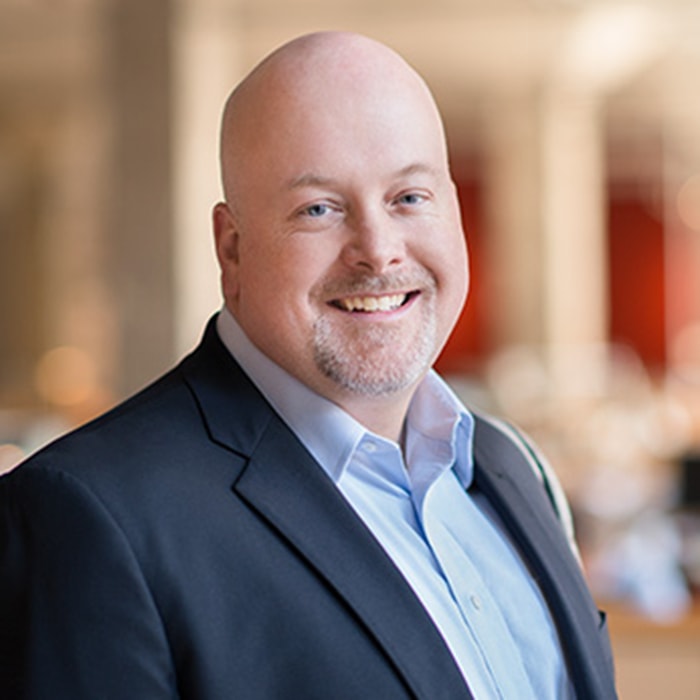 Gregory Mottola
Architecture | 1991
Principal at the firm of Bohlin Cywinski Jackson in San Francisco and involved in BCJ's commissions to bring two new buildings set to debut on the CMU campus in 2020: ANSYS Hall and TCS Hall, designed for collaborative research and maker-based learning.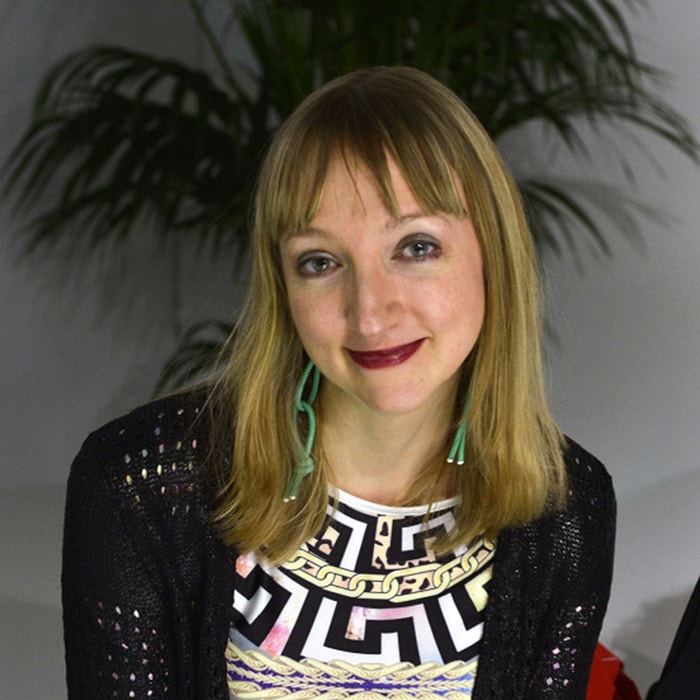 Shana Moulton
Art | 2004
Exhibited and performed work at the New Museum, MoMA PS1 and Palais de Tokoyo, among many others. She also serves as an assistant professor of time-based media at UC Santa Barbara.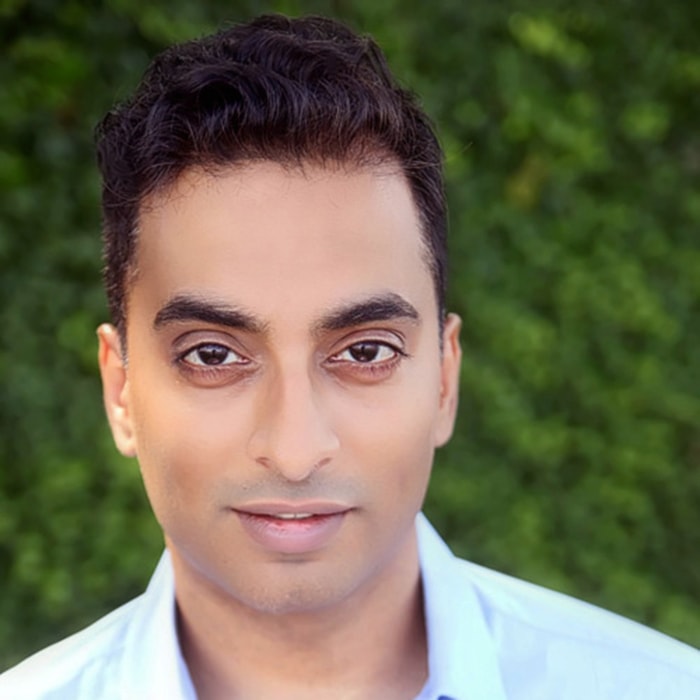 Manu Narayan
Music | 1995
Pittsburgh native and an actor, film producer, singer, songwriter, composer and saxophonist. Narayan recently starred in "My Fair Lady" on Broadway and currently stars in "Gettin' The Band Back Together."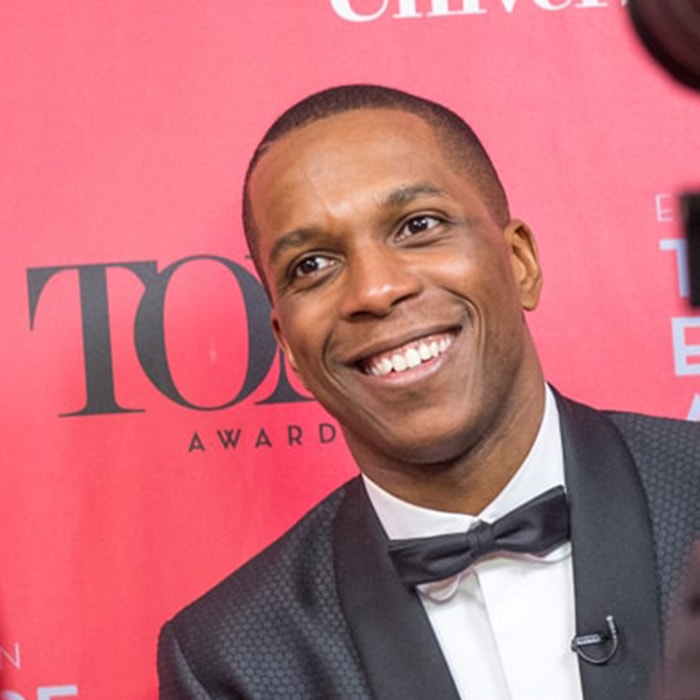 Leslie Odom Jr.
Drama | 2003
Took home a 2016 Tony Award for best performance by an actor in a leading role for his portrayal of Aaron Burr in "Hamilton." Odom has also starred in numerous TV series, including "SMASH," and films, including the 2017 reboot of "Murder on the Orient Express."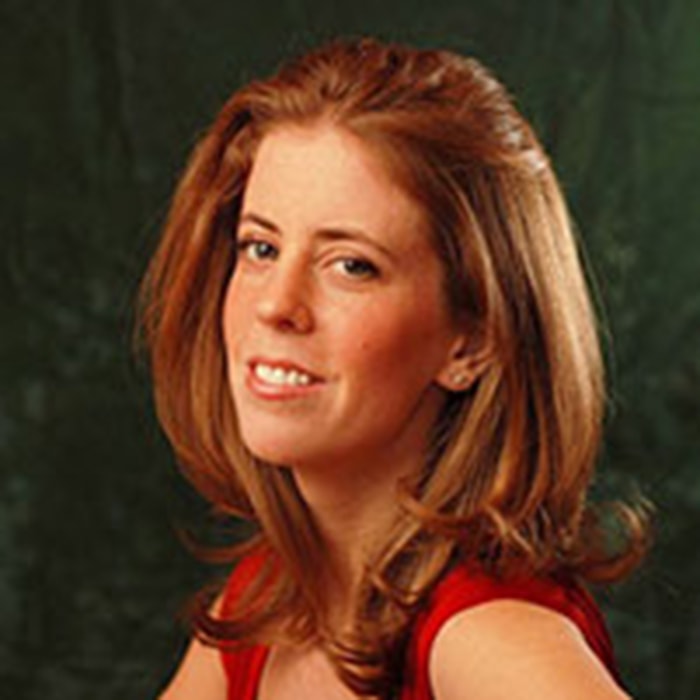 Jessica Phillips-Silver
BXA | 1999
Associate researcher in neuroscience and adjunct professor of music at Georgetown University. Phillips-Silver documented the first case of the musical disorder "beat deafness," and has studied people who have trouble connecting physically with rhythm.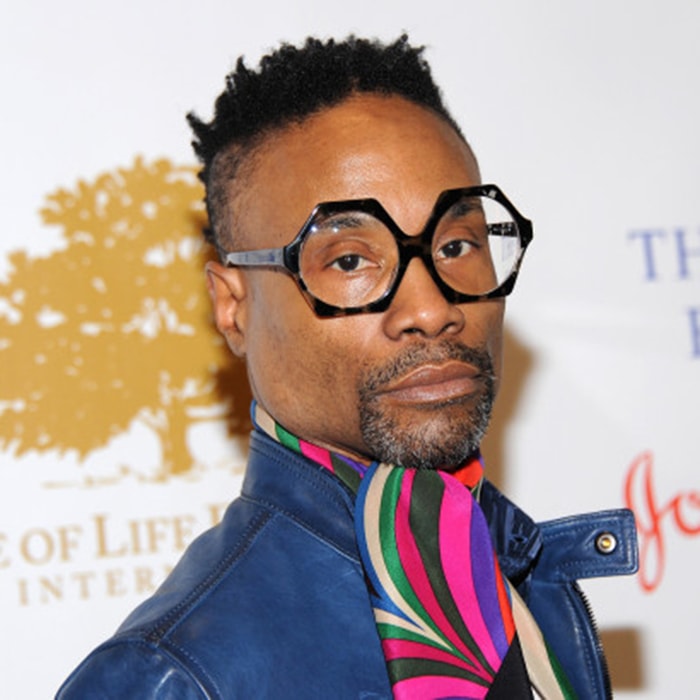 Billy Porter
Drama | 1991
Tony Award-winning actor/singer; currently stars in TV's "Pose."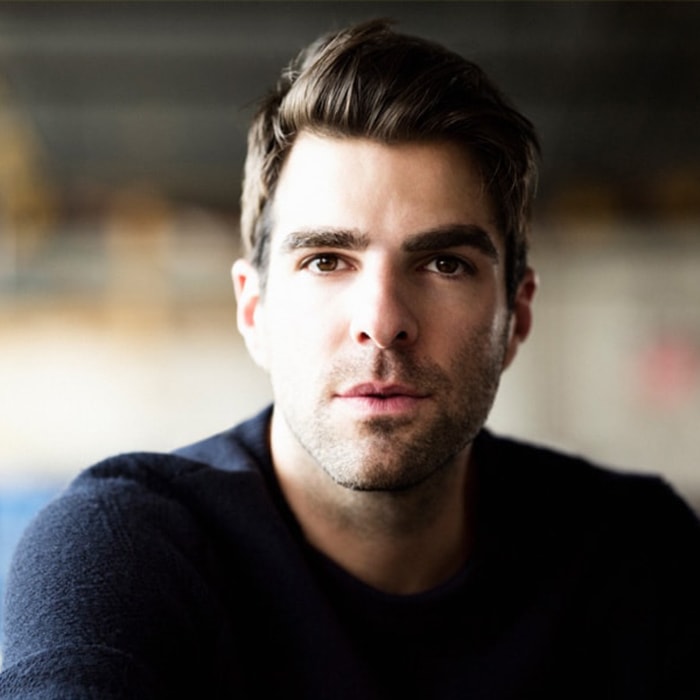 Zachary Quinto
Drama | 1999
Star of several popular TV series, including "Heroes" and "American Horror Story," along with a memorable turn as Spock in the recent "Star Trek" feature films.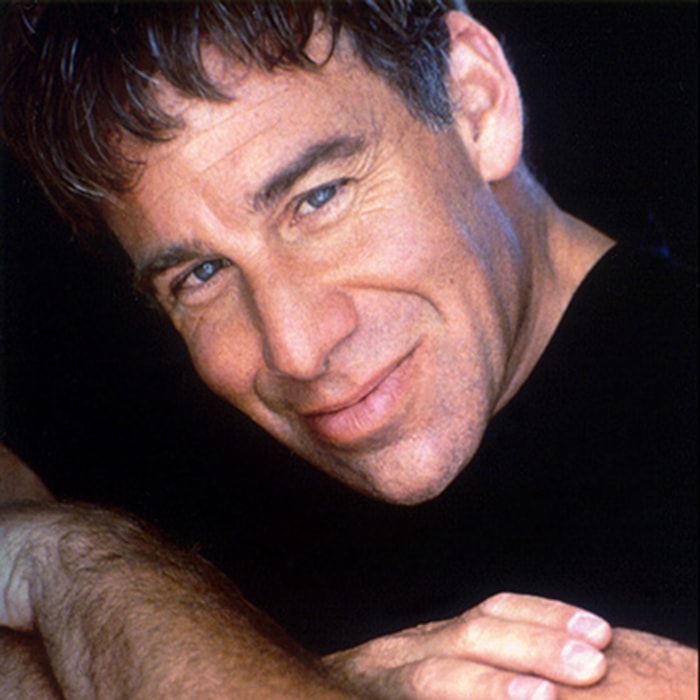 Stephen Schwartz
Drama | 1968
Oscar Award-winning American musical theatre lyricist and composer, who has written such hit musicals as "Godspell", "Pippin" and "Wicked"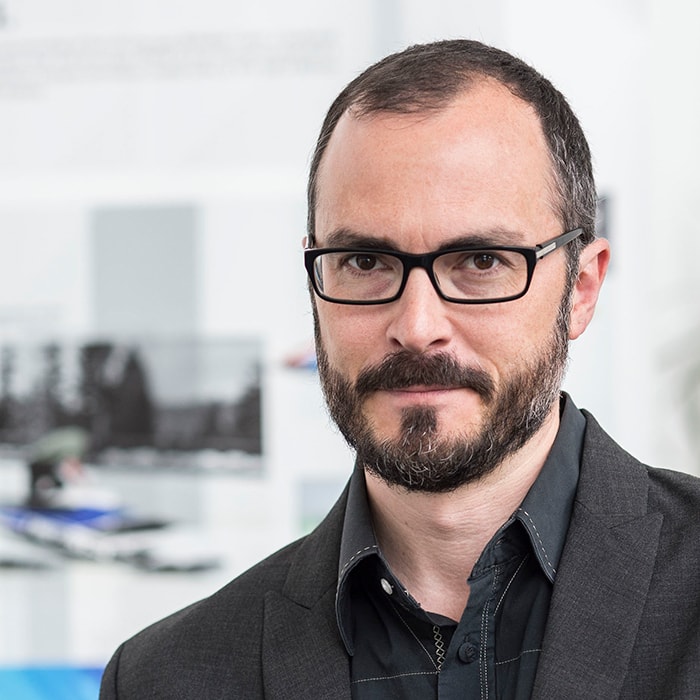 Michael Scully
Design | 1995
Designed the BMW bobsled for the 2014 Sochi Olympics.
Renee Stout
Art | 1980
Awarded the 2018 Women's Caucus for Art Lifetime Achievement Award.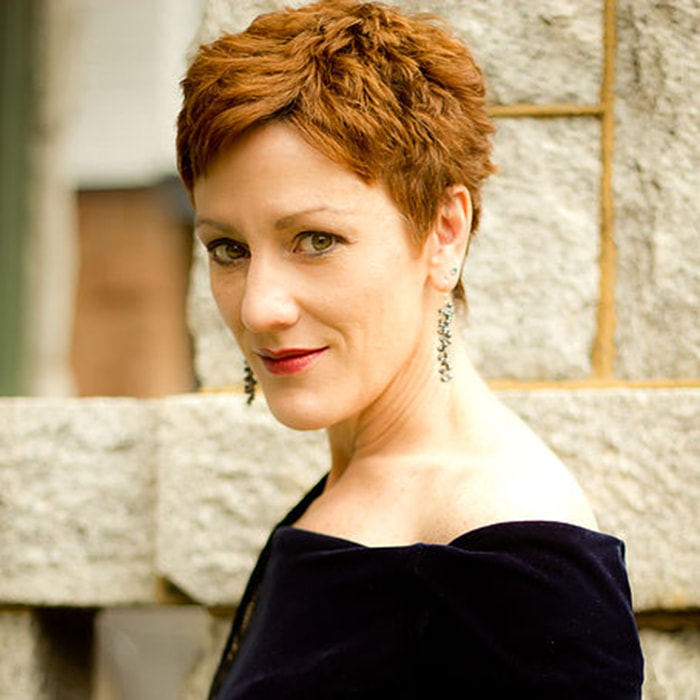 Lisa Vroman
Music | 1981
Described as "one of America's most versatile voices," Vroman is an accomplished Broadway actress and often serves as a regular guest artist with symphonies around the world.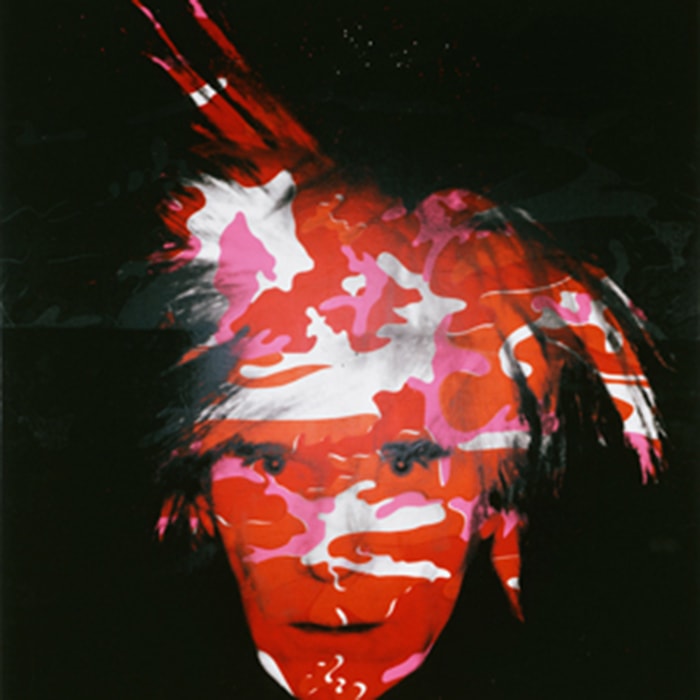 Andy Warhol
Art | 1949
Leading figure of Pop Art and arguably the most influential artist of the 20th century.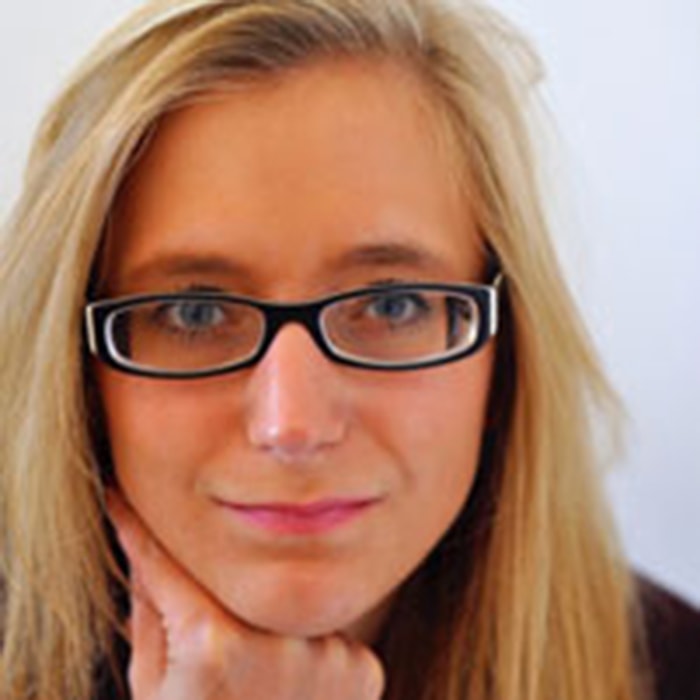 Courtney Wittekind
BXA | 2013
Received a rare National Science Foundation fellowship in the social sciences and is Carnegie Mellon's first student to win the Rhodes Scholarship in the arts and humanities. Wittekind is working toward a Ph.D. at Harvard after completing an M.Phil. at Oxford focusing on art, activism and anthropology on behalf of displaced persons and refugees.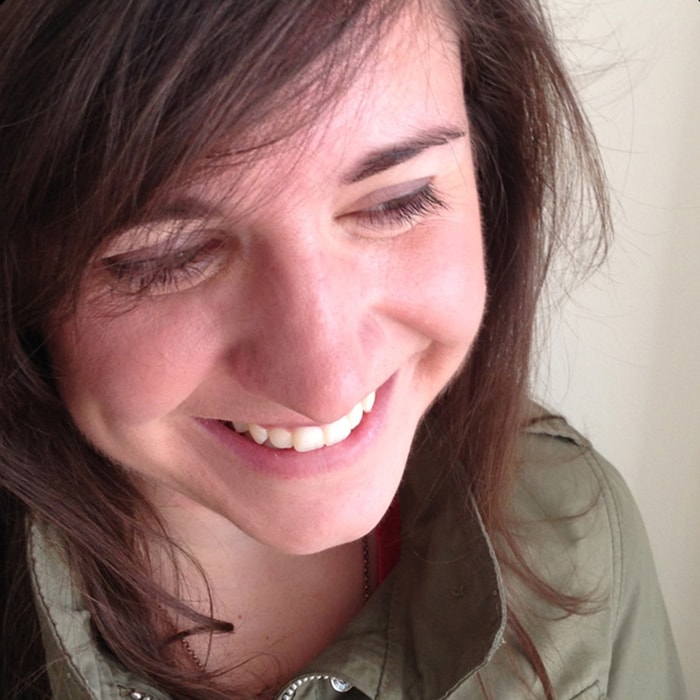 Lisa Yanz
Design | 2004
Designed the OXO Good Grips.