Summer
You have the unique opportunity of completing your C@CM coursework over the summer before the fall semester even begins.  Taking the course early will not only free up your time for other classes once the semester begins, it'll also teach you about the resources that will be available once you arrive on campus so that you can take advantage of them immediately. 

If you choose to wait until the fall semester to take the course, don't worry!  You'll simply complete the course over the standard 7-week schedule during the fall semester instead.
Additional Summer Access Resources
Fall & Spring
All undergraduate students are required to pass C@CM. This version of the course is offered during standard Fall and Spring minis.
All incoming, first-year students are automatically registered for C@CM. Upperclassmen can register via 
SIO
. Contact your academic advisor if you need help registering.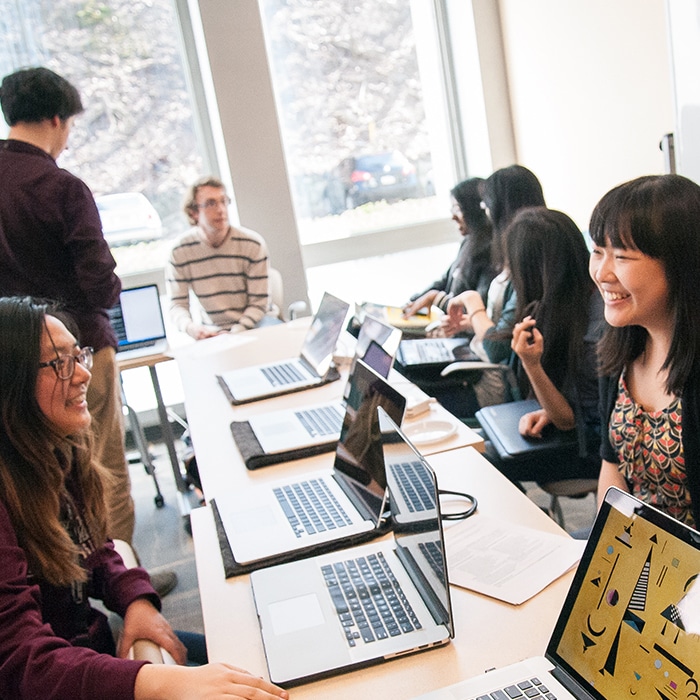 Additional Undergraduate Resources
Upperclassmen
While much of C@CM is geared toward incoming freshmen and the experiences and resources typically encountered in the first few months of their academic careers, many of the topics discussed in the course are useful beyond just your first semester. If you have previously passed C@CM but would still like to access the course materials, our Open & Free version of the course is for you. All of the exposition and learning activities are included, but there is no grading or specific time limits for assignments.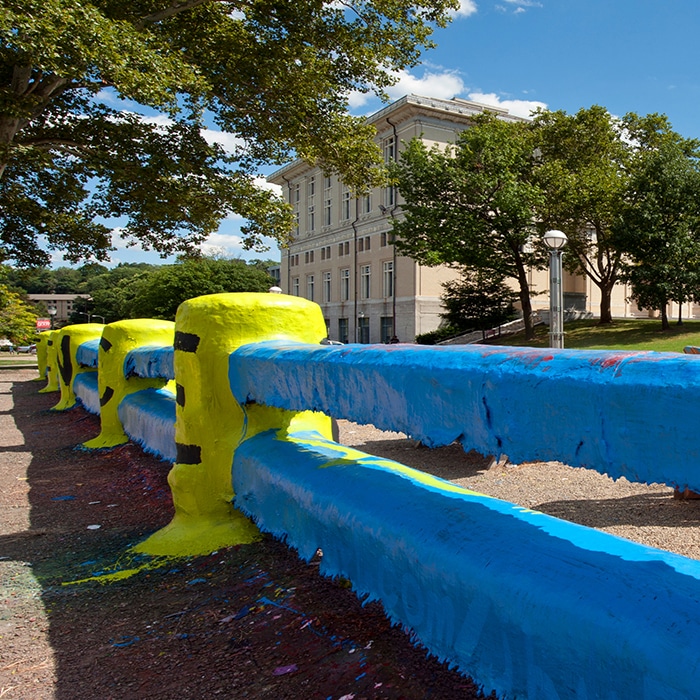 Additional Upperclassmen Resources