Self-Assembly in Biology and Materials Science
Bahias de Huatulco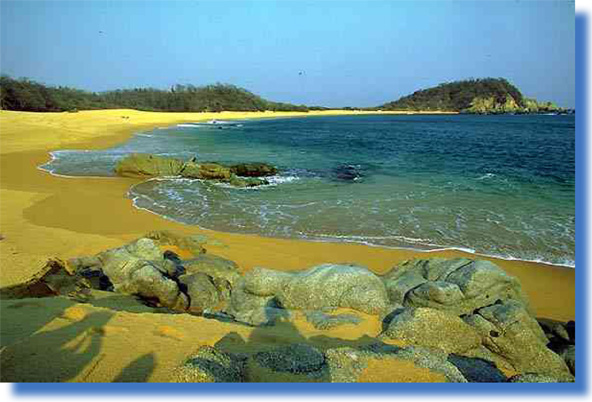 A relatively recently developed resort area at the Méxican Pacific Coast, Bahias de Huatulco offers pristine beaches and relaxation still somewhat off the tourist crowds. There are nine bays, some of them still undeveloped, where you can get away from it all. Uncharted beaches invite sunbathers, snorkelers or scuba divers.
The name Huatulco comes from the Náhuatl word cuaúhtolco, "the place where the wooden cross is worshipped," since legend has it that the great god Quetzalcóatl left the inhabitants of the bay and port of Santa Cruz a wooden cross. The seat of the refined Zapotec culture, the region witnessed the movement of Spanish boats and violent pirate raids. Hernán Cortés used it to distribute the produce of his farms along the coast, which turned Huatulco into an extremely active port. This attracted pirates during the second half of the 16th century, including Drake himself and the famous Thomas Cavendish, causing the local inhabitants to flee. Thereafter the place was a fishing village, until the Mexican government began developing it as a planned tourist complex in 1983.
Natural Setting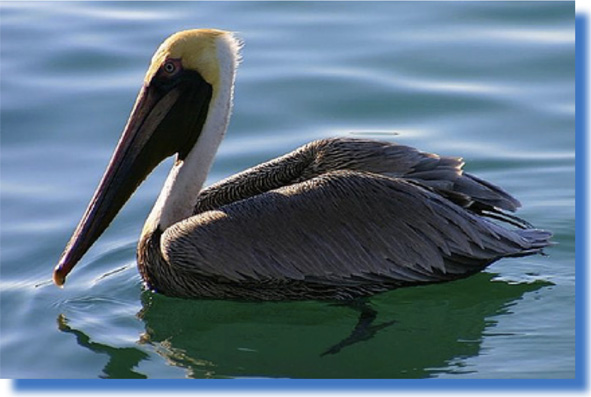 The Oaxacan coastline, with average water temperatures of 28ºC and clear days nearly all year round, the nine bays comprising this tourist complex have azure waters, fine white sand and an unusual landscape that creates privacy and gives each one a distinct personality.
The surrounding vegetation ranges from low, deciduous forest to gallery forest and mangrove swamps that provide refuge for skunks, raccoons and armadillos as well as herons, pelicans and falcons, particularly during the rainy season. The complex covers an area of 35 km by 7 km of spectacular landscape that allow you to commune with nature, particularly in the virtually unspoiled beaches of Chachacual, Cacaluta, El Organo and Conejos.
Activities

Huatulco offers activities for every taste and age, from family packages at the Club Mediterrannée to the majestic Golf Club and discotheques in Tangolunda Bay. It also provides sea or land tours-on horseback or by dune buggy-so you can forget about the world in its isolated bays. Alternatively, you can go diving in coral reefs, water skiing or sailing, take a trip to the nearby coffee plantations in the sierra or sample the delicious local lobster.