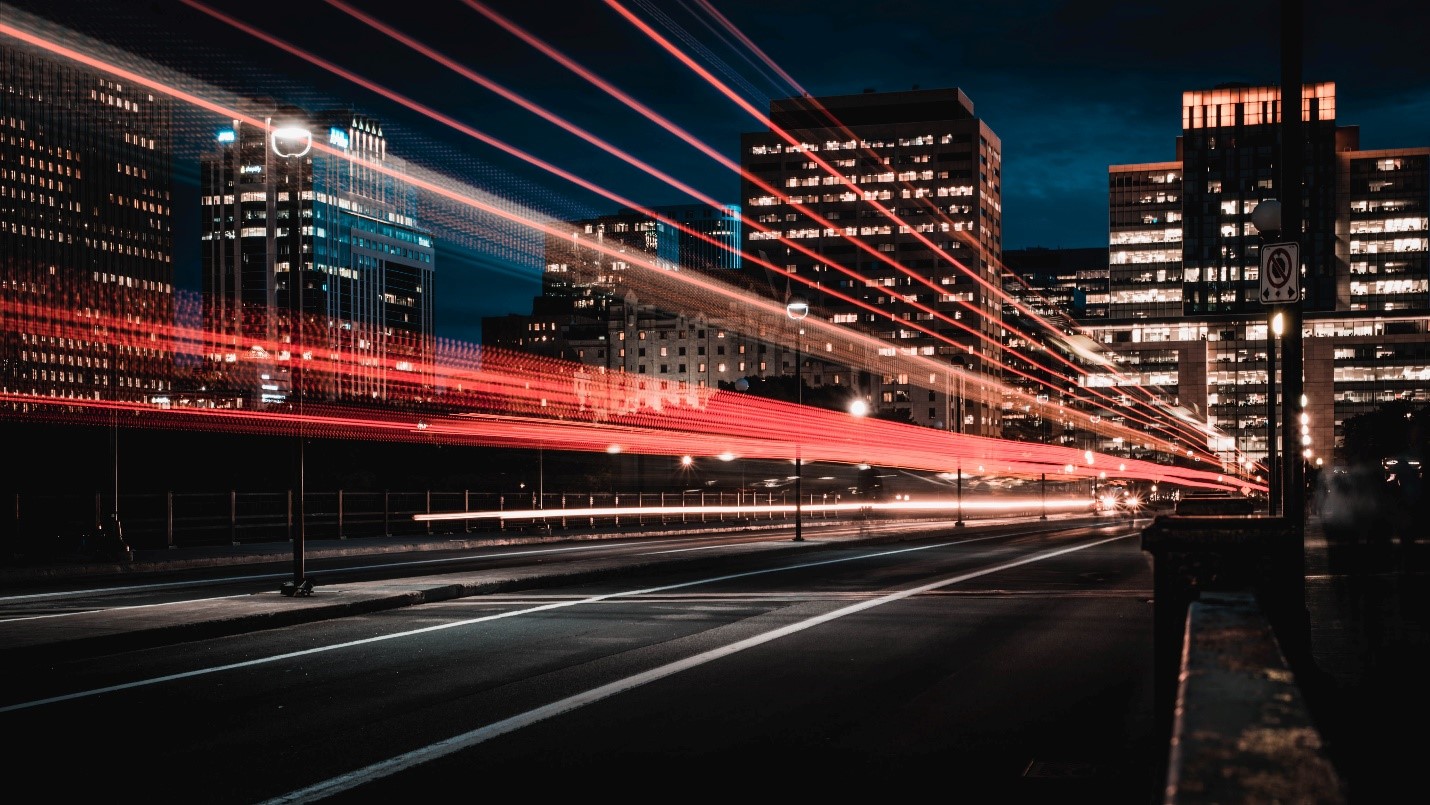 July 28, 2021
Blog: The Quest for Lower Latency: Announcing the New Living Edge Lab Wireless Network
Media Inquiries
Contact Name
In edge computing, network latency is key. Edge-native applications often benefit from the lowest latency and the least latency variation possible. For many applications, network round trip latencies less than 50ms are necessary to provide acceptable user experience. Some applications requiring near real-time control or extremely fast response need even less than 10ms. While we've been able to reach these levels in controlled wired and Wi-Fi environments, the performance of commercial 4G LTE networks has been one of the biggest challenges for the Living Edge Lab here at Carnegie Mellon University in Pittsburgh.
In 2017 to support our edge computing research, we built our first private LTE network -- a small 4G LTE network using an experimental Band 42 3.5GHz license. Fast forward to late-2020, when unlicensed GAA CBRS spectrum was available and commercial 4G LTE network and user equipment for this frequency band was increasingly available. In mid-2020, we started work with our partners to upgrade the existing network to a modern, supportable network in the CBRS band, covering a broader geographic area with lower latency and greater throughput. Crown Castle, JMA Wireless and Amazon Web Services stepped up to redesign, sponsor and support the building of the network. In mid-June 2021, we collectively brought the full network into service and have begun using it for our research.
This blog recounts the efforts and results of this deployment.