Honorary Degrees
An honorary degree is one of the highest distinctions the university bestows upon an individual, and awarding them is a long-standing tradition. Honorary degree recipients are an inspiration to the Carnegie Mellon community. The tradition reinforces the significance of the university in the world and honors those who have made an impact in the arts, business, computer science, engineering, humanities, policy, sciences or social sciences.
Each year, students, staff, faculty and alumni are invited and encouraged to nominate candidates to be considered as recipients of honorary degrees from Carnegie Mellon University. 
2022 Honorary Degree Recipients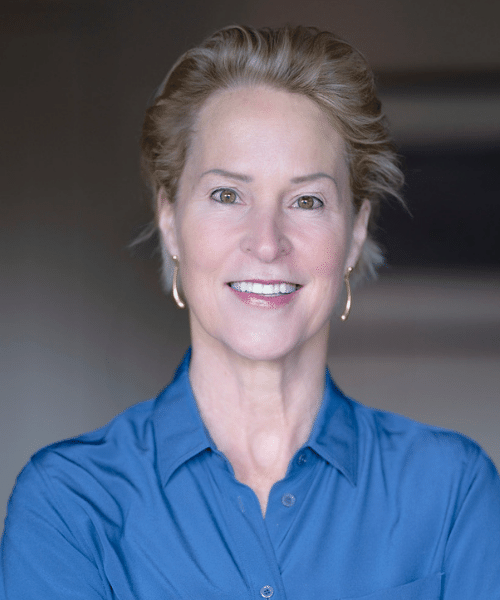 Frances Arnold
Linus Pauling Professor, California Institute of Technology
Doctor of Science and Technology
Frances Arnold is the Linus Pauling Professor of Chemical Engineering, Bioengineering and Biochemistry at the California Institute of Technology.
In 2018, Arnold received the Nobel Prize in Chemistry for pioneering directed evolution methods used to make enzymes for applications in sustainable chemistry across medicine, consumer products, agriculture, fuels and chemicals. In 2021, she was appointed Co-Chair of the Presidential Council of Advisors for Science and Technology (PCAST) by President Biden.
Co-inventor on more than 60 issued US patents and active in technology transfer, Arnold co-founded Gevo, Inc. in 2005 to make fuels and chemicals from renewable resources, Provivi, Inc. in 2014 to develop non-toxic modes of agricultural pest control, and Aralez, Inc. in 2019 to develop sustainable biocatalytic processes for producing medicines and chemicals. She is a Director of Illumina and Alphabet and also serves on the Board of Trustees of the Gordon Research Conferences.  Arnold has been elected to the American Academy of Arts and Sciences, the American Philosophical Society, and the US National Academies of Science, Medicine, and Engineering. She was appointed to the Pontifical Academy of Sciences by Pope Francis in 2019.
She received her B.S. in Mechanical and Aerospace Engineering from Princeton University and her Ph.D. in Chemical Engineering from the University of California, Berkeley.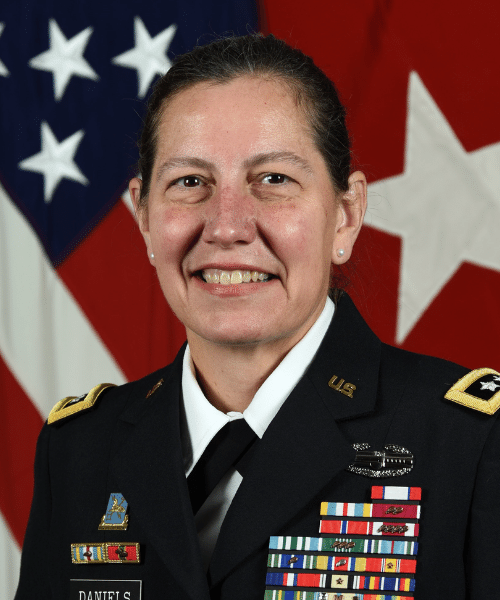 Lieutenant General Jody J. Daniels (MCS'83)
Chief of Army Reserve and Commanding General, US Army Reserve
Doctor of Science and Technology
With over 38 years of active and reserve service, Lt. Gen. Jody J. Daniels currently serves as Chief of Army Reserve and Commanding General, U.S. Army Reserve Command.
She leads a community-based force of more than 200,000 Soldiers and civilians with a footprint that encompasses all 50 states and five territories, and more than 23 countries across the globe. While serving in the US, Korea, Kosovo, Iraq, and Germany, her principle military roles have been in intelligence, civil affairs, and training. She has commanded at all levels and served on several strategic advisory boards.
During her civilian career, Daniels served as the Director of Advanced Programs for Lockheed Martin's Advanced Technology Laboratories. Prior to that, she served as the Director of the Contextual Systems Laboratory where she led 30 engineers in two software technology areas. Her principal areas of research are in artificial intelligence and information retrieval, including spoken language understanding, information extraction, case-based reasoning and human-computer interfaces.
She holds a B.S. in Applied Mathematics (Computer Science) from Carnegie Mellon University, a M.S. and Ph.D. in Computer Science from the University of Massachusetts (Amherst), and a M.S. in Strategic Studies from the U.S. Army War College.
Her awards and decorations include the Distinguished Service Medal, Defense Superior Service Medal, three Legions of Merit, Bronze Star Medal, five Meritorious Service Medals, Joint Service Commendation Medal, four Army Commendation Medals, Combat Action Badge, and Knowlton Award.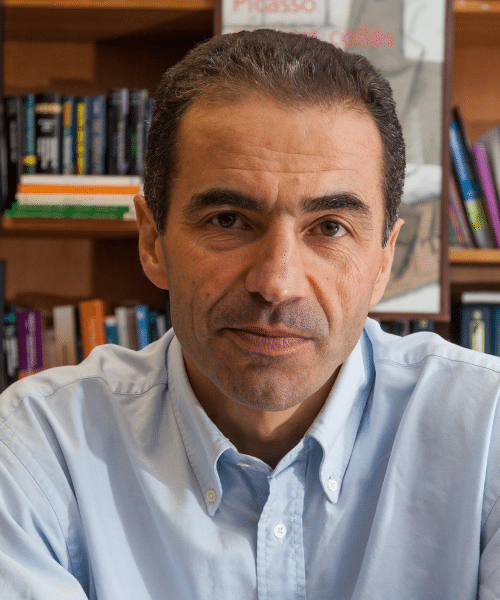 Manuel Heitor
Professor of Mechanical Engineering, Instituto Superior Tecnico, University of Lisbon
Doctor of Science and Technology
Manuel Heitor is the Minister for Science, Technology and Higher Education for the Government of Portugal, a position he has held since November 2015.
From March 2005 to June 2011, he served as the Secretary of State for Science, Technology and Higher Education. Among many other initiatives, he promoted the program Go-Portugal – Global Science and Technology Partnerships Portugal. He helped to develop the Portuguese and European Space strategies, as well enforce research and innovation policies, including Advanced Computing.
Heitor is a professor at Instituto Superior Técnico (IST) the engineering school at the University of Lisbon. He founded and directed the IST´s Center for Innovation, Technology and Policy Research which was named as one of the Top 50 Global Centers of Research on Management of Technology by the International Association for the Management of Technology (IAMOT) in 2005. He coordinated the IST´s doctoral programs in engineering and public policy (EPP) and engineering design and advanced manufacturing". In 2011-12, he was a visiting scholar at Harvard University. 
In 1985, he earned a Ph.D. at Imperial College in London in combustion research and did post-doctoral training at the University of California, San Diego. He then began an academic career at IST where he pursued research and teaching in the areas of energy and the environment. Heitor served as the deputy-president of IST from 1993-1998 and has been involved in several initiatives on the study of science, technology and innovation policies, including higher education policies and management. Since 1995, he has been a research fellow at the University of Texas at Austin's IC2 Institute. He was a founding member of the S&T Council of the International Risk Governance Council.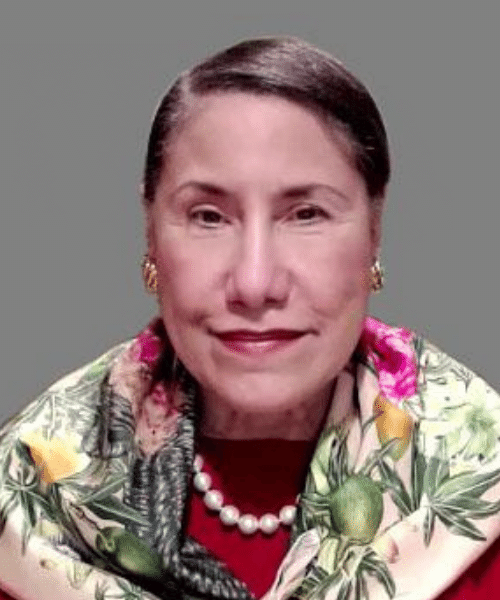 Evelyn Higginbotham
Victor S. Thomas Professor of History and of African and African American Studies, Harvard University
Doctor of Humane Letters
Evelyn Brooks Higginbotham is the Victor S. Thomas Professor of History and of African and African American Studies at Harvard University.
A tenured faculty member at Harvard since 1993, she chaired the Department of African and African American Studies from 2006-2013 and founded and coordinated the department's Social Engagement Initiative, an innovative pedagogy that combines rigorous academic work with on-the-ground experience. From 2018-2020, Higginbotham chaired Harvard's history department, the first African American to hold this position.
She has played a prominent role in broadening public awareness of the historical contributions of Black people to the United States and world through her leadership of the Association for the Study of African American Life and History (ASALH). From 2016- 2021, she served as the national president of ASALH, which was founded in 1915 by Dr. Carter G. Woodson, known today as the "Father of Black History."
Higginbotham's writings broadly span the field of African American history and are inclusive of women's history and religious history. She is noted especially for her two theoretical conceptualizations: "the metalanguage of race" and the "politics of respectability." Higginbotham thoroughly revised and rewrote the classic African American history survey From Slavery to Freedom, which was first published by John Hope Franklin in 1947. She is the co-author with Franklin of this book's ninth edition and most recently its tenth edition, published in 2021. A pioneering scholar in African American women's history, she authored the prizewinning book Righteous Discontent: The Women's Movement in the Black Baptist Church 1880-1920. She also co-edited with Henry Louis Gates, Jr., the twelve-volume African American National Biography.
Higginbotham is the recipient of numerous awards and honors. Most notable, she received the National Humanities Medal from President Barack Obama at the White House in 2015 for "illuminating the African American journey."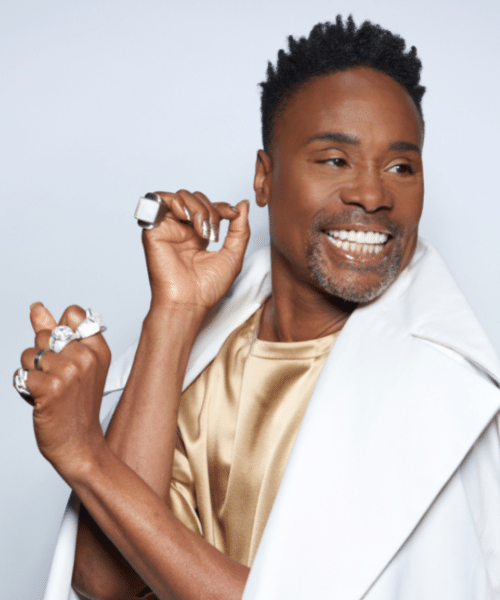 Billy Porter (CFA'91)
Emmy, Grammy and Tony Award Winning Artist
Doctor of Fine Arts
Billy Porter is an Emmy, Tony and Grammy Award-winning, and Golden Globe-nominated, actor, singer, director, composer, author and playwright from Pittsburgh. 
His electric portrayal of the character Pray Tell in the FX breakthrough series "Pose" earned him the Emmy Award for Outstanding Lead Actor in a Drama Series, as well as Golden Globe, Critics' Choice Award, and Television Critics Association nominations. Recently, he earned a third Emmy nomination for Outstanding Lead Actor in a Drama Series.
Porter starred in the eighth season of Ryan Murphy's acclaimed series "American Horror Story: Apocalypse" as character Behold Chablis and in the second season of CBS All Access' "The Twilight Zone." You can currently hear him in the Disney+ animated series, "The Proud Family: Louder and Prouder."
As a film actor, Porter was recently seen in the Paramount Players comedy "Like a Boss," starring Tiffany Haddish, Rose Byrne and Salma Hayek. He also starred in "The Humbling," alongside Al Pacino and Greta Gerwig. 
For his work on stage as Lola in the Broadway musical "Kinky Boots," Porter won the Tony Award for Best Actor in a Musical and Grammy Award for Best Musical Theatre Album.
In addition to his success as an actor, he has released several singles and albums as a recording artist and led acclaimed productions as a director. Recently, he released his first literary project, "Unprotected," which was published by Abrams Press in October 2021. The memoir is described as "a powerful and revealing autobiography about race, sexuality, art, and healing."
Porter is a graduate of Carnegie Mellon University's School of Drama, where he serves as an adjunct professor. While there, Porter directed productions of "Company" and "Letters From 'Nam." He also is a graduate of The Professional Program in Screenwriting at University of California, Los Angeles. In addition to his honorary doctorate from Carnegie Mellon, Porter has received an honorary doctorate from Washington & Jefferson College.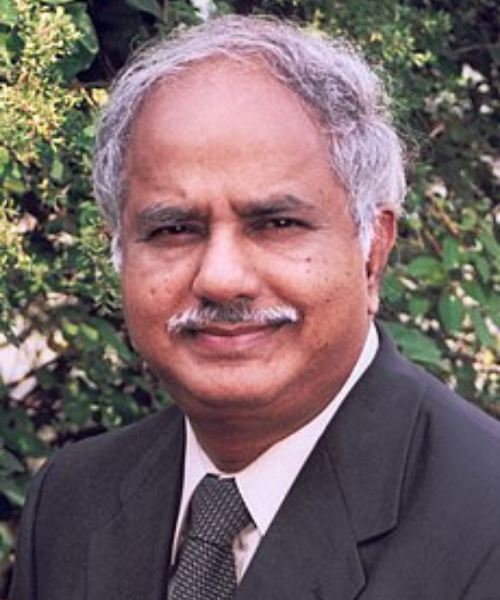 Raj Reddy
University Professor of Computer Science and Robotics and Moza Bint Nasser Chair, School of Computer Science, Carnegie Mellon University
Doctor of Science and Technology
Raj Reddy is a University Professor of Computer Science and Robotics, and Moza Bint Nasser Chair at Carnegie Mellon University. 
From 1966-69, he was an assistant professor at Stanford and then became a faculty member at Carnegie Mellon since 1969. He served as the founding director of the Robotics Institute from 1979-1991 and the Dean of School of Computer Science from 1991-1999.
Reddy received a B.E. from the Guindy Engineering College of the University of Madras, India in 1958 and a M. Tech from the University of New South Wales, Australia, in 1960. He received a Ph.D. in computer science from Stanford University in 1966.
He has been active in artificial intelligence research for over five decades, focusing on speech understanding, image understanding, robotics, fulti-sensor Fusion, and intelligent agents.  Reddy's current research interests include technology in service of society, speech to speech translation among Indian languages, digital democracy, learning science and technologies, and kindergarten to post-graduate college in every village.
He is a member of the National Academy of Engineering and the American Academy of Arts and Sciences. He is also a member of Chinese Academy of Engineering, Indian National Science Academy, and India National Academy of Engineering. He was president of the American Association for Artificial Intelligence from 1987-1989. In 2011, he was inducted into inaugural Institute for Electrical and Electronics Engineers (IEEE) Intelligent Systems' AI's Hall of Fame.
Reddy received the Legion of Honor in 1984, the ACM Turing Award in 1994, the Padma Bhushan in 2001, the Okawa Prize in 2004, the Honda Prize in 2005 and Vannevar Bush Award in 2006. He is a recipient of 12 honorary degrees. He served as co-chair of the President's Information Technology Advisory Committee (PITAC) from 1999-2001.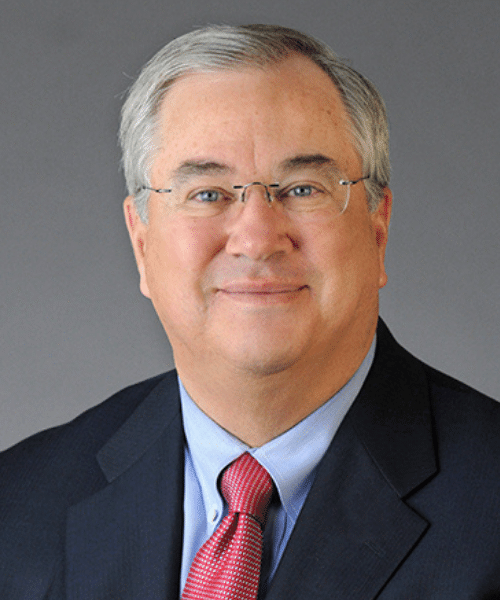 Jim Rohr
Retired Executive Chairman and Former CEO, PNC Financial Services Group
Doctor of Business Practice
James E. Rohr is the retired executive chairman and former chief executive officer of The PNC Financial Services Group, one of the largest diversified financial services companies in the United States.
Rohr joined PNC's management development program in 1972. Over more than 40 years with the company, he held a variety of leadership positions, including vice chairman, director and chief operating officer.  Named chief executive officer in 2000, Rohr oversaw the company's expansion from an institution that served customers primarily in two states to one of the largest banks in the country.  During his time as CEO, the company grew assets four-fold and engaged in 10 acquisitions, including the integrations of National City and the retail branch network of RBC Bank (USA).  For his leadership, Rohr was named American Banker's "Banker of the Year" for 2007.  He stepped down as chief executive officer in April 2013 and retired as executive chairman in April 2014.
Rohr is a director of ATI, ECHO Realty, and Marathon Petroleum Corporation.  He is past chair of the Financial Services Roundtable, past president of the Federal Advisory Council of the Federal Reserve System and the Pennsylvania Business Roundtable; a former director of BlackRock, Inc., the Federal Reserve Bank of Cleveland, GE, EQT Corporation; and served on the advisory board of Second Curve Capital.
In addition, Rohr supports a number of civic, cultural and educational organizations. He serves on the boards of directors for The Heinz Endowments, the Allegheny Foundation and the Dietrich Foundation; past chairman and a member of the Board of Trustees of Carnegie Mellon University and a member of the Board of Trustees of The University of Notre Dame; is past chairman and a member of the Pittsburgh Cultural Trust; and is past chairman of the Allegheny Conference on Community Development.
2022 honorary degree recipients were awarded their degrees during CMU's commencement weekend,  May 13-15, 2022. Visit the commencement website for more information.
This site has been updated to reflect that, due to a conflicting professional obligation, Anna Deavere Smith is no longer able to participate in the 2022 Commencement exercises.