The Initiative for Digital Entertainment Analytics (IDEA) at Carnegie Mellon University explores the impacts technology and big data are having across the entertainment industry.
This interdisciplinary research center is headed by professors Michael. D. Smith and Rahul Telang of CMU's Heinz College of Information Systems and Public Policy.
IDEA research informs decision-makers in the entertainment business and policymakers on matter of digital piracy, intellectual property, technological disruption, and other emerging areas of concern.
IDEA's research and thought leadership in these areas has made an impact from Hollywood to Washington D.C., and around the world.
Focus Areas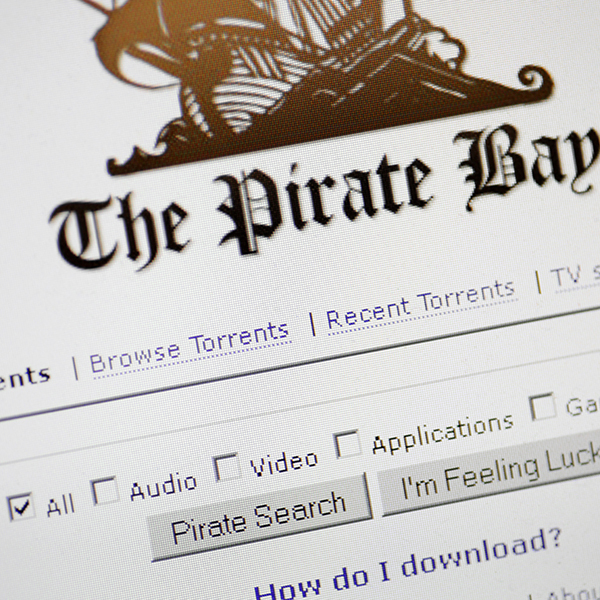 What impact does piracy have on legal sales? How does piracy impact creativity and the overall health of the creative industry?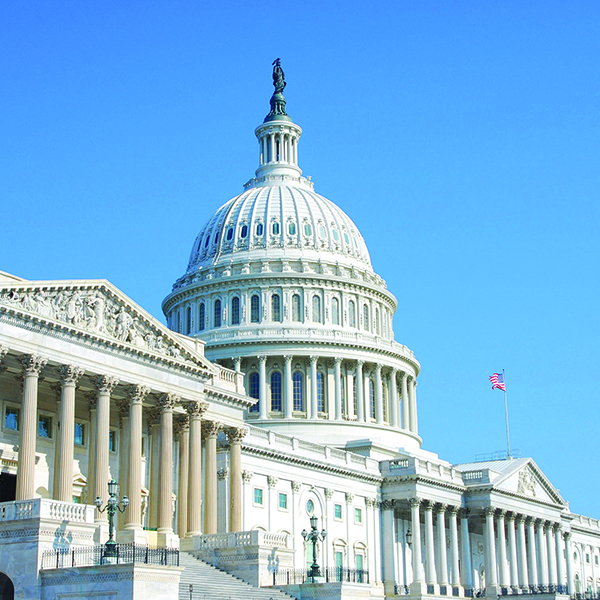 How effective are policy shifts at combatting piracy? What role can search engines and ISPs play in controlling IP theft? What can firms do to protect themselves?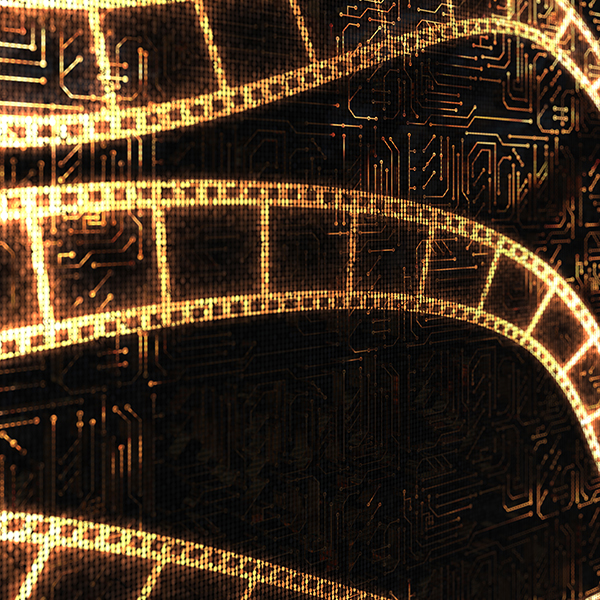 Is technology killing creativity or enhancing it? How have data and technology changed consumer behavior? How has digitization disrupted the entertainment market?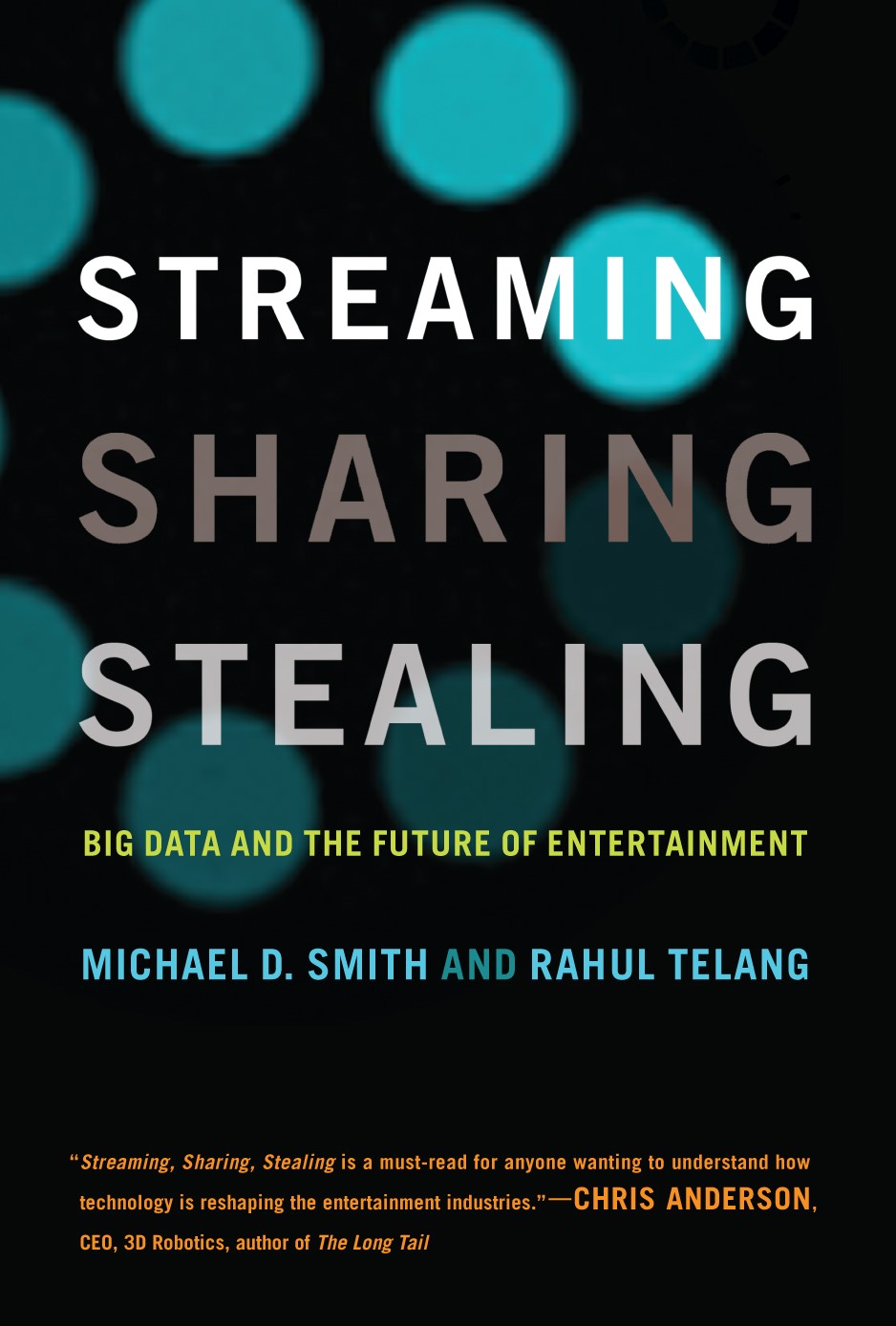 Big Data & Creativity
Many individuals are wondering why data-driven platforms such as Netflix, Amazon, and Google are becoming so successful at generating creative content. In this talk at TEDxHarvard, Smith explains how detailed data about consumer preferences and direct-to-consumer promotion have enhanced creative freedom and entertainment quality.

Understanding of Cross Channel Consumption Patterns of Media Content

How effective are Anti-Piracy strategies?

Streaming, Sharing, Stealing - Talks@Google