Storytelling is deeply human. It's also incredibly hard.
When storytellers are emboldened in their work it benefits all of society, so it's crucial to understand the widespread impacts technology and big data are having across the entertainment industry.
The Initiative for Digital Entertainment Analytics (IDEA) at Carnegie Mellon University is a critical resource for industry leaders and the many creators who delight, thrill, and captivate us with their work every day.
As consumers, we take content for granted. If we're connected to the Internet and have a mobile device, we can find just about any piece of content we could possibly desire, and have it streamed directly onto our devices or into our homes at amazing speeds.
Big data and technology are in many ways enhancing creativity, not killing it. But while some of these changes in the industry have been good for business and for the creative process, others have exposed challenges and threats that were unthinkable just a few decades ago.
IDEA is an interdisciplinary research center headed by professors Michael D. Smith and Rahul Telang of CMU's Heinz College of Information Systems and Public Policy. IDEA advises decision-makers in the entertainment business on matters of digital piracy, intellectual property, technological disruption, and other emerging areas of concern. 
IDEA's research and thought leadership has made an impact from Hollywood to Washington, D.C., and around the world.
Focus Areas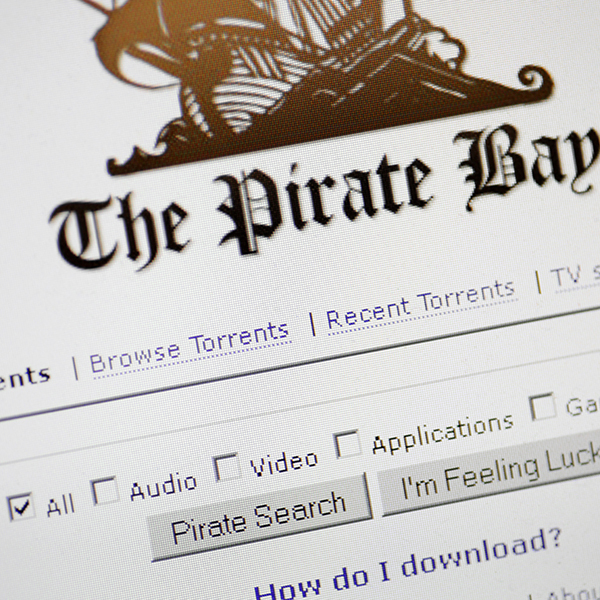 What impact does piracy have on legal sales? What are the factors that drive piracy? What market-based strategies can firms use in response?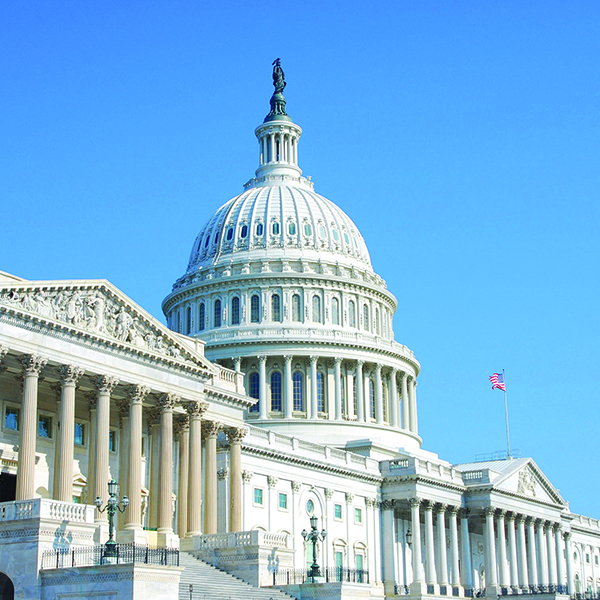 How have policy shifts helped to combat piracy? What role do search engines and ISPs play in enabling or blocking theft? What can firms do to protect themselves?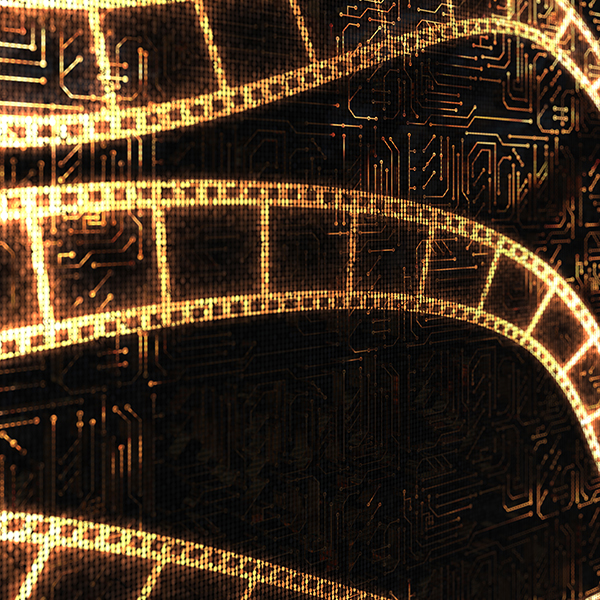 Is technology killing creativity or enhancing it? How have data and technology changed consumer behavior? How has the shift to digital disrupted the entertainment market?
Mission
The Initiative for Digital Entertainment Analytics (IDEA) at Carnegie Mellon University conducts research into timely public policy and managerial questions raised by the emergence of digital distribution channels for entertainment content.

Understanding of Cross Channel Consumption Patterns of Media Content

How effective are Anti-Piracy strategies?

Streaming, Sharing, Stealing - Talks@Google