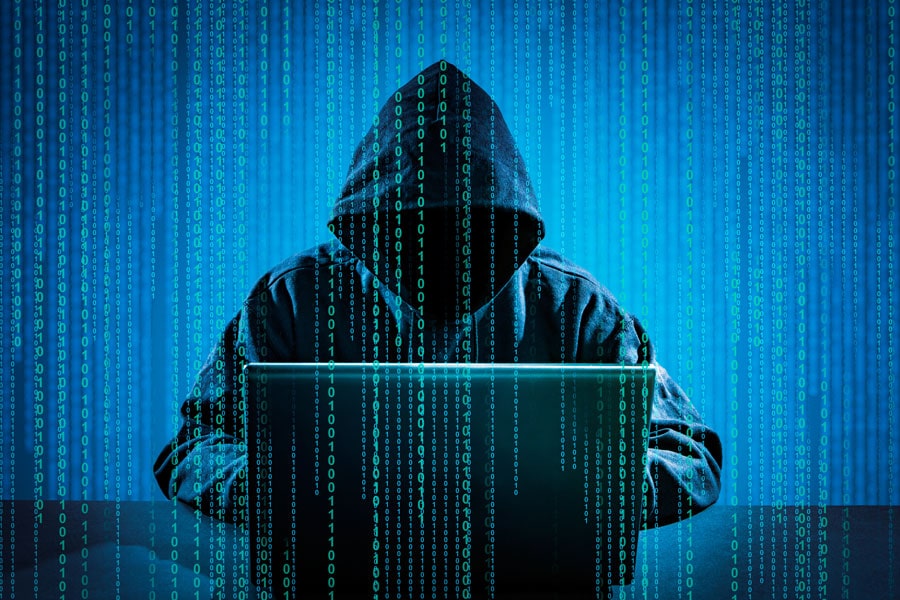 March 25, 2020
Zoombombing: Secure Your Online Experience and Prevent Uninvited Guests
You've all heard of photobombing, right? In the latest incarnation of our world, Zoombombing is the newest phenomenon to hit the virtual scene. An uninvited guest gains access to your meeting or class details, joins, and begin sharing content that's not on the agenda. What does Zoombombing look like?
Let's consider these scenarios.
John is holding a meeting. A participant he doesn't recognize joins and begins sharing pictures. Julie has finished with meetings for the day, but she keeps receiving emails indicating participants are waiting in her Zoom meeting.
Both of these are examples of Zoombombing and there are steps you can take to prevent this from happening.
Restrict access. Only permit those individuals with CMU Authenticated Zoom Accounts to join your zoom meetings and classes or set meeting passwords. Customize your Zoom settings to secure meeting access.
Take Control of your meetings. Remove unwelcome individuals and lock meetings to block new participants from joining.
Also, avoid sharing meeting or class details over social media or with people outside of your department. Take control of your Zoom environment today, to ensure the best possible online experience tomorrow.