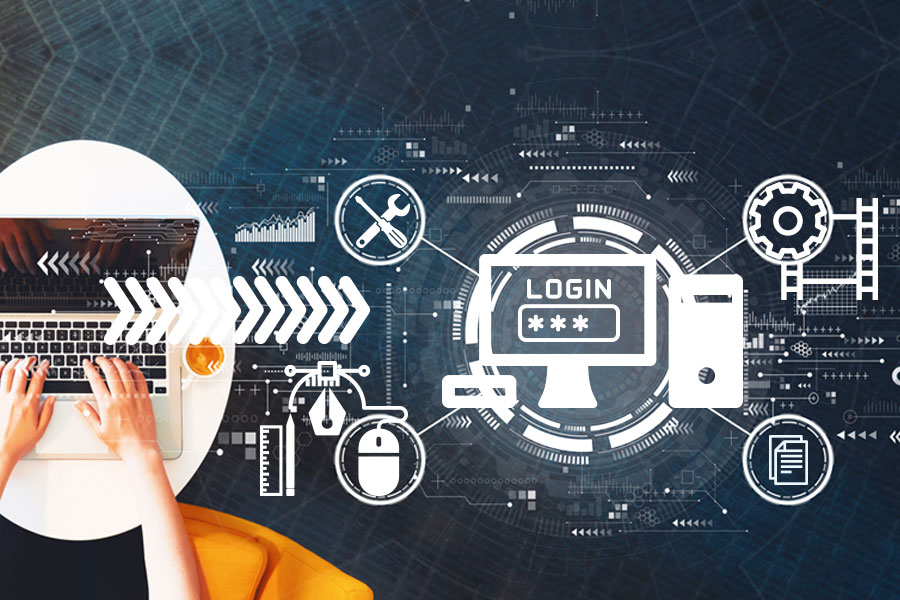 August 21, 2020
Software Anywhere – Supporting Remote Learning
Guidelines for physical distancing and high-touch surface areas have closed computer labs this fall, but students and faculty will still have access to the software needed for their coursework.
Many titles like Microsoft Office, thinkcell, Autodesk and more are available for download, at no cost, from our Software Catalog.
You can also use Virtual Andrew to access a Windows computer with a variety of academic software titles. Access is the same as before — through an app on your computer or a browser. But, now you'll see these options when you log in:
General Use best for general productivity software like Microsoft Office, Visual Studio and Blender.
Design, Engineering and Science (DES) - best for accessing design, computation and animation software including ANSYS, Autodesk and Rhinoceros.
For a complete list of software titles, visit our Software Catalog. Use the search bar to filter results using keywords: des, download and virtual andrew!
Physical computer labs might be closed, but these solutions make the latest software titles availble to all students.