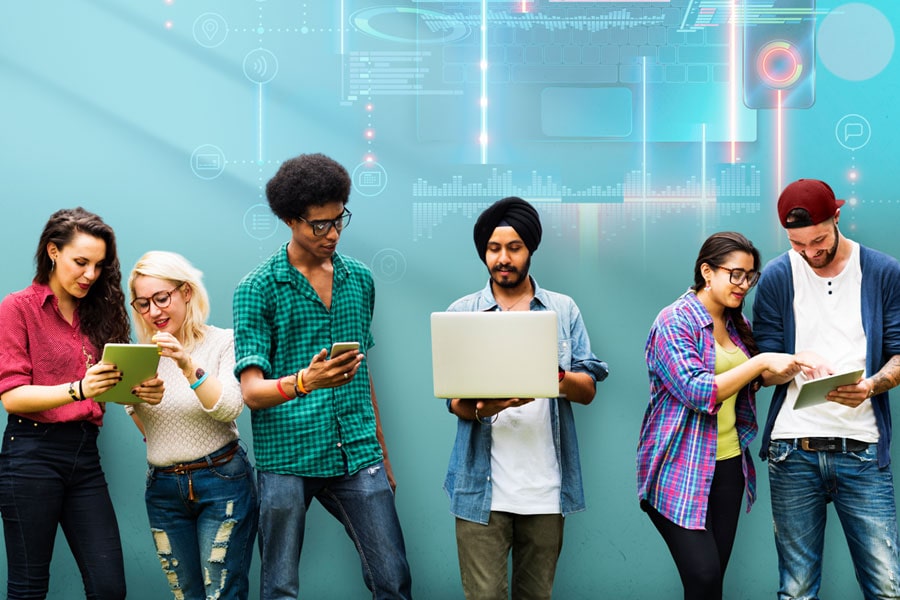 August 21, 2020
#TechLifeCMU: Computing Services Goes Live on Instagram and YouTube
Computing Services is going social! We'll be posting to @LifeatCMU on Instagram to highlight our most exciting services and productivity tools, share tech tips, and announce essential service updates. 
Did you know that you can markup content in real time on Zoom? Or download free software like Matlab and Autodesk for your personal computer? You'll learn about these and other tech optimizing tips – and find out about the latest service releases – by following along on Instagram.
As the central IT department for the university, Computing Services manages and delivers IT services designed to help you learn, work, and collaborate. Plus, our website contains dozens of how-to guides to help you use the many services available to you, from Google for Education's core apps to Zoom and more!
Look out for our tech updates and tips on Instagram by following the hashtags #TechLifeCMU and #TechTuesdayCMU. And be sure to leave a comment about resources you want to learn more about!