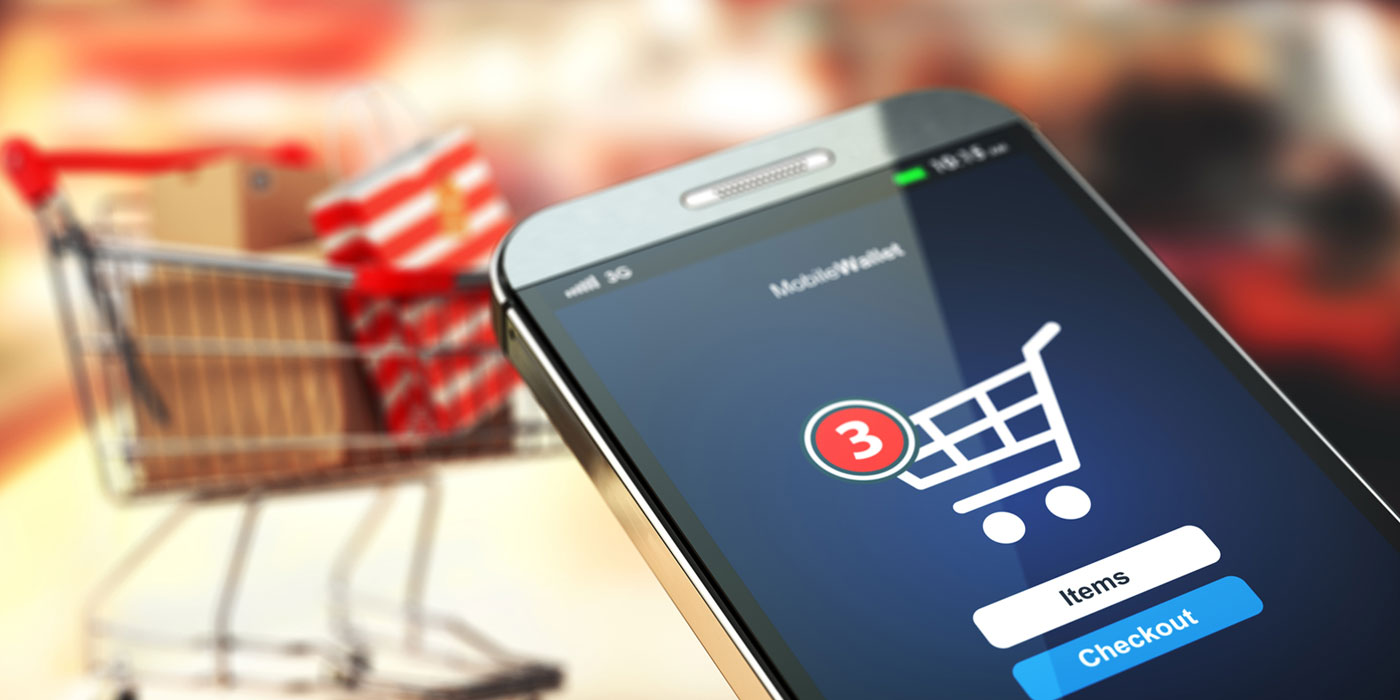 November 19, 2020
Protect Yourself: Tips for Shopping Online Safely
Online shopping has been growing in popularity for many years, and the COVID-19 pandemic may have cemented its status as the new norm. According to the U.S. Census Bureau, online shopping increased by over 30% between March and June of this year. Indeed, online shopping is more attractive and practical than ever before: you can shop and practice social distancing from the comfort of your home, avoiding crowds and potential exposure to coronavirus. 
While online shopping is convenient, it still poses risks of online fraud. Scammers are constantly trying to trick buyers into paying for items they never receive or trying to obtain their personal information for financial gain. If you're buying gifts online this year, follow our tips to avoid fraud and shop safely.
Update your operating system and apps.

Many software companies and app developers regularly push updates that ensure that you have the highest level of security available.

Secure your computer

by installing the latest operating system and anti-virus software.

Protect your personal data

, especially credit card and banking information. Never send your credit card or banking information in an email. If you enter personal or financial information online, confirm that the website URL begins with

https

, which indicates that the site should be secure. And, don't forget, you never need to provide your Social Security number when shopping online.

Buy only from trusted sellers and vendors.

Be especially cautious of third parties selling through reputable websites, including social media sites like Instagram or Facebook.

Never give personal information

over the phone to someone who has called you. Ask for the person's name and company, then call back at the company's published phone number.

Create a strong password — and a different one for every online account. Never use your Andrew password with a non-Carnegie Mellon University account. If possible, use two-factor authentication (2fa) to log in to your online accounts. If you don't want to be bothered remembering your passwords, use a

password manager

.

Think before you click!

Use caution before clicking on a pop-up. It could be

malware

in disguise. And carefully inspect emails - they could be phish.
Shop with a credit card

, if feasible. If compromised, a credit card gives you more protection and leaves you less vulnerable than a debit or prepaid card. This is because when a fraudulent charge is made with your debit card, the money is taken from your bank account quickly, but with a credit card, your bank account isn't touched – you can report the purchase as fraud and get a credit on your statement without affecting your money. 

Sign up for account alerts

. With both credit and debit cards, you can increase protection by signing up for account alerts that notify you when someone makes a large purchase with your card. 

Monitor your bank and credit card statements

regularly so you can catch fraudulent charges quickly.
Visit the Federal Trade Commission website for more information about how you can protect yourself online and have a safe shopping experience.