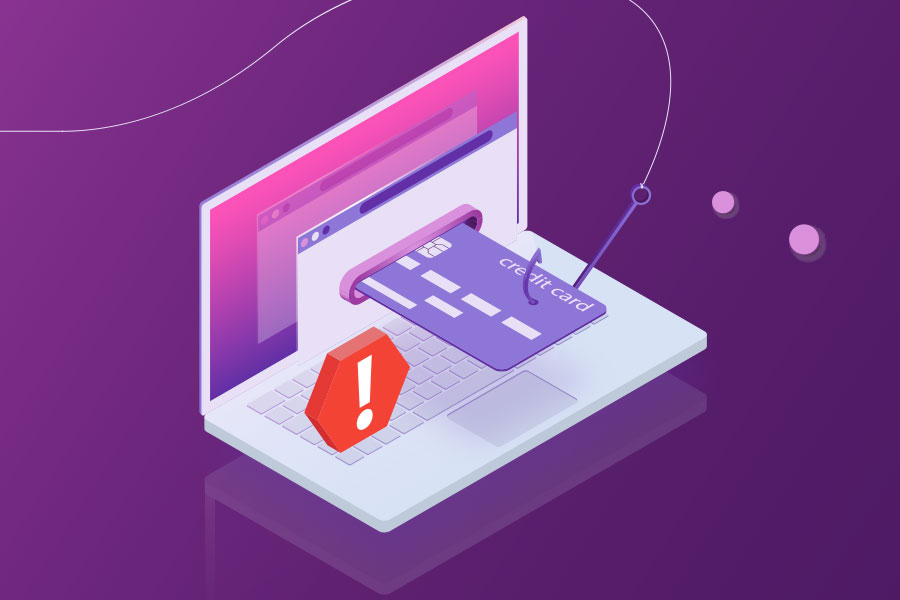 January 13, 2020
PhishAlarm To Launch for Google Mail
Let's face it, your email inbox can be perilous at best. According to Michael Guta of SmallBizTrends.com, "1 in every 99 emails is a phishing attack. And this amounts to 4.8 phishing emails per employee in a five-day work week. Considering close to a third or 30% phishing emails make it past default security, the threat is very much present."
The Carnegie Mellon University community is no exception. "Phishing, which is a malicious attempt to obtain your information, is a major attack method that criminals are using to steal CMU credentials. We've had 1,500 instances of reported phishing attempts in the last year alone," said Joseph Magliocca, Training and Awareness Coordinator for the Information Security Office (ISO).
Which is why ISO is launching PhishAlarm for Google Mail next month. When PhishAlarm is enabled for your Andrew G Suite account, a one-time notification will appear the next time you access Google Mail. Simply click the PhishAlarm icon to quickly report suspicious emails to ISO. Only report an email if you believe it's a phishing attempt.
Visit Don't Take the Bait: A Deep Dive into Phishing and sign up for the ISO's next class.