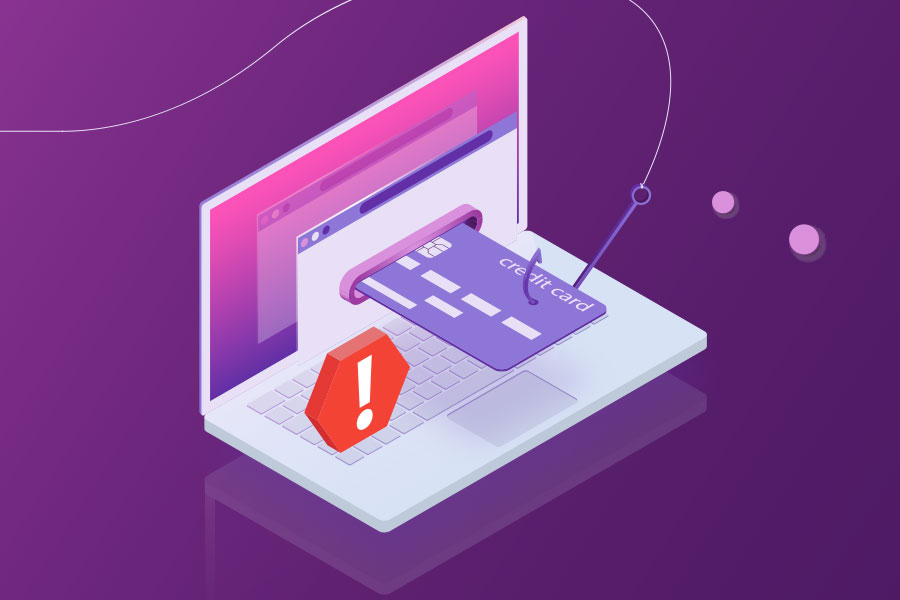 October 01, 2020
PhishAlarm is now available for Exchange
PhishAlarm, an email add-in that allows you to easily report a potential phishing email, is now available for Exchange. The tool was previously only available for Gmail.
Phishing poses a persistent threat to Carnegie Mellon University. In the last year alone, the Information Security Office (ISO) received 1,500 reports of phishing. Phishing attacks are a common cause of compromised accounts at CMU.
Reporting a phishing email using PhishAlarm notifies the ISO of the phishing attempt and enables their team of security experts to mitigate the threat, protecting the CMU community. CMU affiliates who use Exchange will need to enable the PhishAlarm add-in to use it.
To learn more about phishing and how to use PhishAlarm, visit PhishAlarm Report Phish Button.