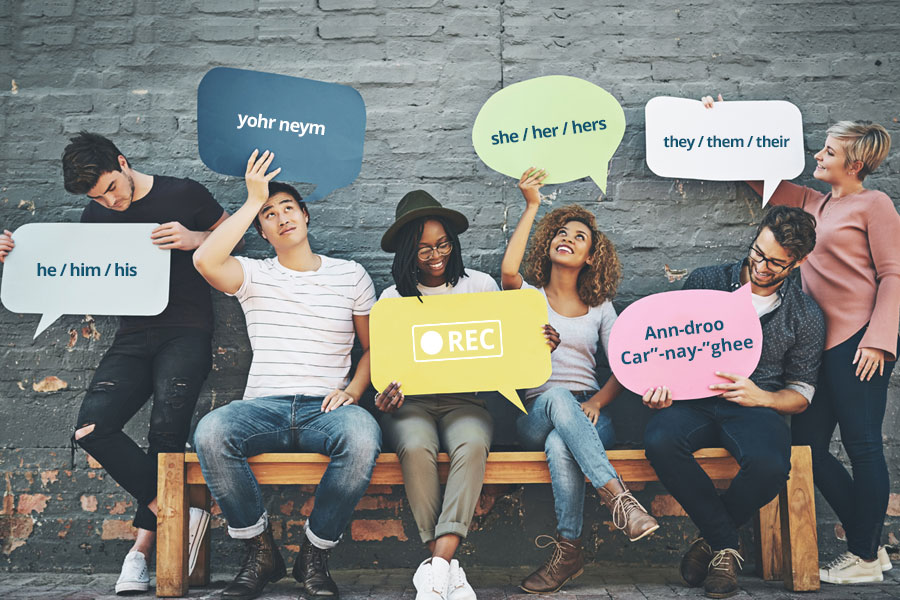 August 21, 2020
Pronunciation and Pronouns in University Directory
The university directory now includes data from NameCoach, a tool integrated with Student Information Online (SIO) that allows students to provide additional information about their name and pronouns. With this upgrade, student directory profiles can include:
A voice recording of their name pronunciation
The phonetic spelling of their name
Their preferred pronouns
If you want to include this information in your directory entry, you can provide it in SIO. Visit NameCoach for more information on customizing your profile.
Keep in mind, pronunciation and pronoun information appear only to those logged in with an Andrew account. You can decide in SIO what information to include.