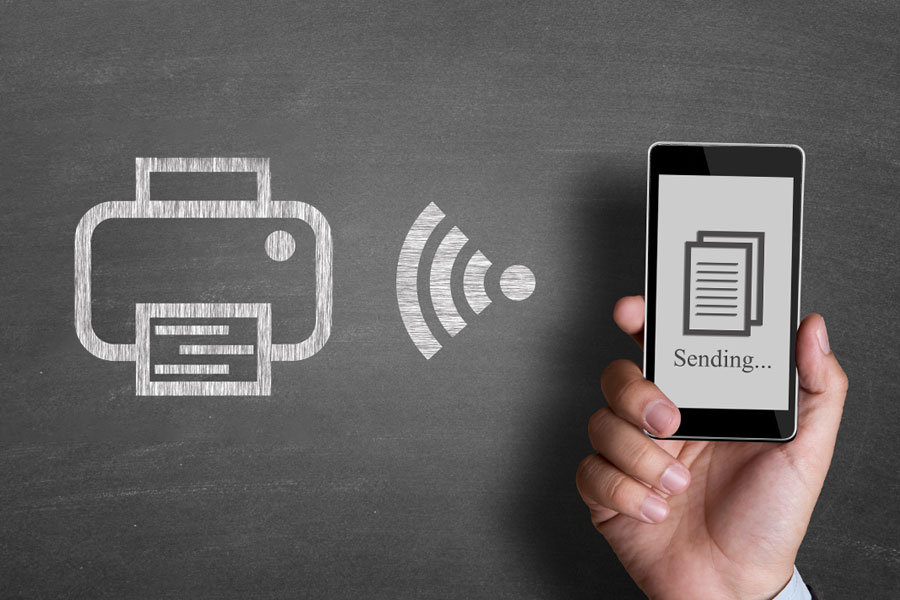 August 21, 2020
Campus Printing Upgrade
Over the summer, we made some exciting new updates to the Campus Printing system, including the ability to print directly from your phone to printers across campus! 
Before you get to campus…
Install the printer on your laptop and mobile device. Visit Campus Printing Software to download the new printer file.
Remove the old printers from your queue. Visit How to Uninstall a Printer for guidance.
Note: The printers that you had installed prior to this semester will no longer work. Be sure to download the new file before attempting to print to campus printers!
After you get to campus…
Once you download the new printer file, printing will be as easy and seamless as it has always been, with a few new enhancements:
You will now tap your ID at the print release station instead of swiping.
You can scan directly to email or your Box or Google Drive folders at multi-function printers. Check the map to find printers with scanning capabilities. 
You can print on the go from your mobile device anywhere on campus!