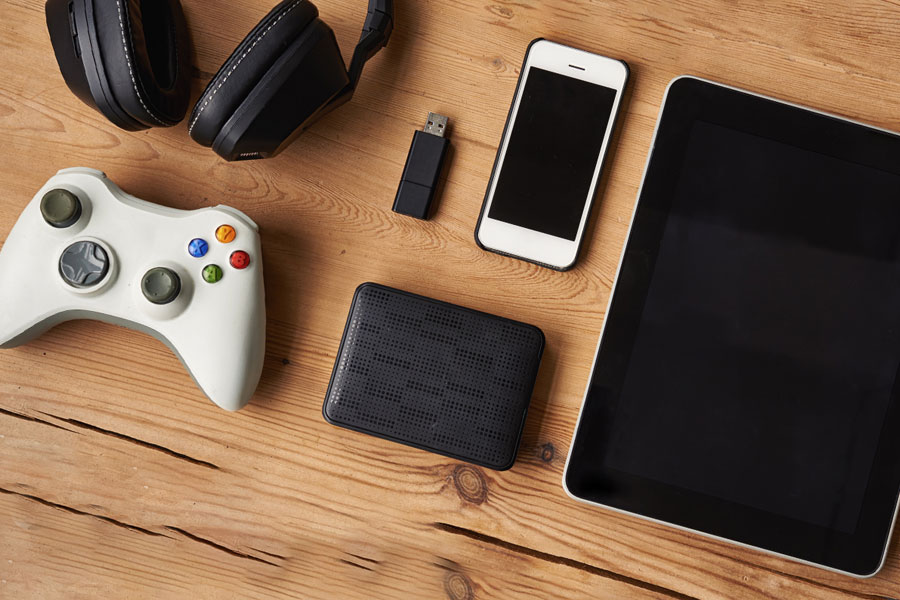 January 08, 2020
Get Connected in the New Year
Returning from break with a new smartphone? Need to get your Roku hooked up in time for Amazon's prequel to Lord of the Rings? CMU offers network access options to connect all of your electronic devices. 
CMU-SECURE is the preferred wireless network with the highest level of security for all of your devices, including computers, smartphones, and other devices that support network authentication.  Just look for CMU-SECURE in your Wi-Fi list to get started.
If you are unable to connect to CMU-SECURE, use the CMU-DEVICE network. This network is reserved exclusively for smart devices that typically do not support web browsers or work with CMU's network authentication services, like your Roku or Amazon Echo.
And of course, you always have the option to connect to our extensive wired network in residence halls, and academic or administrative buildings across campus. 
CMU's network access services – keeping you connected in the New Year!