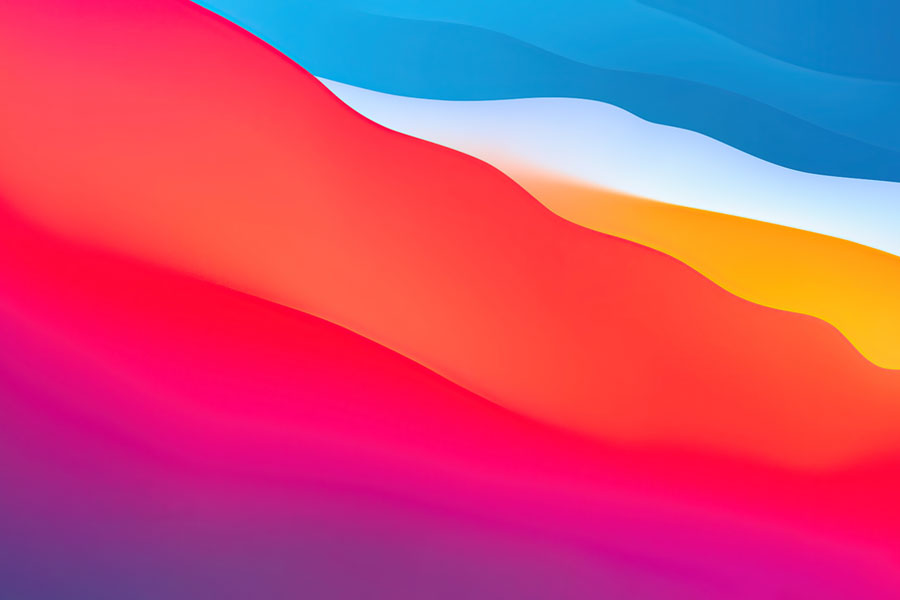 December 09, 2020
macOS Big Sur Now Supported
Computing Services has completed its assessment of Apple's Big Sur operating system for compatibility with our core software and services. We are pleased to announce support for macOS Big Sur on both personal and university-owned computers.
Some specialized applications, such as Minitab Express and Identity Finder, are incompatible with Big Sur. If you aren't sure if you should upgrade, we recommend you check with your department. Desktop Support Program (DSP) customers should contact DSP before upgrading to Big Sur. 
Wondering what's included in this feature-packed release? Here are a few of the highlights:
A new Control Center similar to mobile, where you can adjust settings to Wi-Fi, Bluetooth, brightness, and more.
Safari now includes a built-in page translator, improved tab design, and enhanced privacy features, and more. Apple says it's the biggest update to Safari ever!
Maps now offers "Look Around" (a street view feature) and city guides to explore new places and get recommendations.
With Messages, you can now pin conversations, send gifs, and respond to specific messages within a thread.