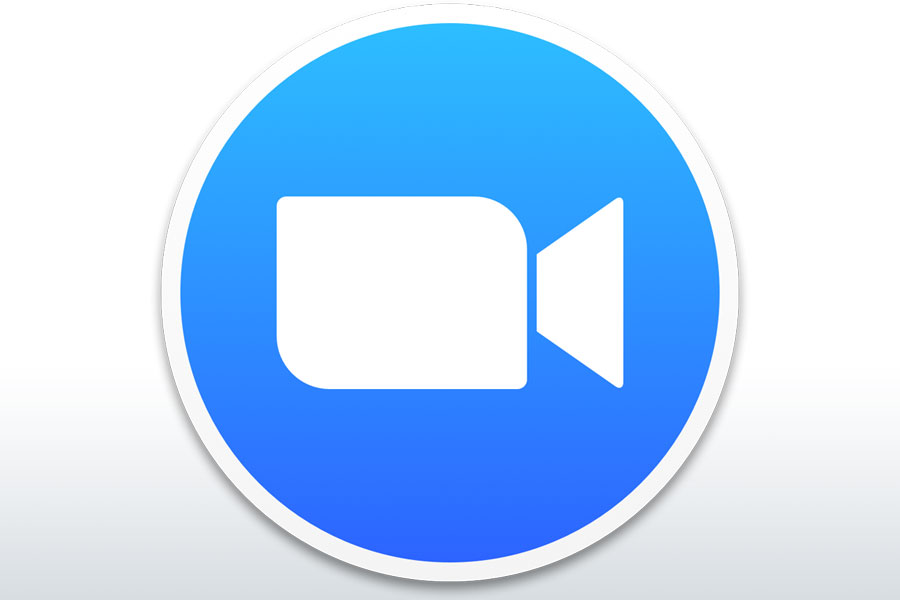 August 23, 2019
Bridging the Miles With Zoom
Leaving your hometown behind to find a new community at CMU? Interviewing for a post-graduate position? Planning a collaboration with a peer institution? Or maybe you're just hoping to stay in touch with family and friends separated by the miles. Close the distance with Zoom, CMU's preferred web conferencing software, which is free to all students, faculty and staff.
With Zoom Pro, students, faculty, and staff will be able to:
Host meetings with as many as 300 participants
Enjoy unlimited meeting duration regardless of the number of participants
Employ desktop and application sharing
Utilize other features, such as whiteboard annotation, polling, and Q&A capability. Communicating just got easier at CMU.