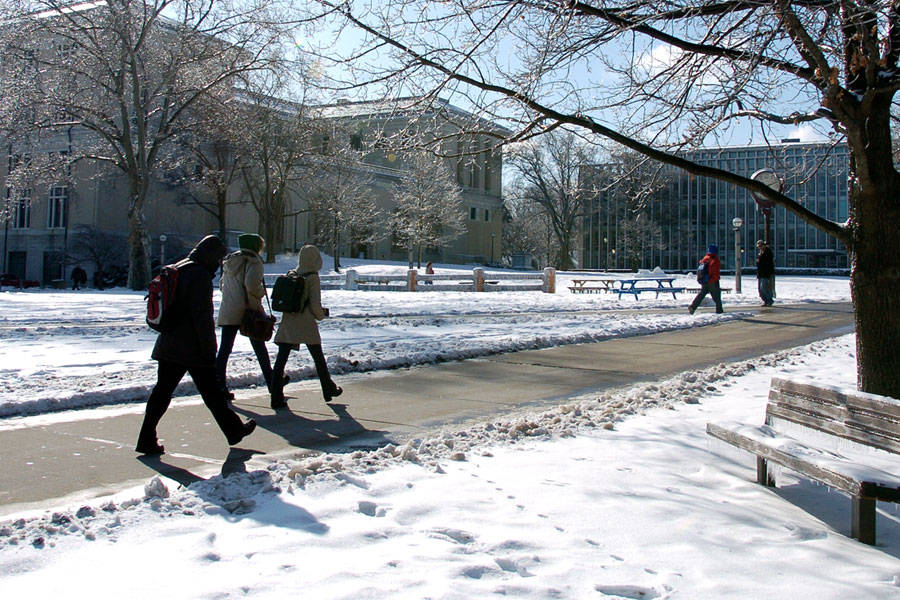 November 22, 2019
Winter Break Support
Computing Services will follow the university schedule for Winter Break with the exceptions below for Dec 23-Jan 2. For assistance with your computing-related questions, please visit the Computing Services website. 
Campus Printing
Availability is subject to building hours Dec 23-Jan 2.
Computer Labs
Cyert Windows and Mac computer labs are open.

Hunt computer labs subject to Hunt Library hours.
Help Center