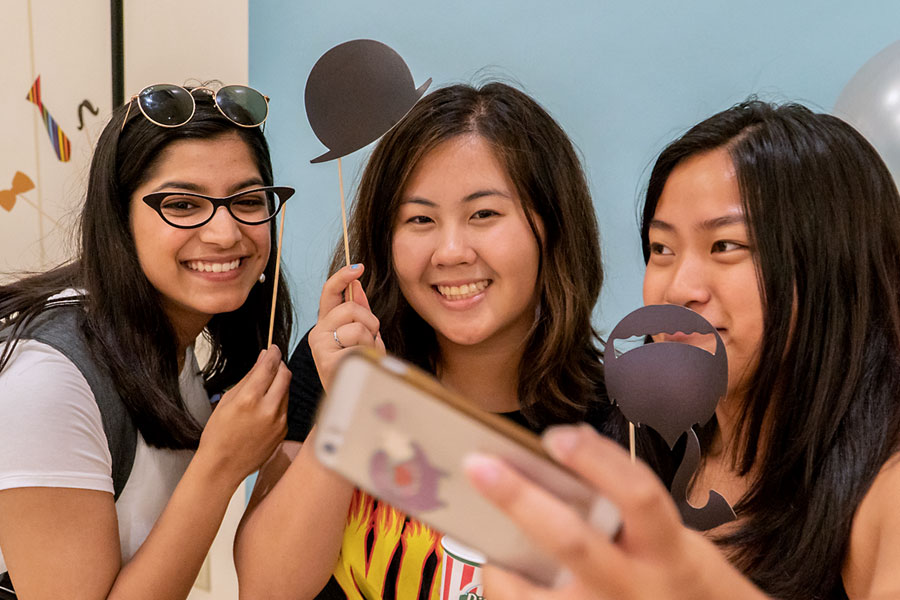 August 23, 2019
Annual Technology Tailgate Returns!
Once again, the Computing Services department is pleased to host its annual Technology Tailgate resource fair. Join us on August 27 from 4-6pm in UC - Rangos for food, fun and games. Put your knowledge to the test and you just might win any one of our incredible event giveaways!
Plus, our expert staff members willl be available to answer questions on topics such as:
campus printing
computer lab access
email setup
file storage options
getting connected to the CMU network
software availability
streaming TV. . . and more!
All undergraduate and graduate students are welcome. The first 100 students receive a free t-shirt!
Don't stress about your early days on campus. Get up to speed with campus tech and ensure you're ready to go!