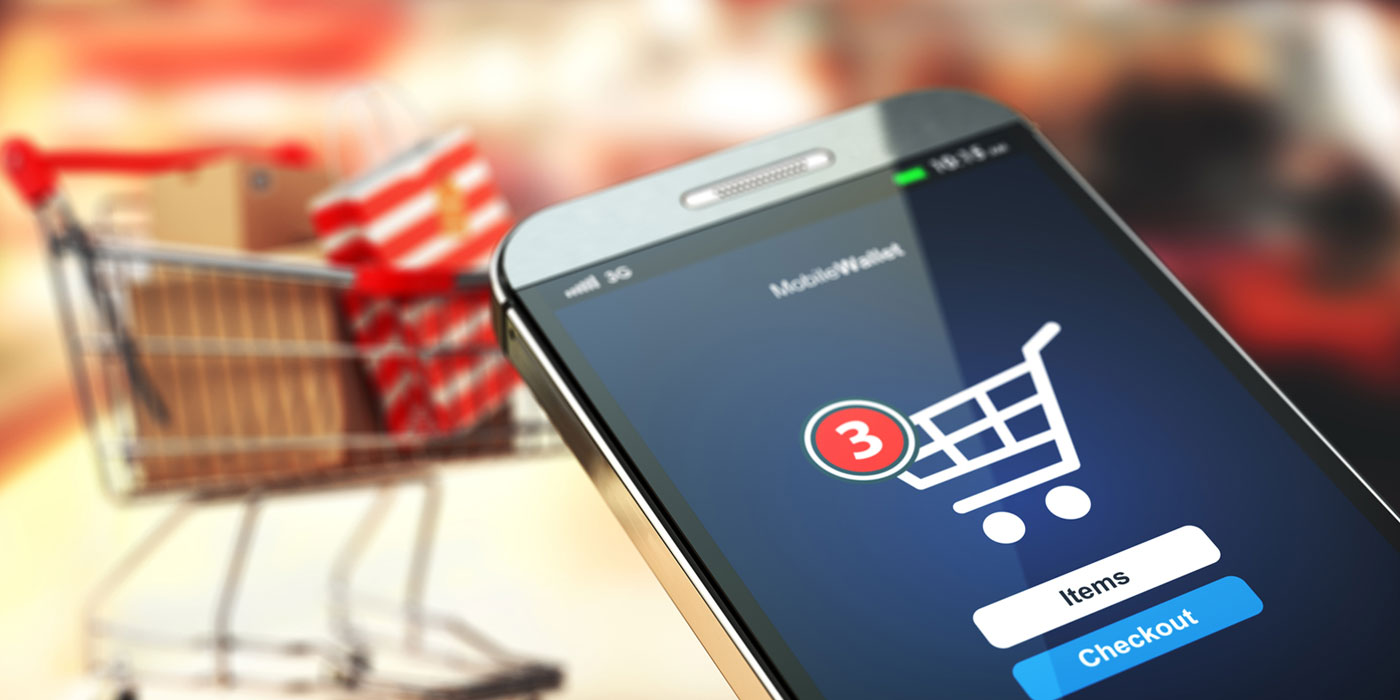 November 18, 2019
Fill Your Cart Safely
Are you one of the many shoppers taking advantage of holiday deals this season? If so, you're one of the 41.4 million people doing just that! With all these great deals, some shoppers fall victim to online fraud, an "industry" expected to grow more than 40 percent this year and cost American consumers and retailers tens of billions of dollars. Protect yourself from becoming a target. Follow these guidelines to keep your accounts and devices safe and secure as you fill your shopping cart this holiday season.
Update your Operating System and apps on your web-connected devices to current versions, to help ensure that you have the highest level of security available. Secure your computer by installing the latest Operating System and anti-virus software.
Protect your personal data, especially credit card and banking information. Never send this in an email. If you enter the information online, confirm that the website URL begins with https, which indicates that the site should be secure. And, don't forget, you never need to provide your Social Security number when shopping online.
Buy only from trusted sellers and vendors. Be especially cautious of third parties selling through reputable websites.
Never give personal information over the phone to someone who has called you. Ask for the person's name and company, then call back at the company's published phone number.
Create a strong password — and a different one for every online account. Never use your Andrew ID password with a non-Carnegie Mellon University account. If possible, use dual authentication to log in to your online accounts. If you don't want to be bothered remembering your passwords, use a password manager.

Think before you click! If an offer sounds too good to be true, it probably is. And, use caution before clicking on a pop-up. It could be malware in disguise.

Shop with a credit card, if feasible. If compromised, a credit card gives you more protection, and leaves you less vulnerable financially, than a debit or prepaid card.
Sign up for account alerts that notify you when someone makes a large purchase with your credit card or makes a purchase without your card being present.
Monitor your bank and credit card statements regularly, so you can catch fraudulent charges quickly.
Visit the Federal Trade Commission website for more information about how you can protect yourself online and have a safe shopping experience.