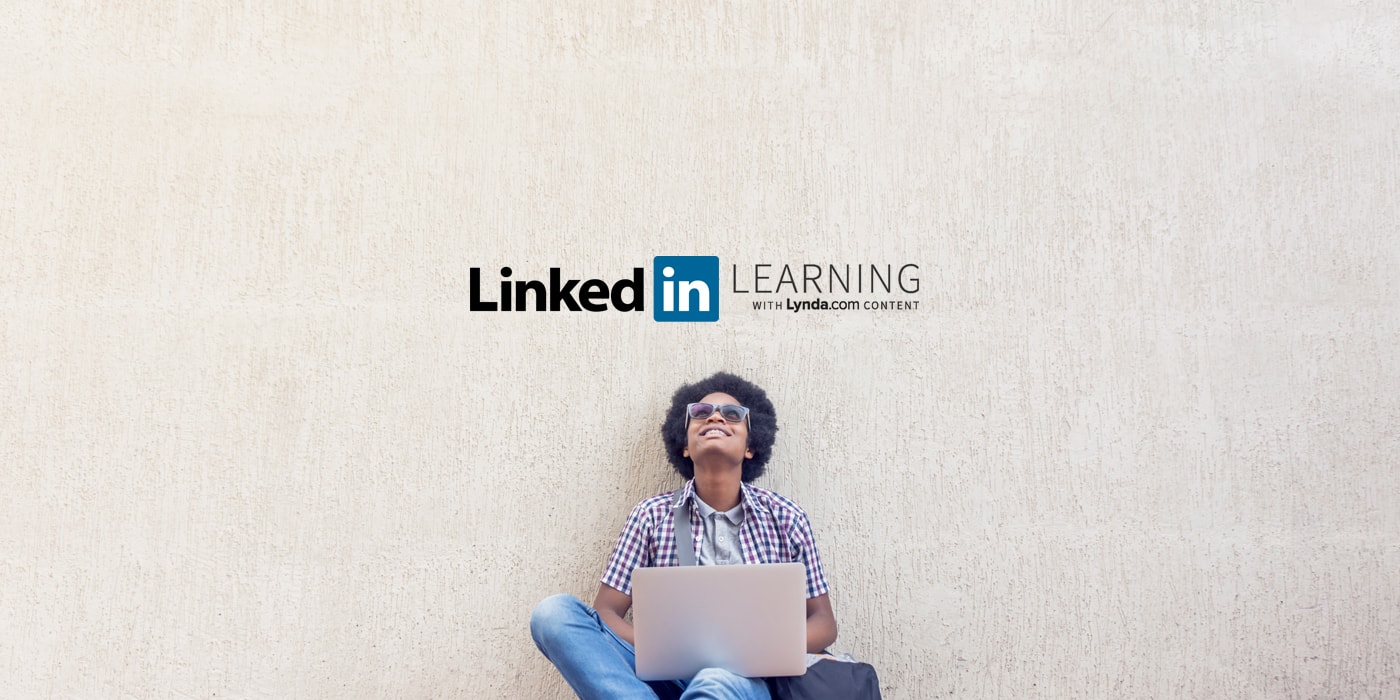 July 10, 2019
Goodbye Lynda, Hello LinkedIn Learning!
Lynda.com was successfully upgraded to LinkedIn Learning! You can now take advantage of the same great industry-leading content with a redesigned interface and personalized learning recommendations. And, it's still free to you!

Just log in to LinkedIn Learning with your Andrew userID and password to activate your account. You'll have the option to connect to your LinkedIn profile for enhanced content features, a more personalized learning experience, and sharable learning history with colleagues and potential employers. If you do not have a LinkedIn account, don't worry. You will be able to create one.
From your account, you can:
Access your history from Lynda.com. All your learning activity, progress, and transcripts were transferred for you.  
Access your personal playlists as learning collections, or create new collections to categorize your content.
Use enhanced features to help you gain new skills and advance your career, including intelligent searching and pre-built custom learning paths.
And don't forget to download the LinkedIn Learning app to replace the Lynda.com app if you currently use Lynda content on your mobile device or tablet.
With LinkedIn learning, you'll get the learning you love, because it's all about you.