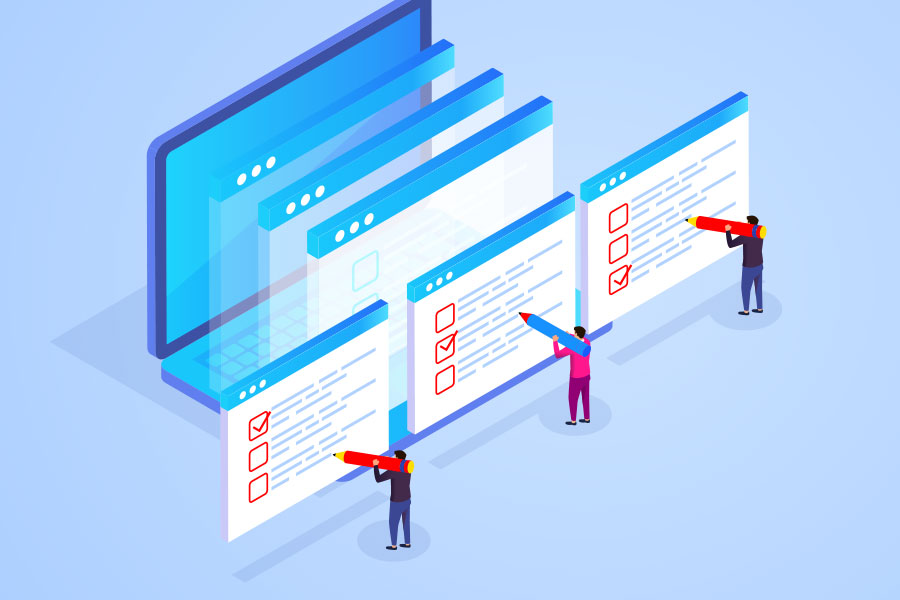 December 05, 2019
Enhance Your Productivity Toolkit with G Suite Apps
There are hundreds of software applications available to members of the CMU community, but did you know one of the most feature-packed doesn't even require a download? G Suite offers everything you need to stay on top of your to-do list, create an action-packed presentation, and pin down elusive meeting times.
Here are just a few of our favorite G Suite apps available via your Andrew userID and password:
Docs—create and edit documents in real-time.
Drive—cloud storage that integrates with all G Suite applications. 
Forms—a freeform survey tool that allows you to create shareable polls and surveys.
Hangouts Chat—the ultimate in secure team messaging.
Keep—virtual notetaking with a post-it style look and feel.
Shared Drives—file sharing at the team level. Work isn't interrupted when individuals leave a group.
Sheets—design and share spreadsheets on the go.
Slides—presentation software that stands out.
Want to arrange a time for that study group? Need to send out a simple survey? Try Google Forms. Have to collaborate real-time on a paper? Look no further than Google Docs.
Visit Learn By Product for more information on leveraging all the tools G Suite has to offer.