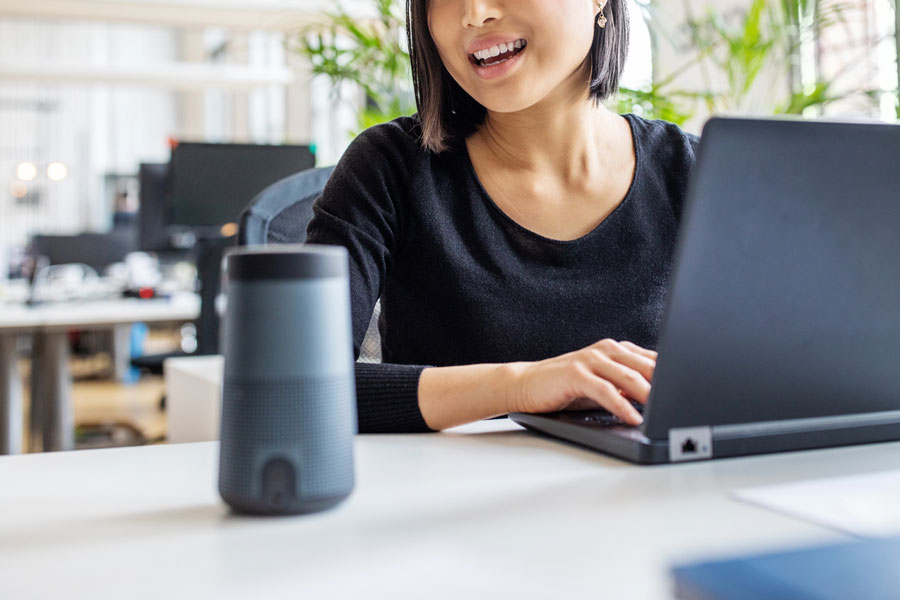 August 23, 2019
Get Connected with CMU-DEVICE
Hoping to get your morning news from your Amazon Echo? Returning from summer break with new Wi-Fi enabled LIFX light bulbs? You'll want to make sure you connect to CMU-DEVICE—our campus wireless network reserved exclusively for smart devices that typically do not support web browsers or login capabilities. This includes your gaming consoles, media players, electronic personal assistants, smart home systems, and more. 
Getting connected is a one-time process that will only take a few minutes to complete. Go to our Device Registration Tool, select wireless, and follow the onscreen instructions to register your device.
For computers, smartphones, and other devices with login capabilities and browser support, you still want to choose the preferred CMU-SECURE network. And of course, you always have the option to connect to our extensive wired network in residence halls and academic or administrative buildings across campus.
CMU-DEVICE—keeping you connected!