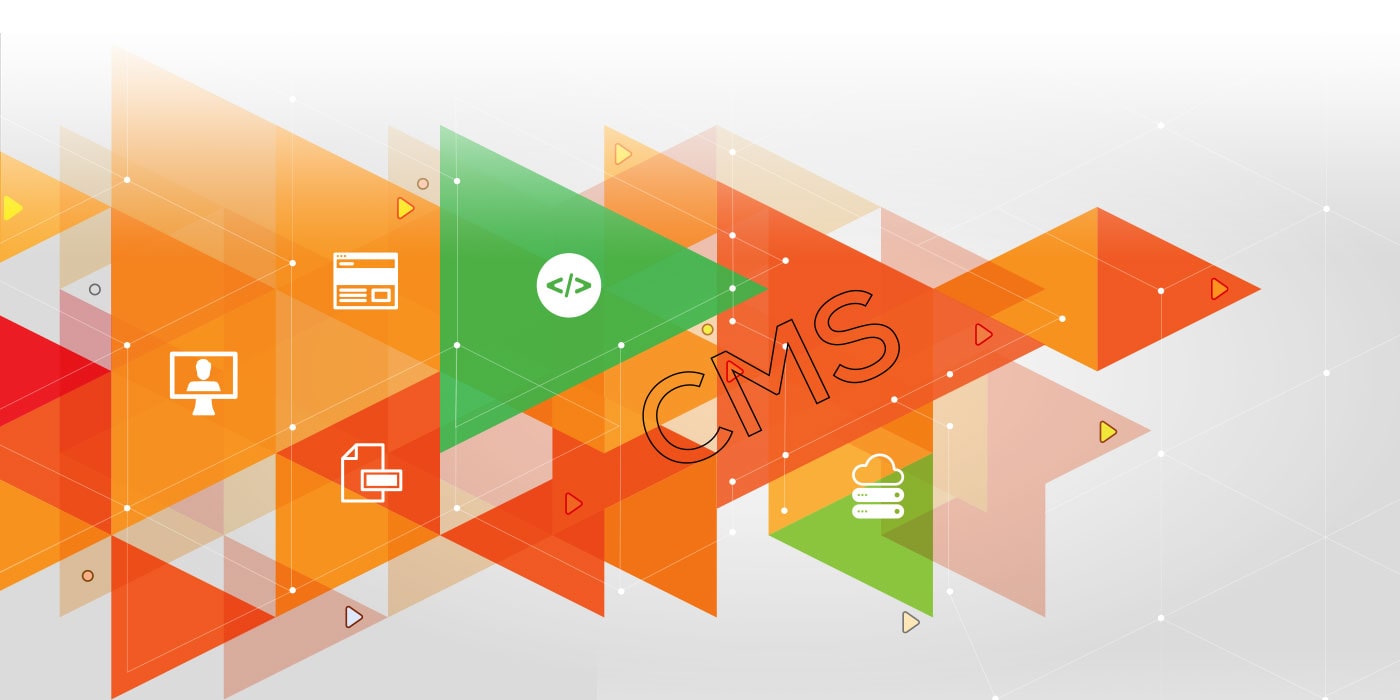 February 25, 2019
Make Way For the Next Generation CMS
Marketing & Communications and Computing Services are pleased to announce the release of Version 6 of our Content Management System (CMS). With over 300 websites and over 1000 customers comprised of students, faculty and staff, the CMS is the backbone of many CMU websites. 
"We're eager to launch Version 6 (v6) to our web managers across campus. My thanks to Computing Services for working with us on this critical upgrade." -Amanda Berneburg, Director of Online Strategy, Marketing & Communications
The latest upgrade boasts a brand-new, more intuitive interface that's both modern and functional.
Let's take a look at several of the key features you can expect:
An updated dashboard, designed to highlight stale content, upcoming tasks, and recently accessed pages.
Descriptive text added to each field so you can easily identify what to enter.
A mobile-friendly interface that allows you to access the CMS via any device—iPad, iPhone, or Android.
An easy-to-read, text editor with bigger fonts and dynamic color schemes.
New content types—including course index and course page options.
Dynamic filtering on bio, news, and course index pages so you can find your content faster.
Visit the Version 6 Quick Start Guide to get up to speed today.