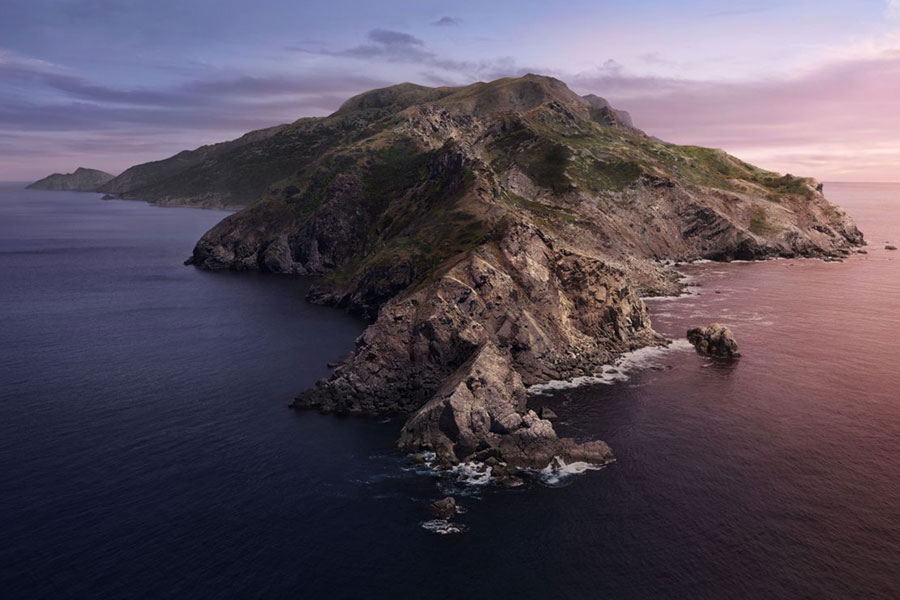 October 29, 2019
macOS Catalina Now Supported
Computing Services has completed its assessment of Apple's Catalina operating system for compatibility with our core software and services. We are pleased to announce support for macOS Catalina on both personal and university-owned computers.
Some groups may use specialized applications, such as Crash Plan, Fetch, Matlab, and Identity Finder that are incompatible with Catalina. We recommend all individuals check with their departments prior to upgrading. Desktop Support customers should contact DSP before installing. 
If you're using a university-owned computer, be sure to download the updated ESET Endpoint Security antivirus.
Wondering what's included in this feature-packed release? Here are a few of the highlights:
Enhancements to Notes, such as a new gallery view, shared folders, a view-only option and more powerful search
New Reminders design, with edit buttons, Siri integration, tasks and grouped lists, and smart lists
Increased security, with an enhanced gatekeeper feature to validate new apps, activation lock, and per-app data protection
More powerful accessibility features, including more accurate dictation, custom words, rich text editing and punctuation
International features that boast a new multi-lingual setup and dictionaries
And much more…
Visit Support Statement: Mac for a listing of our core applications and their level of compatibility with Catalina. Then review Secure Your Computer: macOS for instructions on updating your operating system.