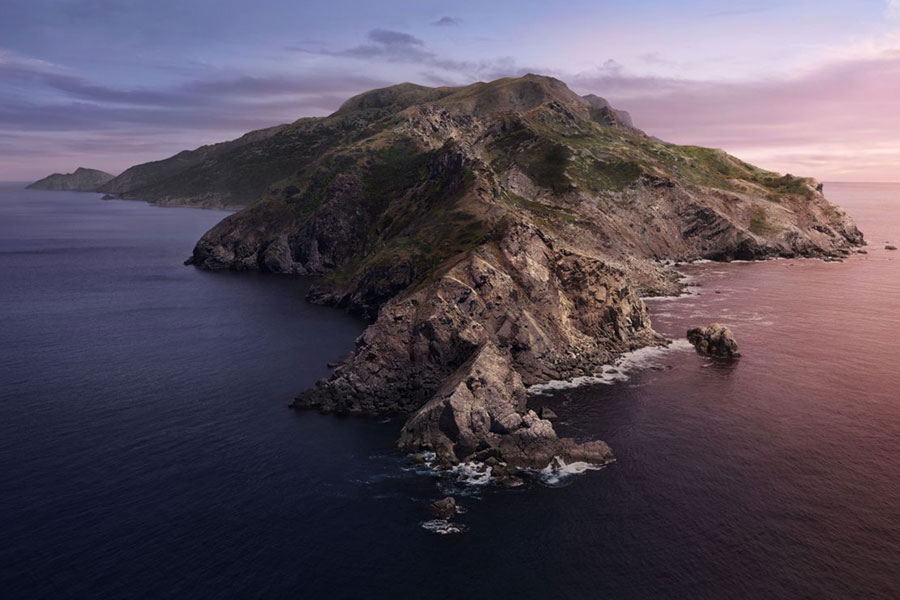 September 30, 2019
MacOS Catalina Is On the Way!
With the upcoming release of Apple's macOS 10.15 Catalina operating system slated for October, Computing Services has been assessing core software and services for compatibility and future support.
At this time, we do not recommend installing Catalina in either beta or final form until our testing is complete. Upgrading prematurely may result in a potential data loss as a result of incompatible applications.
You can stay informed about the progress of Catalina testing via our macOS Support page.
Visit Computing Services News for updates regarding our Catalina recommendations.
Please direct any questions or comments to the Computing Services Help Center at 412-268-4357 (HELP) or it-help@cmu.edu.