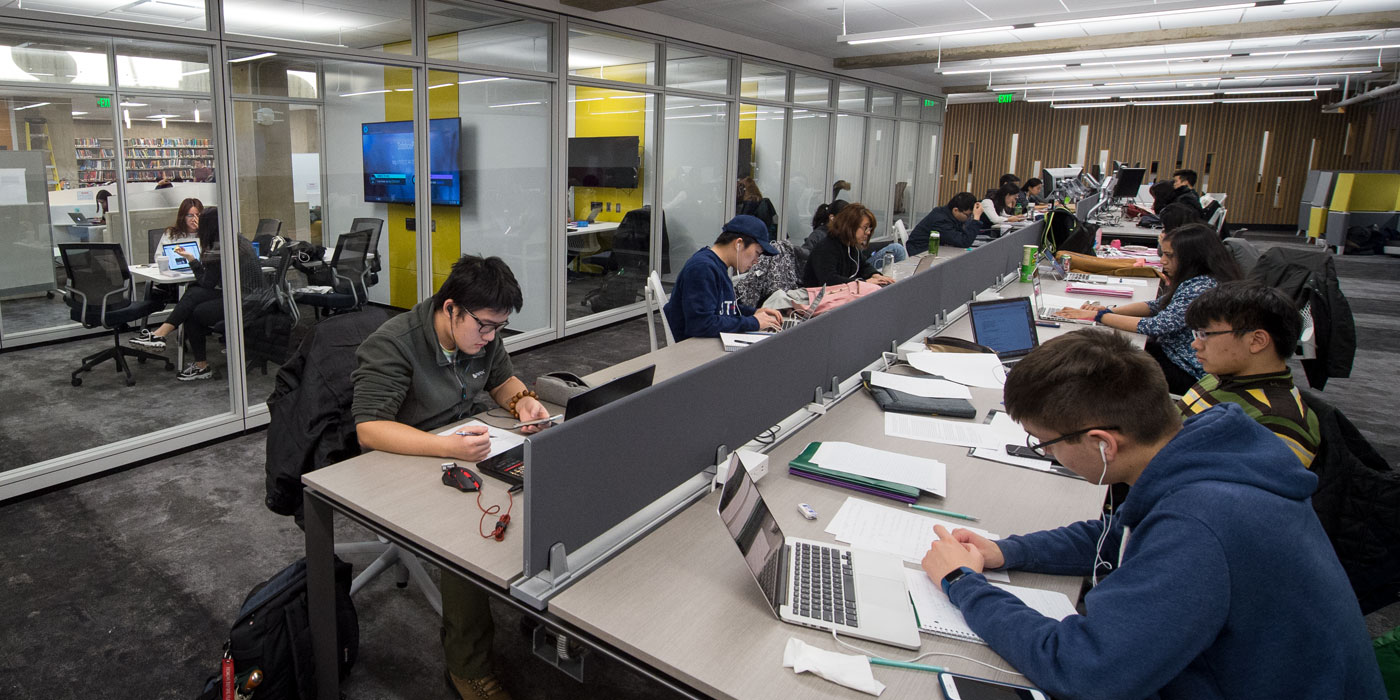 January 11, 2019
New Services for a New Semester
Computing Services welcomes you to the start of the spring semester with new services and improvements, including:
continued classroom renovations in Doherty Hall, GSIA, Margaret Morrison and Gates/Hillman Center under the direction of the collaborative Classroom and Learning Spaces Project. We've upgraded audiovisual systems, lighting, flooring and furniture in these buildings.
ESET Endpoint Security antivirus software available for all university-owned Mac computers. With release of this supported solution, you can now safely upgrade university-owned computers to Mojave!
tools that help you maintain a secure and strong password, to protect both your data and the data of the university and its affiliates.
Featured Service Changes