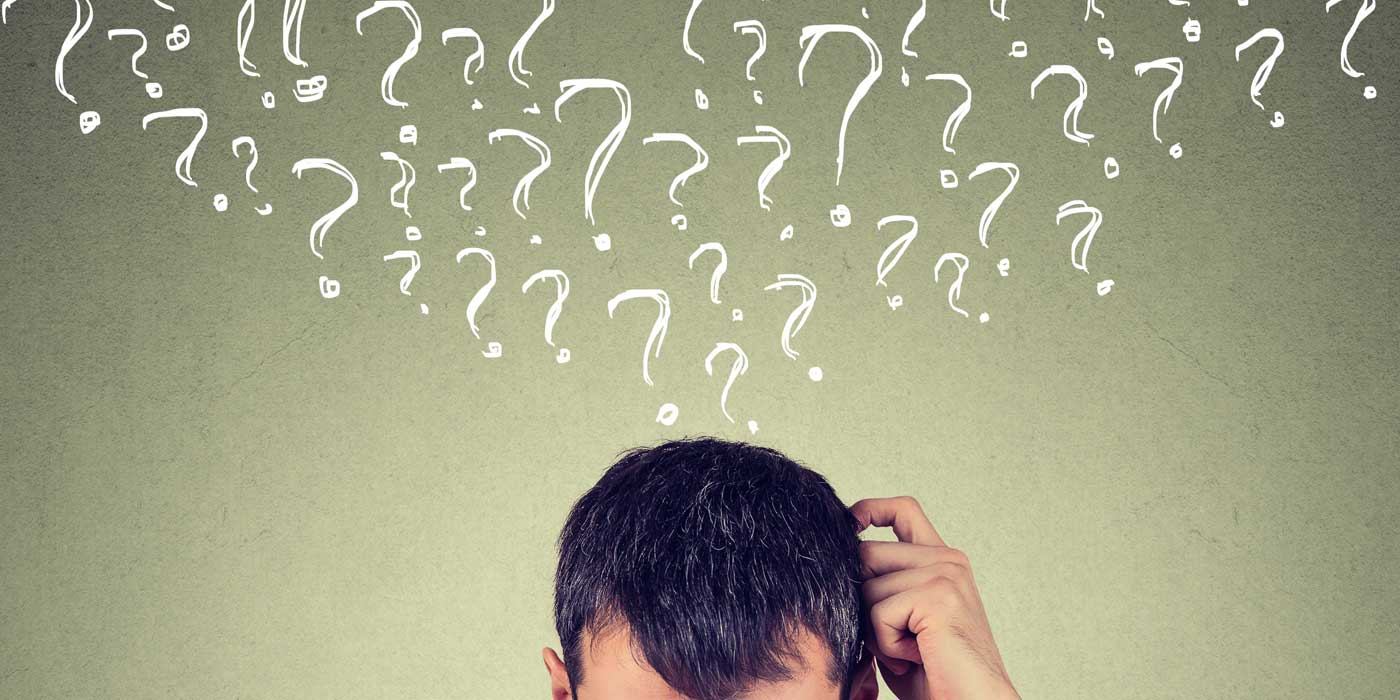 January 12, 2018
What's My Password?
Did you forget your password over Winter Break? Now it's easier than ever to reset it. If you have a personal email address on file with the university, you need only your Andrew userID to get started.  Thanks to enhancements to the Password (Credential) Management system, security questions are not the only means to reset your password anytime.
According to Deborah Schill, Assistant Director, Identity Services,
  Technology should never hinder productivity, and we recognized the need to allow more options for password self-service. Flexible password resets are especially key for our global campus because we operate across numerous time zones.  
The enhanced password system sends a one-time code to your personal email address (Home Contact Email). After entering your Andrew userID and personal email, this code allows you to continue using the system to set a new password. Those registered for Two-factor Authentication (2fa) will also receive a Duo notification.
To ensure that you can use the password reset option when needed, it's important to verify you have an email address on file. Use the following resources to verify your email addresses:
Faculty/Staff – WorkDay (Personal Information > Email Addresses)
Students – Registrar's Office
Sponsored Accounts – Computing Services Help Center