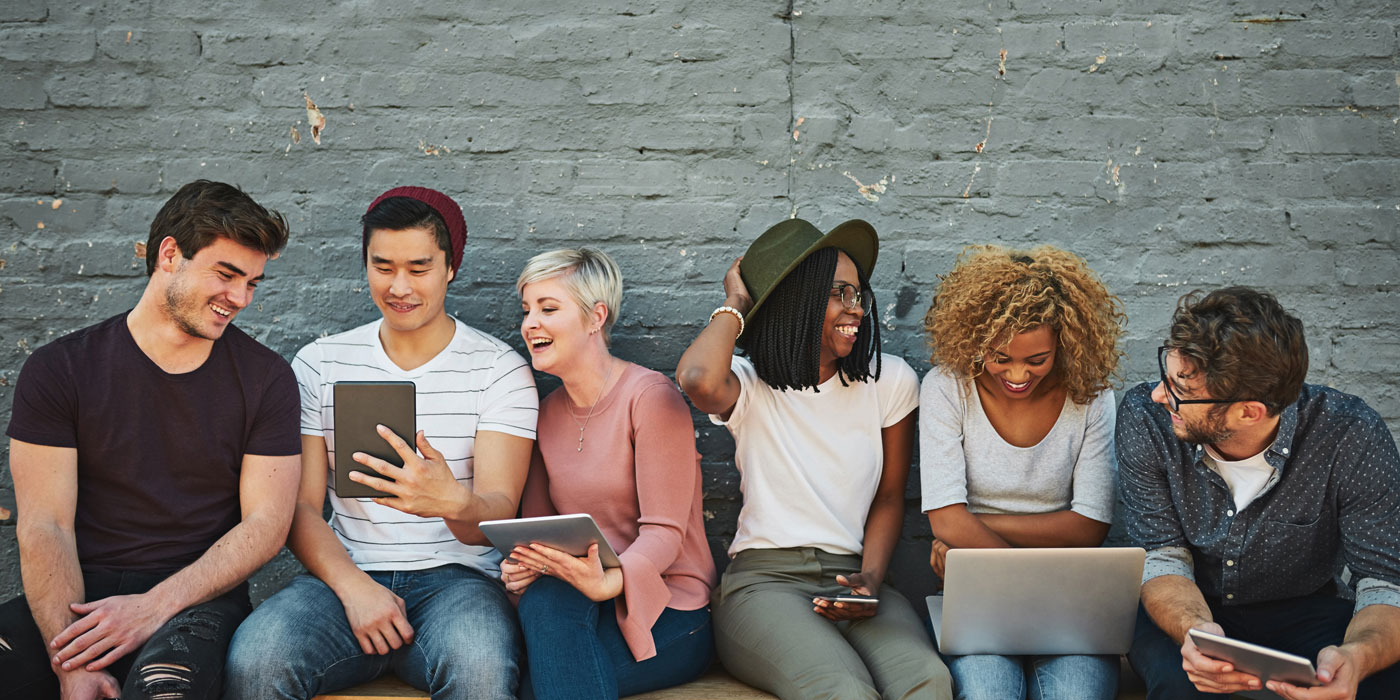 October 01, 2018
Stay Cyber Safe
It's "Our Shared Responsibility" to make sure that our online lives are kept safe and secure. That's what National Cybersecurity Awareness Month (NCSAM) is all about! You can do your part to make the internet safer and more secure by protecting your personal devices, accounts or data.  Just follow these basic tips to help stay safe online.
Keep a clean machine
Ensure all software on internet-connected devices – including PCs, smartphones, and tablets – is up-to-date to keep viruses, malware and other cyber threats away. Turning on automatic updates makes it easy to stay current.
Lock down your login


Your usernames and passwords are not enough to protect key accounts like email, banking and social media. Use Two-Factor Authentication (2fa)  for an extra layer of security to protect your identity with secondary authentication.  

Declutter your mobile life


Most of us have apps we no longer use and some that need updating. Delete unused apps and keep others current, including the OS on your mobile devices.

Limit your activity on public Wi-Fi
Public Wi-Fi is not always secure. If you must connect, adjust your security settings to limit access - turn ON your firewall, turn OFF Bluetooth/sharing and don't complete banking or shopping transactions.
Do a digital file purge


Review your digital records, PCs, phones and any device with storage by cleaning-up what you don't need and backing-up important data.

Own your online presence
Review the privacy and security settings on websites you use before you share personal information, and set limits on how much you share.  
YOU are the best defense to staying cyber safe. Before you connect, "stop and think." 
Learn more about Safe Computing 
Learn more about ISo security awareness & guidelines