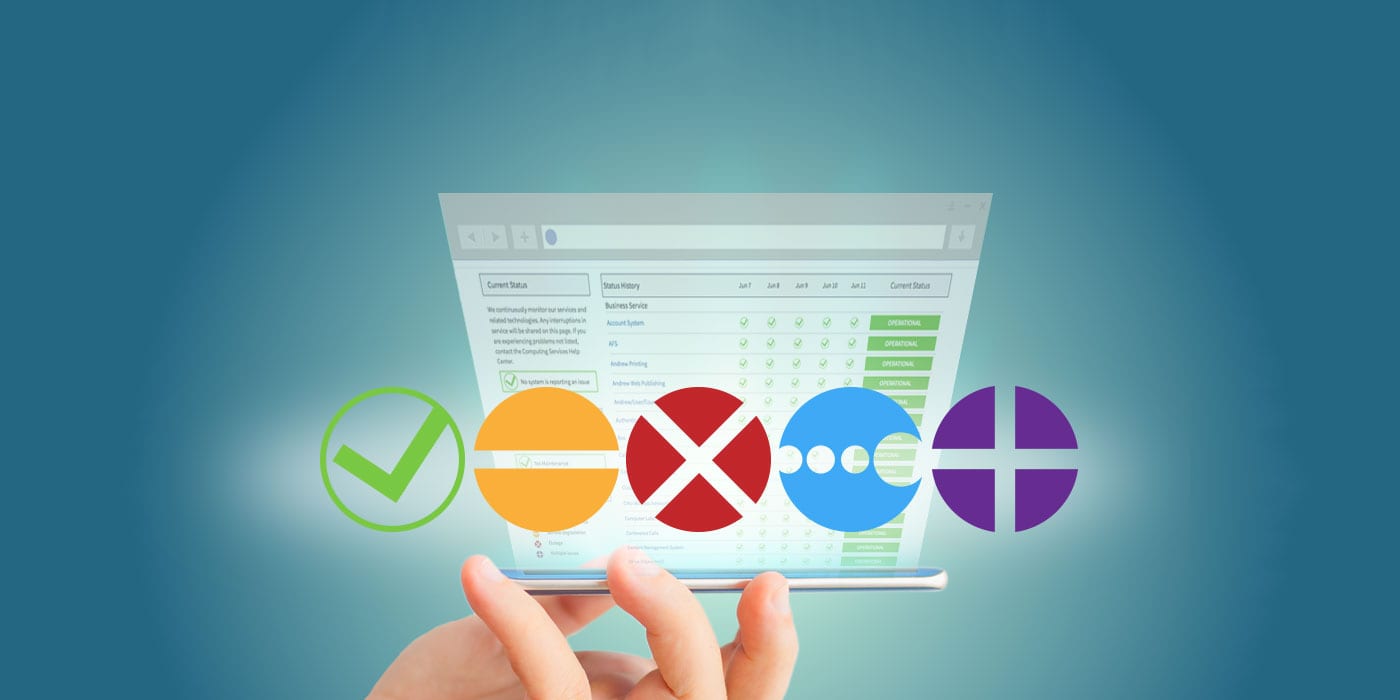 July 09, 2018
Service Status Board
Computing Services is excited to announce the launch of our new service status board. You can access the board directly at cmu.edu/computing/service-status/ or use the links on our home and self-service pages.
The board provides our campus community with real-time updates on services you use every day like email, wireless and file storage; and offers a quick view of upcoming maintenance.
If you're interested in receiving notifications to your email when a service is scheduled for maintenance or degraded, the new board gives you the option to do so. Visit the status board, select the service and click Subscribe.
Please direct any questions or comments to the Computing Services Help Center at 412-268-4357 (HELP) or it-help@cmu.edu.