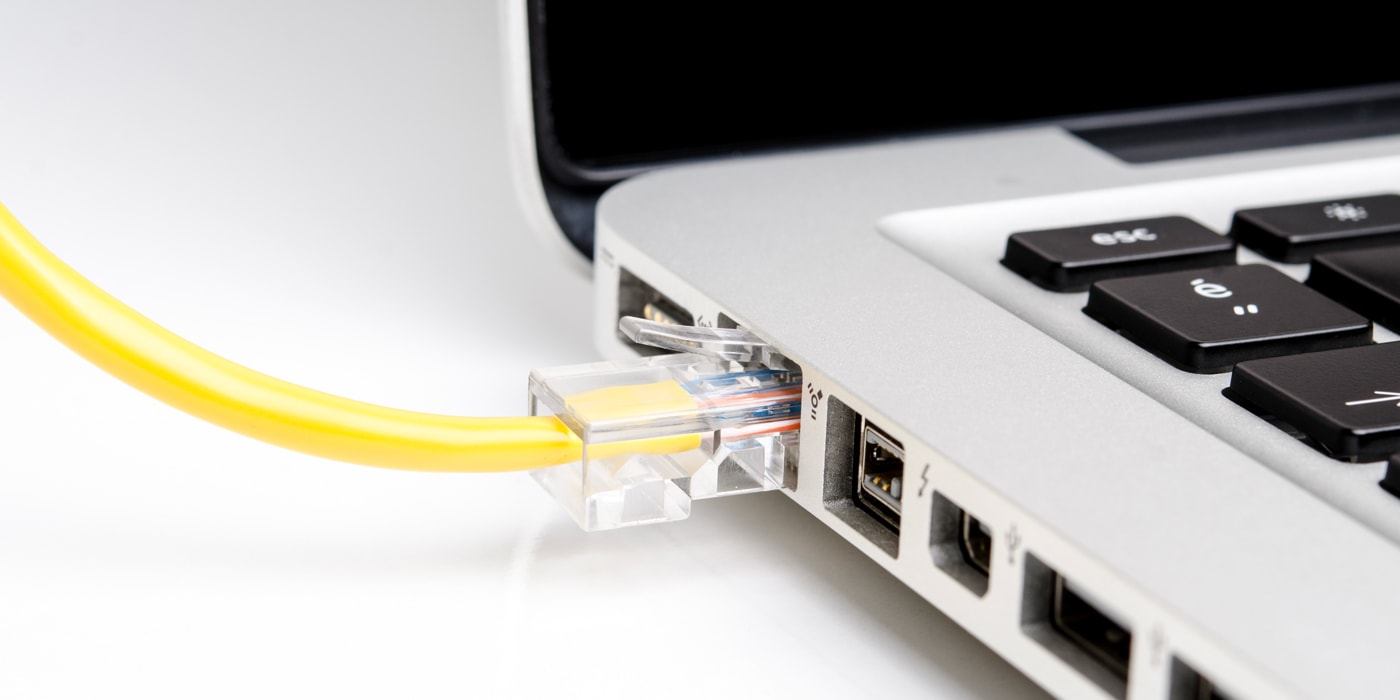 June 28, 2018
Easy-to-Use Wired Network Registration Tool for Residence Halls
A new wired network registration tool is now available for students in campus residence halls* and offers the benefit of private IP addresses and an easy-to-use interface.
A private IP address provides additional security when accessing Internet resources. This is the same as most home networks. These devices are not seen outside of the CMU network so your exposure to threats such as Trojans, viruses and worms is reduced.
Have a device without a web browser? You can register a device's hardware address from your computer. When you connect the device to the outlet, it will join the CMU wired network.
Follow these three simple steps to connect a new device to the CMU wired network in your residence hall*
Activate your outlet, if you haven't done so.
Connect the Ethernet cable.
---
* Fairfax, Neville, Shady Oaks and Webster Hall use Comcast internet service.