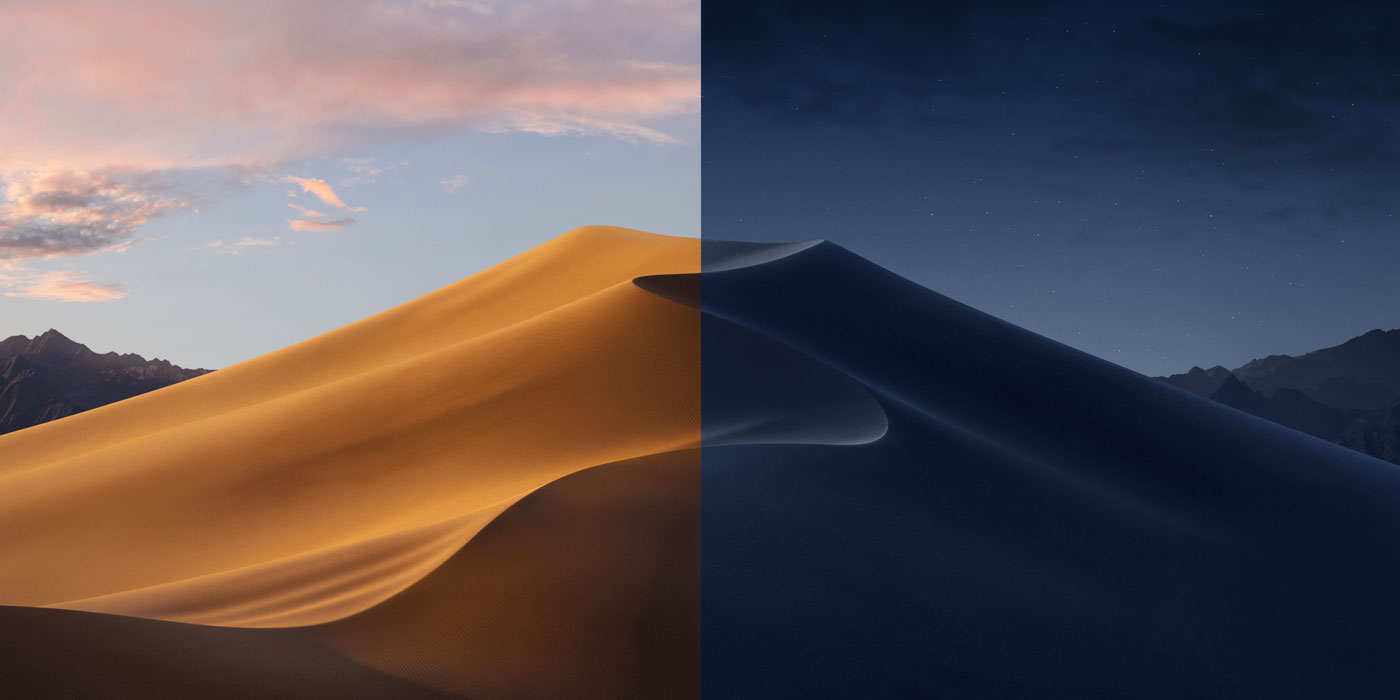 September 18, 2018
macOS Mojave
With the release of Apple's macOS Mojave operating system early next week, Computing Services will begin evaluating core software and services for compatibility and future support. At this time, we do not recommend an upgrade to the Mojave. We make this recommendation to prevent potential loss in productivity or functionality should there be a compatibility issue with essential software or services.
We will communicate updates our evaulation through the Mojave Support page and through feature news.
Please direct any questions or comments to the Computing Services Help Center at 412-268-4357 (HELP) or it-help@cmu.edu.