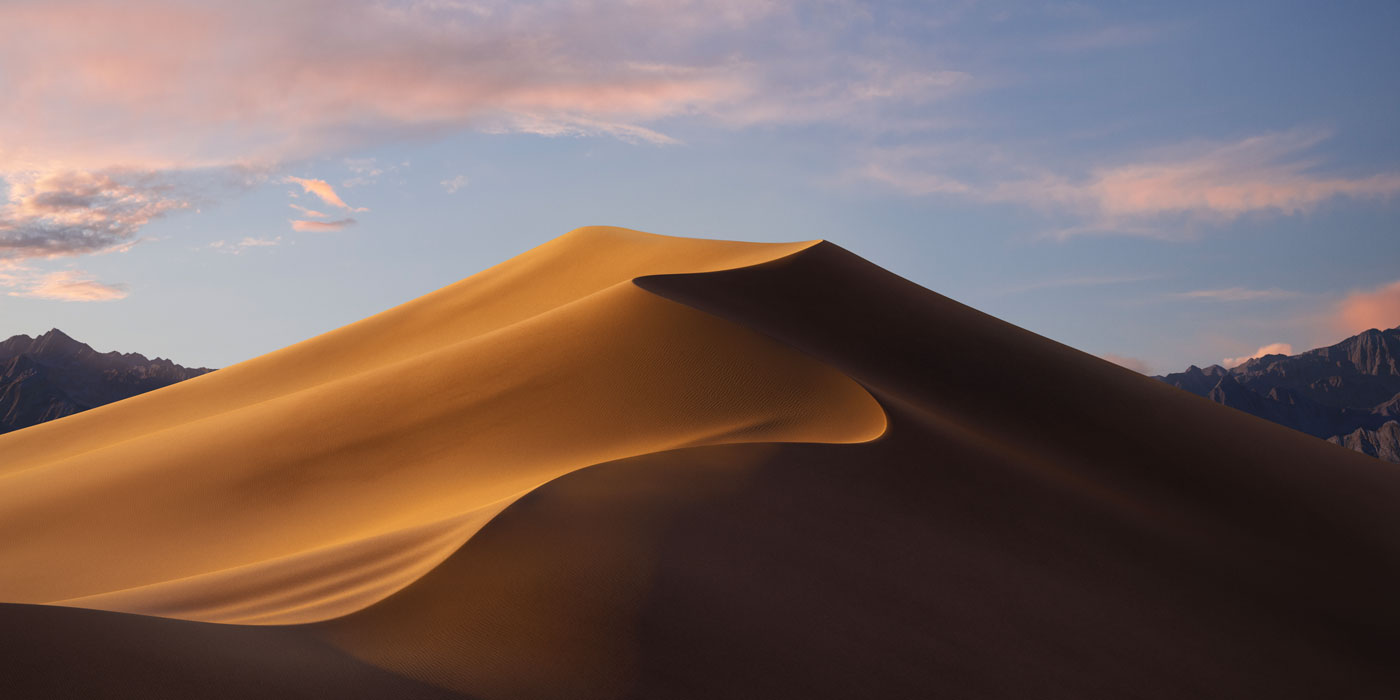 November 15, 2018
macOS Mojave
Computing Services has completed its assessment of Apple's Mojave OS and it is compatible with our core software and services with the exception of Microsoft System Center Endpoint Protection (SCEP).
We continue to work with Microsoft to determine if SCEP will be supported for Mojave; and are investigating other anti-virus solutions. University-owned computers should not be upgraded until a solution is available. Personally-owned computers using Sophos anti-virus may be upgraded.
We realize Apple is shipping new computers with Mojave. Although we recommend against running Mojave on university-owned computers, we understand this may not be possible. In these situations, it is important to follow our recommended safe computing practices for your device. Use extreme caution when opening email attachments, downloading files from the web and "clicking" links. We also recommend regular restorable backups.
Until anti-virus is in place, there is no second line of defense. Before using a computer without anti-virus protection, consider the sensitivity of the data and applications accessed from your computer as well as your ability to recognize phishing attacks and potentially malicious websites.
For more information on keeping your identity, computer and data secure, visit the Safe Computing section of our website.