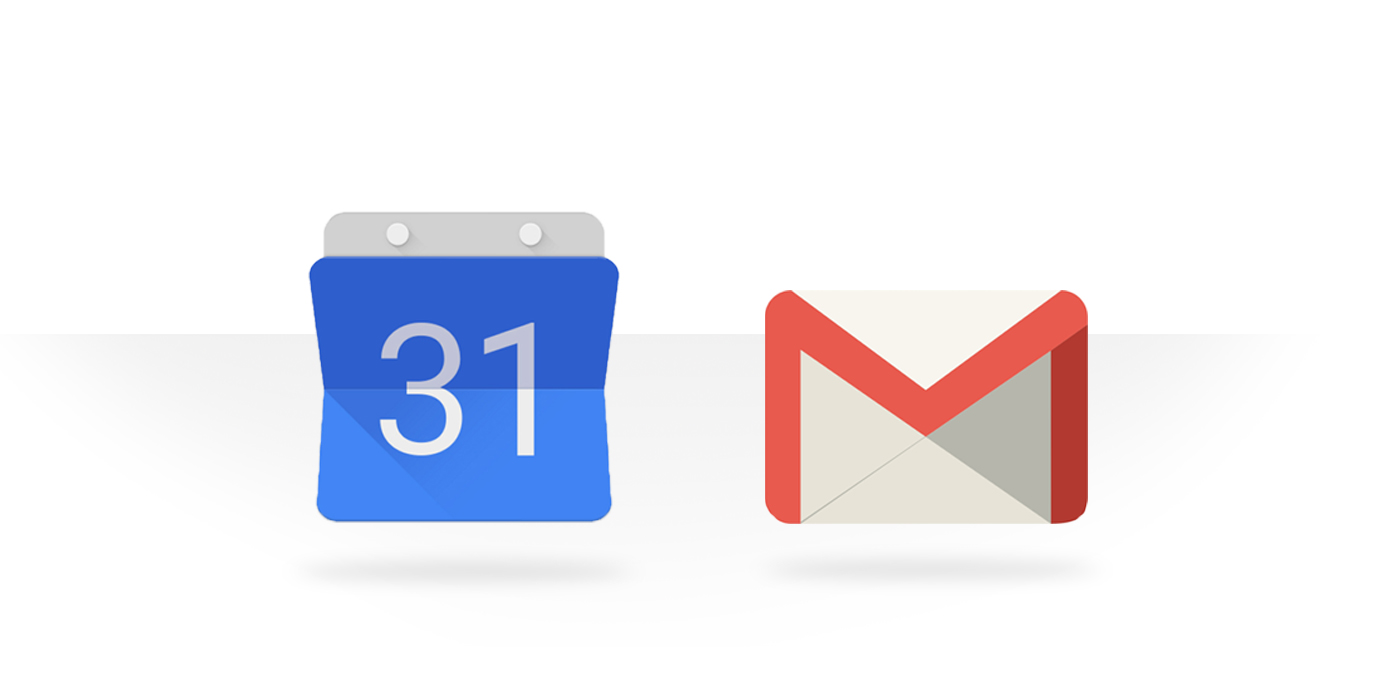 April 11, 2018
Shared Mailbox Available for G Suite @ CMU
G Suite @ CMU email service now offers shared mailboxes. With this additional feature, multiple people can send and receive messages from one mailbox. Shared mailboxes also provide a common calendar. 
Departments will find shared mailboxes particularly useful because:
A central departmental email address can be linked to the shared mailbox, allowing authorized staff to see and respond to messages.
You can use a shared calendar to schedule and view team PTO or shift work.
The shared calendar can act as the organizer for meetings.
See the Google Mail page to request a shared mailbox.