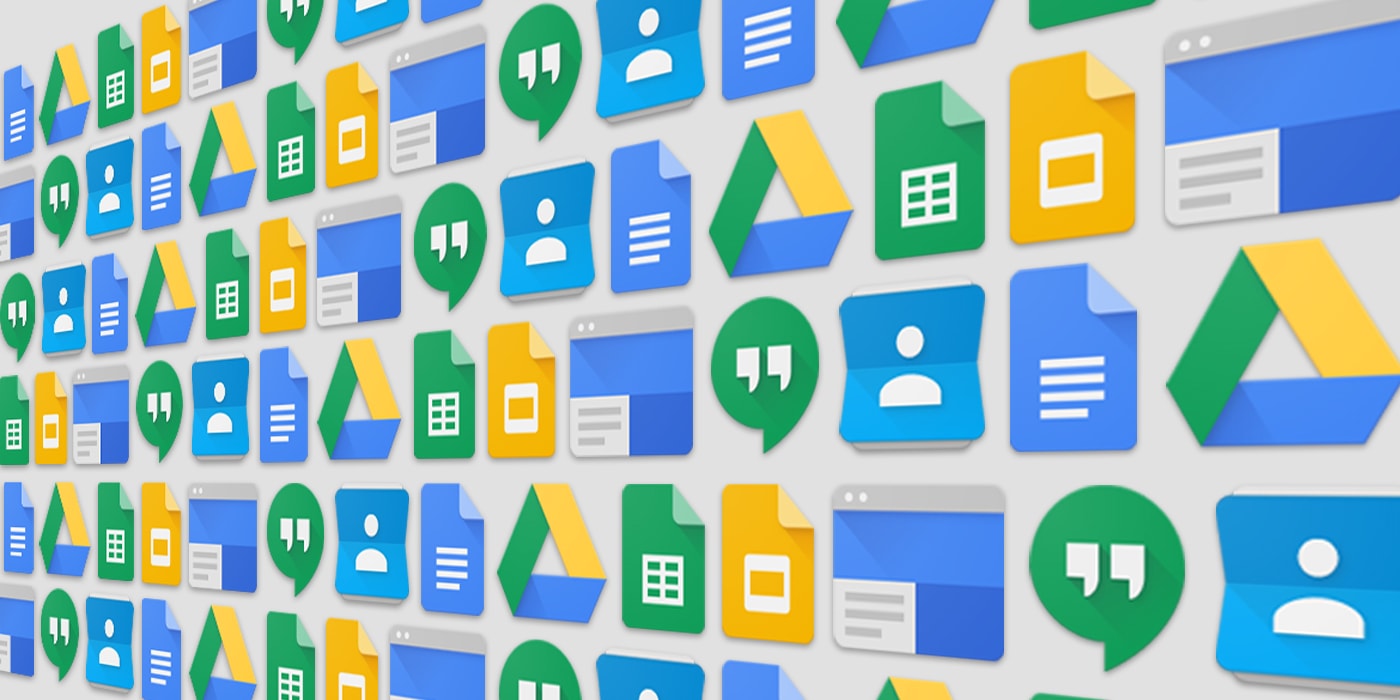 January 12, 2018
G Suite Core Apps and a Fresh Look for Calendar
Your shouts for "more G Suite apps" have been heard! On Tuesday, January 16, Computing Services will enable additional G Suite Core apps like Hangouts, Keep and Sites for those currently using Google Mail.
Not to be left out, those with Exchange will see changes in the coming months. Individuals with Exchange mail and calendar will be given access to the other G Suite Core apps to improve collaboration between our Google and Exchange campus communities. 
Google Calendar for the web has a fresh look too. Many mobile app features are now in the web version like:
event details at a glance
hyperlinks and attachments in calendar entries
side-by-side day view for multiple calendar 
modern color palette
responsive design
This new look will be default on February 28. For a preview, open your Google Calendar and select Upgrade now when prompted. Refer Google's article, "What's new in Google Calendar" for more information about these features.