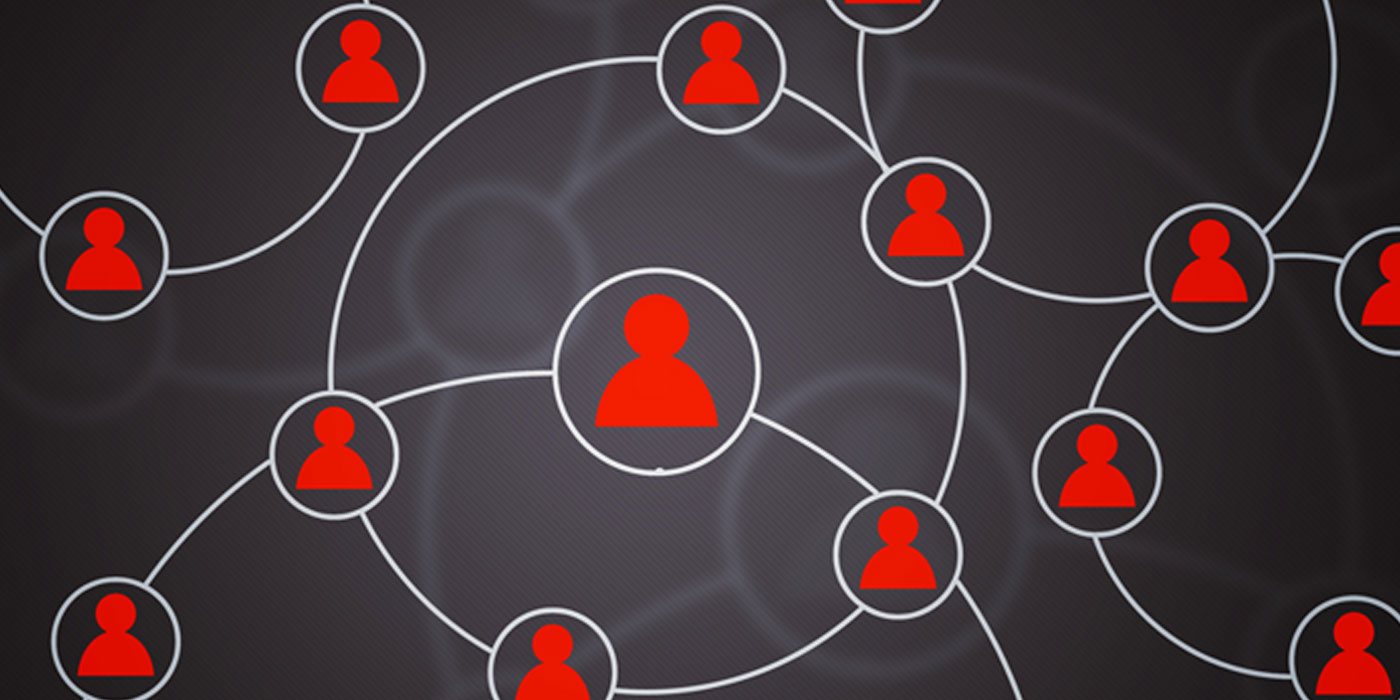 November 15, 2018
Managing Group Access Just Got Easier!
CMU supports hundreds of services and resources that campus communities need to access every day to get their work done. Whether you are a group manager or an IT administrator of these services, you are likely all too familiar with the challenges of managing group access:
changing memberships across multiple applications
keeping membership information up-to-date
knowing where or how to get started with access management
If you are looking for a better solution, Group Management services can help! Powered by Grouper technology, Group Management allows group managers and IT administrators to self-manage authorized permissions for their university applications, websites, resources and distribution lists. 
"We're putting access management in the hands of the people who know their groups and needs best," explained Garrett King, Identity Services Operations & Engineering Manager.  "The service's centralized access management helps increase efficiency, while taking advantage of existing university information to better manage and automate group permissions."
Getting started is simple. Group managers and IT administrators work together to establish initial group, population, and integration needs. Then, with a simple request to Identity Services, group managers and IT administrators have access to Grouper for automated permissions and on-going maintenance.
Put simply, Group Management makes it easy to ensure that the right people have the right access to the right information.