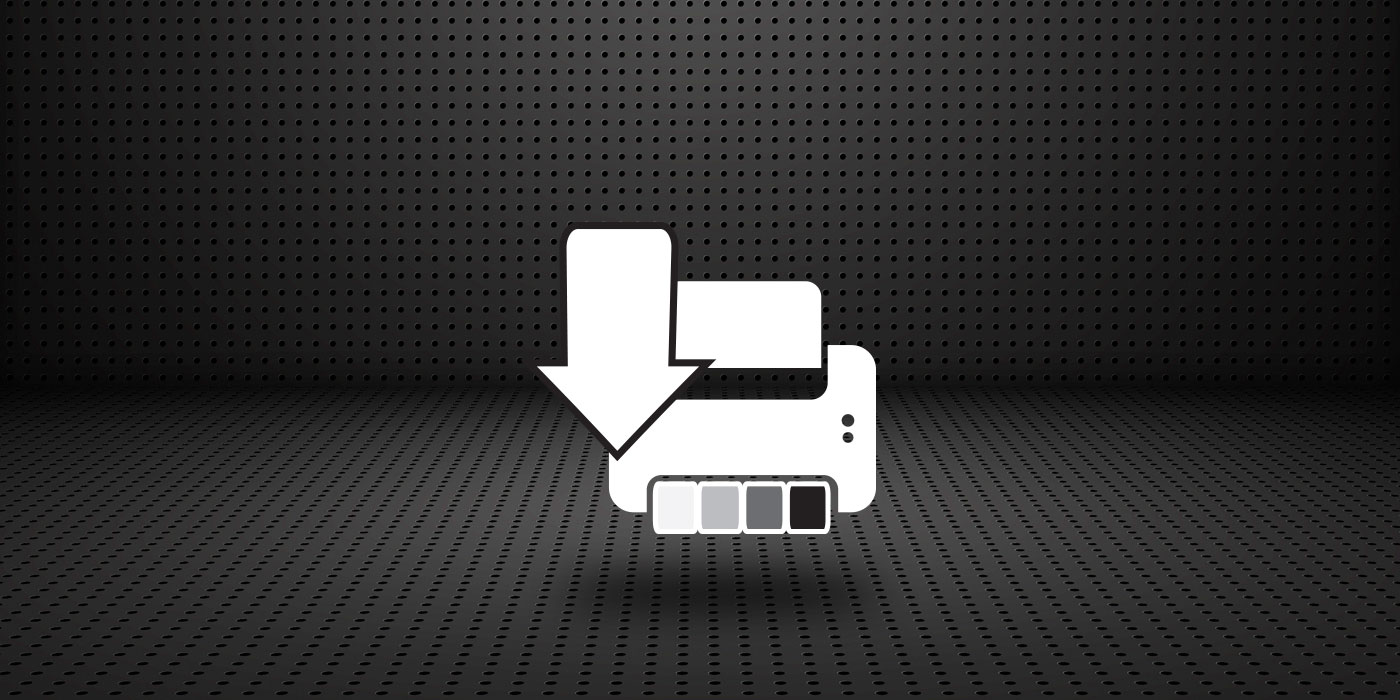 August 24, 2018
Download the New Andrew Printer Drivers Today!
Whether you're new to the university or a long-time affiliate, download and install the new Andrew printer drivers for black and white documents. The drivers help ensure that every page you print is high quality. To download them, follow the instructions for your OS:
Contact the Computing Services Help Center if you have Andrew printer driver or other computing-related questions.