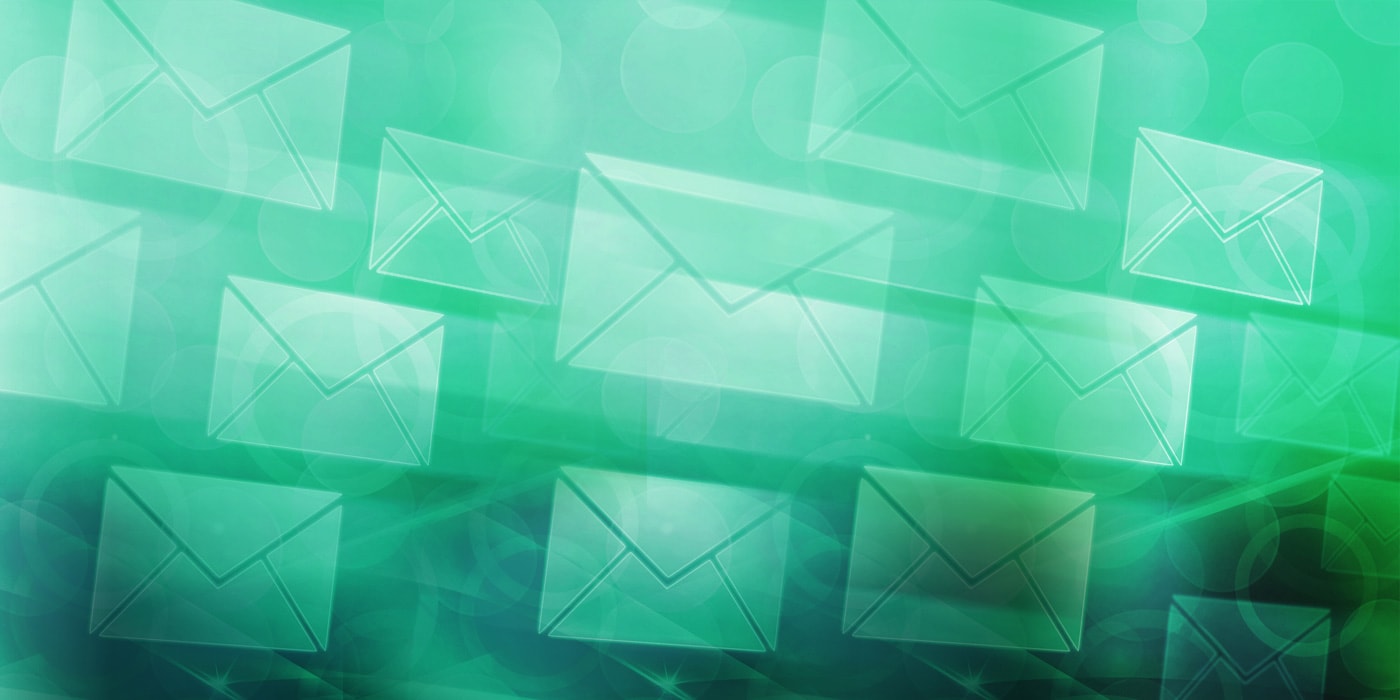 January 12, 2018
Cyrus Email - A Step Closer to Retirement
In fall of 2016, Computing Services began the lengthy process of retiring the Cyrus email service in an effort to provide modern, industry standard, cost-effective email and calendar solutions.
The project began with new Andrew accounts receiving Exchange or G Suite @ CMU instead of Cyrus, then continued with a more involved phase: transitioning existing individual Cyrus mailboxes to one of the two solutions. In total, 12,295 mailboxes containing 63 million messages were migrated. These migrations generated more than 7.4 terabytes of data! That's equivalent to 14 million photos, 1.4 billion pop songs or 1,850 movies.
We're not quite done yet! In the coming months, we will begin the final phase of the project, transitioning Cyrus Bboards and shared mailboxes. For more information on the supported email solutions mentioned, visit our Email and Calendaring page. Additional details on the retirement of this service is available on the Cyrus Project page.