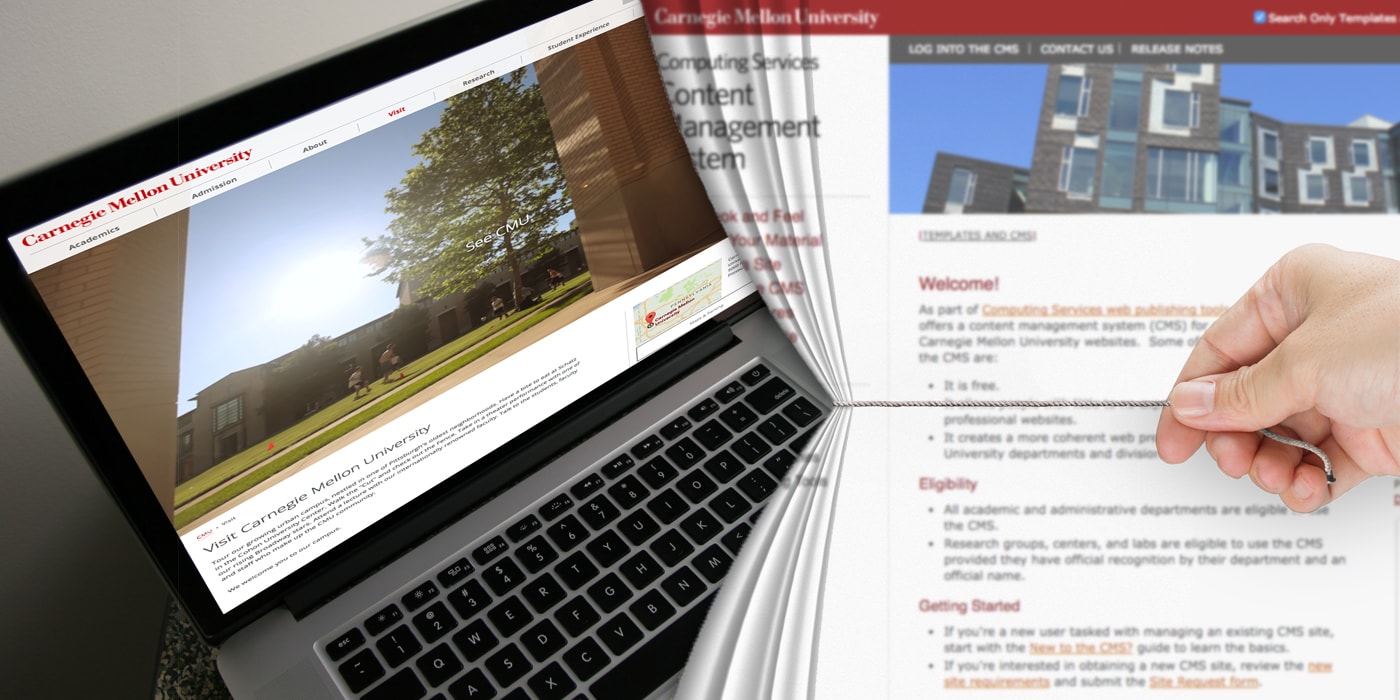 February 07, 2018
Move to CMS v5 Templates Complete
In May of 2017, the task began to transition all CMS v4 templates to the modern, more flexible v5 versions. We are pleased to announce this transition is complete. In total, over 200 sites made the move. Now that everyone is using the v5 templates, support for the older v4 CMS templates has ended and the documentation retired.
We are continually making improvements and recently released v5.2.5. This release includes RSS functionality improvements, minor bug fixes and some customer-requested features. 
For those not currently using the CMS, now is the perfect time to take advantage of all the CMS has to offer:
Responsive design, creating a cohesive, modern look for university sites.
Flexible templates that allow for various content types.
ADA and W3C compliance.
Training videos and additional resources are available to help you learn the CMS and new templates.