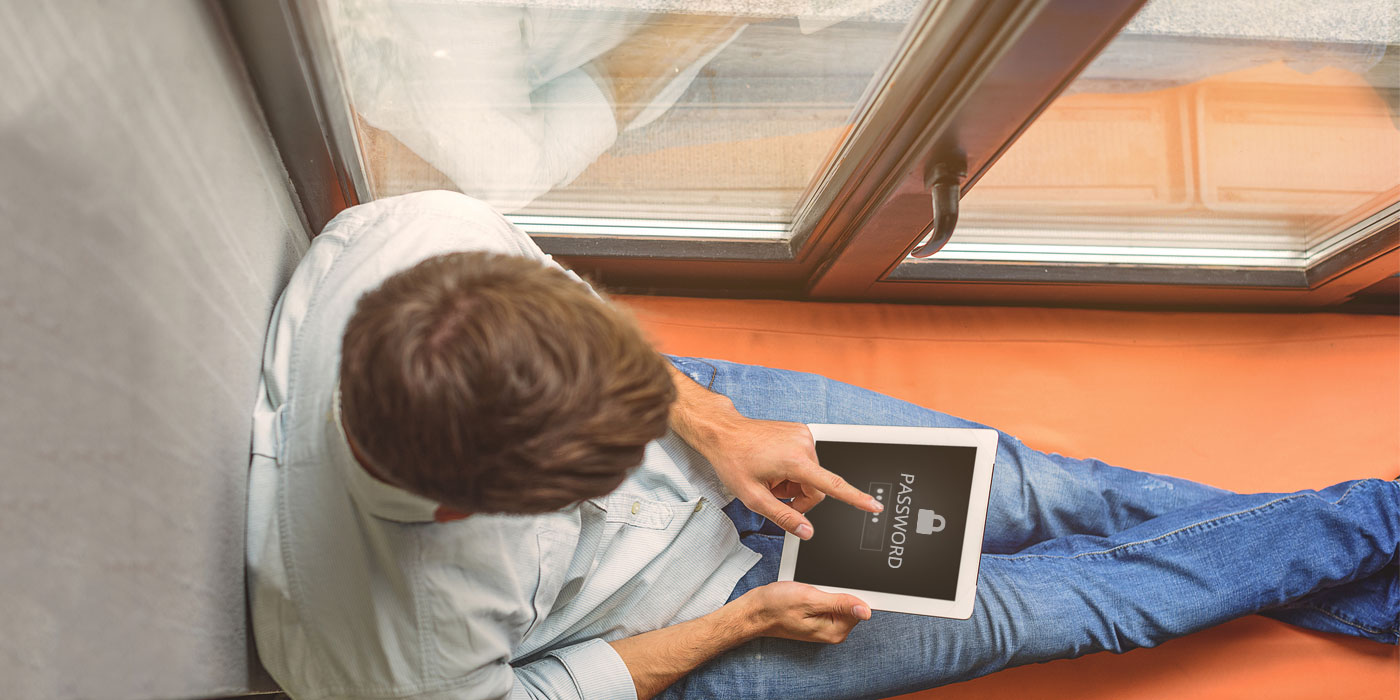 August 24, 2018
Stay Safe Online
As you begin the new academic year, take time to review your online presence. Here are a few ways to stay safe.
Maintain a secure and strong password, to protect both your data and the data of the university and its affiliates.
Keep your Andrew password secret. Never share it with anyone, including friends, family or an email sender claiming to be from Computing Services or the Help Center.
Set easily remembered security questions so that you can reset your password quickly if you forget it.
Don't use your Andrew userID or password for other accounts. Don't reuse previous passwords.
Be aware of phishing emails that ask for your userID and password, or provide links to fake Carnegie Mellon login pages. Always verify that the URL is affiliated with the university before you enter your Andrew userID and password. Most Carnegie Mellon login pages contain "cmu.edu" at the end of the URL.
Contact the Computing Services Help Center at it-help@cmu.edu if you have questions.