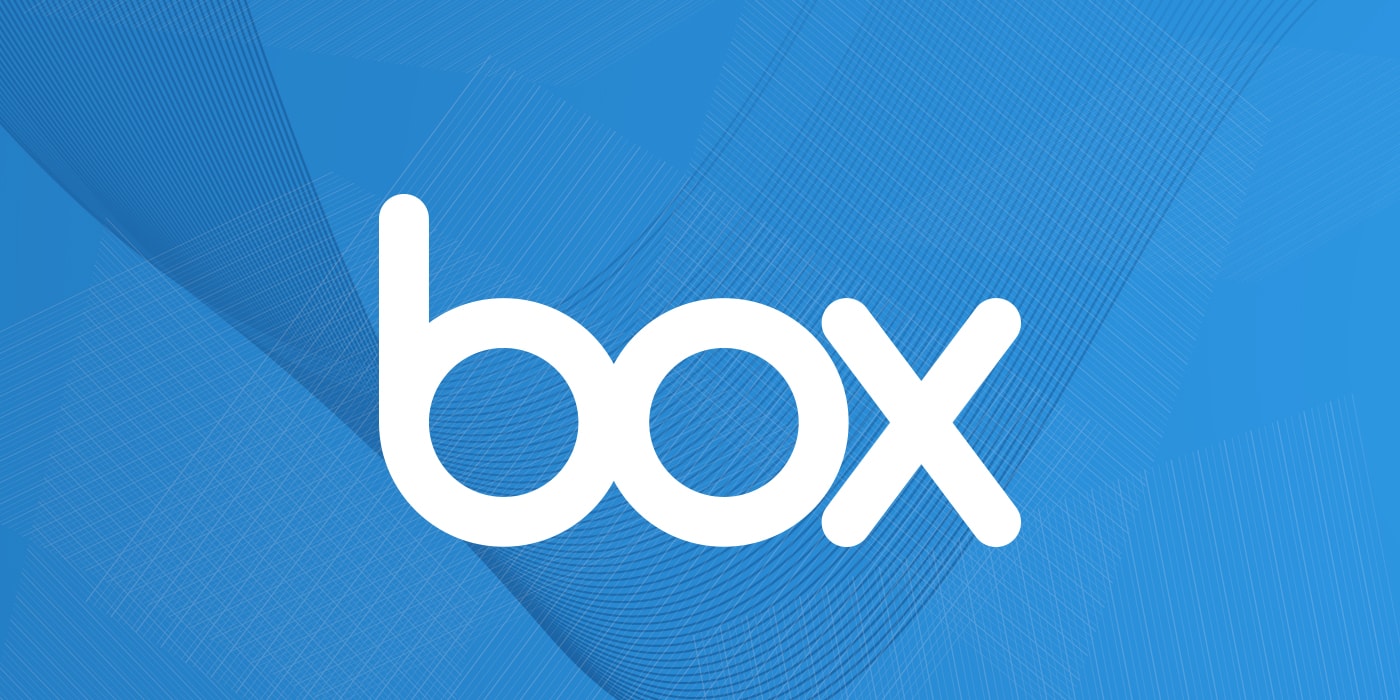 March 29, 2018
Box Drive Offers Real-Time Desktop Access
On March 29, Box released Box Drive, a new way to connect your Desktop to Box. While Box already has Box Sync for off-line Desktop access, Box Drive takes this a step further, giving you real-time connectivity to your cloud-based files. Box Drive enables quick access to files without a browser, similar to the way you interact with traditional network file shares.
With Box Drive you can:
access files on-demand
search and view all Box content, including read-only
create and access shared links
upload and open any content from a Box folder
If you are sharing files with people in multiple locations, Box Drive could fit your needs. If you are already using Box Sync, you must uninstall it first before installing Box Drive.