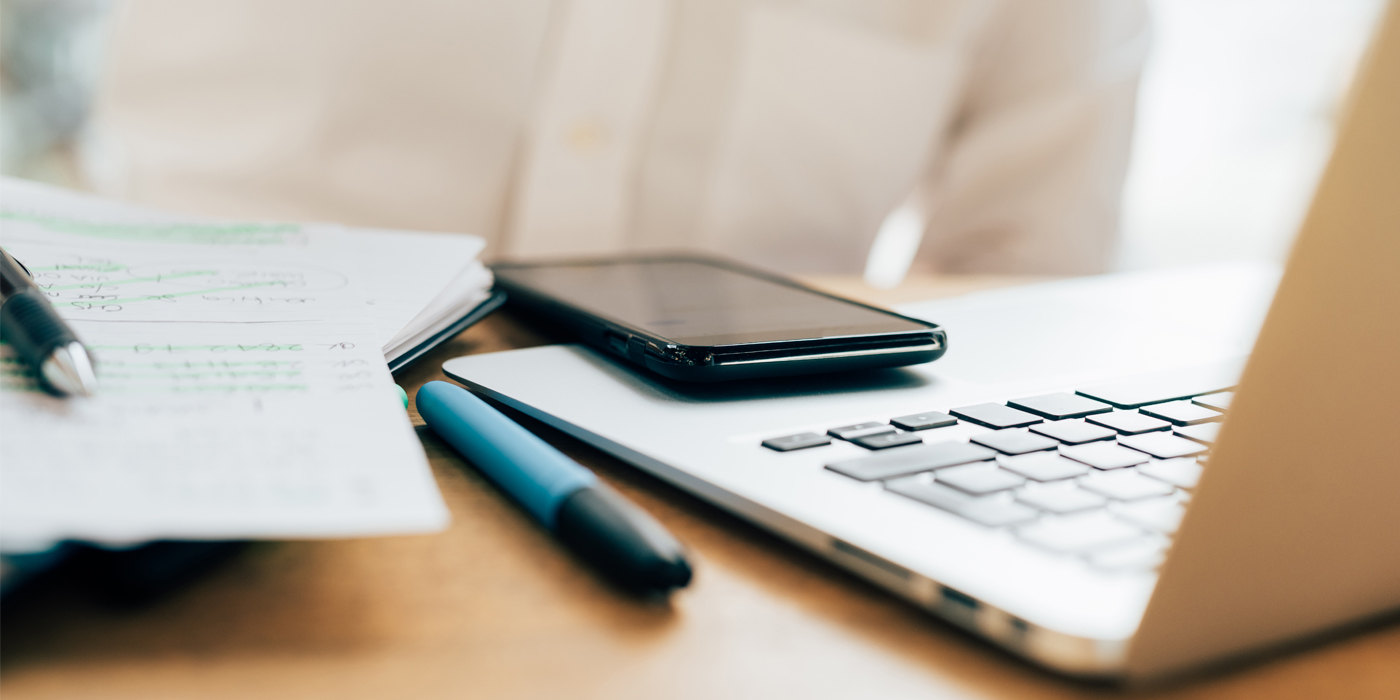 October 19, 2017
Stop, Think, Connect
There is no foolproof plan when it comes to keeping your device, account or data safe online. However, following these basic tips will provide a layer of protection.
Keep your operating system and software up-to-date.
An up-to-date OS and software keeps viruses, malware and other cyber threats away. Turning on automatic updates makes it easy to stay current.
Install anti-virus software.
In addition to an updated OS, anti-virus software detects viruses and other malicious threats on your computer.
Use separate passwords for accounts.
Using the same password for all your accounts (e.g., Facebook, Twitter, etc.) puts you at risk. Cyber thieves know people reuse passwords. If one account is compromised, the others will be as well. Never use your Andrew account password for other accounts.
Limit your activity on public Wi-Fi.
Public Wi-Fi is not always secure. If you must connect, adjust your security settings to limit access - turn ON your firewall, turn OFF Bluetooth/sharing and don't complete banking/shopping transactions.
Don't click it if it looks suspicious.
Verify URLs and don't open attachments you're not expecting.
Look for https:// in web addresses.
These sites take extra measures to keep your information safe.
YOU are the best defense to staying safe online. Before you connect, "stop and think." For more steps to keep your device, account and data secure, see our Safe Computing section.