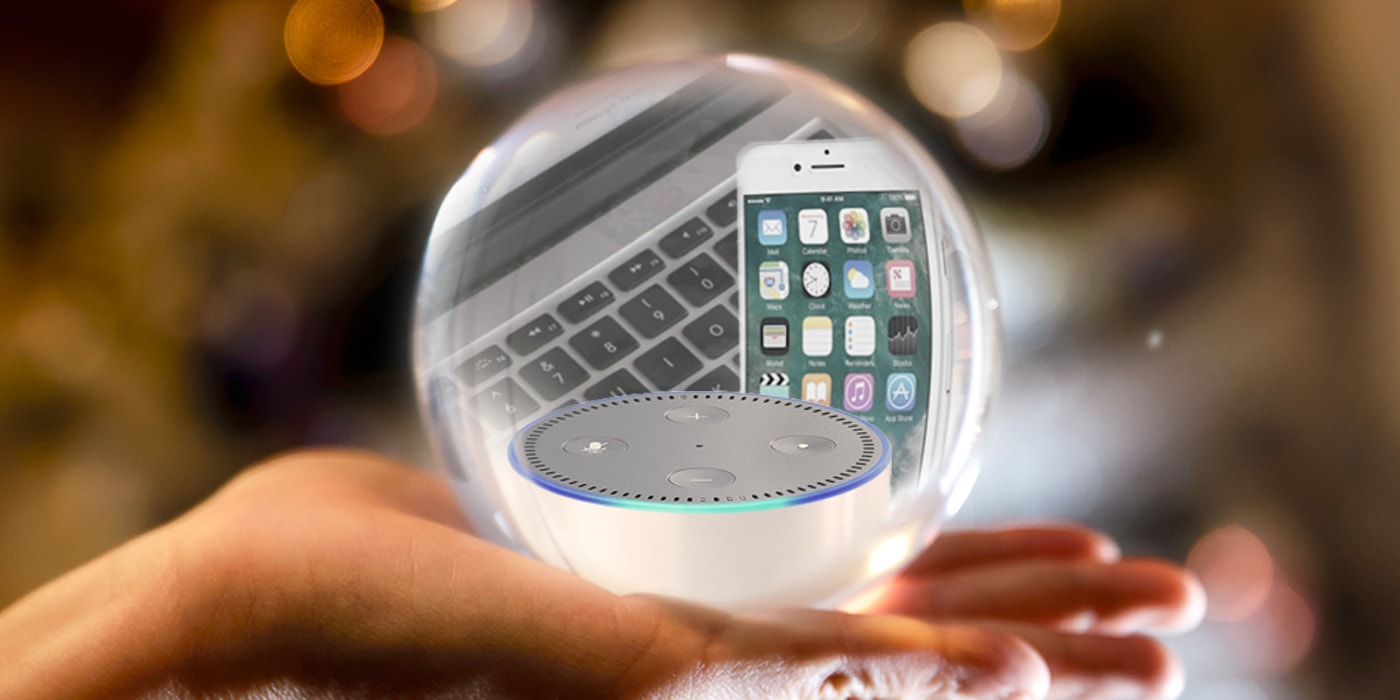 December 21, 2017
Is a New Device in Your Future?
It's the end of the year, often a time when you purchase or receive electronic devices. If there's a new smartphone, tablet or computer in your future, don't wait until you return to campus to setup your CMU email and other university services. Follow these steps to get started.
Manage your two-factor authentication (2fa) devices:
- Activate a new phone if you've upgraded to a new model but have the same number
- Add a new device to register an additional tablet or phone for 2fa
- Remove an old device
Then, when you're back on campus, ready to connect to the wired or wireless network, visit Network Access for connection details. Although most mobile devices, tablets and gaming systems are compatible with the campus network, some items may have limited capability, including Amazon Echo, Sonos speakers and Philips Hue smart bulbs. For more information, contact the Help Center.