Fasten Your Seatbelt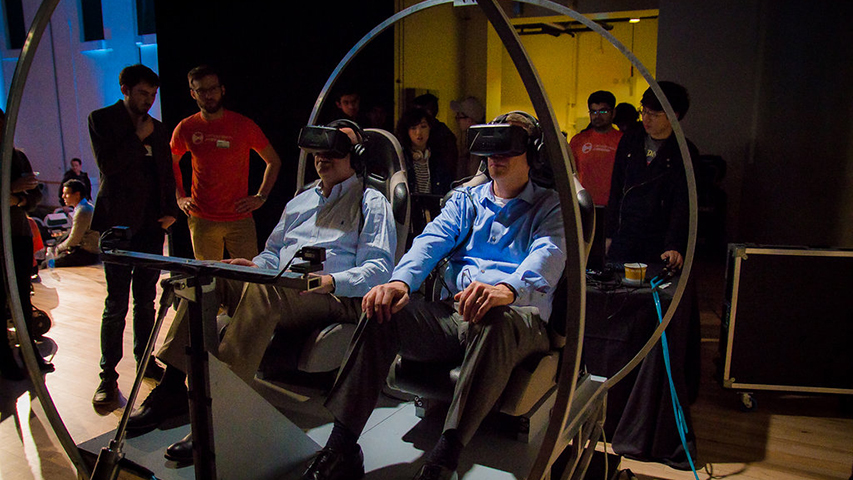 CMU's Hyperloop team shared its mass transit pod design and vision for ultra-high speed transportation at an event that drew more than 300 faculty, staff and students.  Find out more.
---
The Piper
Thursday, February 16, 2017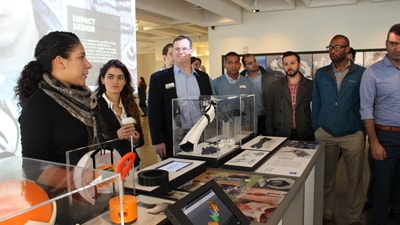 Carnegie Mellon MBA students recently took a trip to the West Coast to see what Silicon Valley has to offer. They were not disappointed.
MORE
Tuesday, February 14, 2017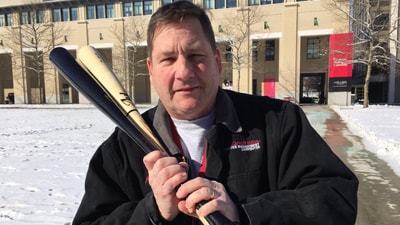 The longtime Carnegie Mellon carpenter has combined his two passions to make baseball bats for his sons and aspiring major leaguers.
MORE