Students To Meet with 31 Nobel Laureates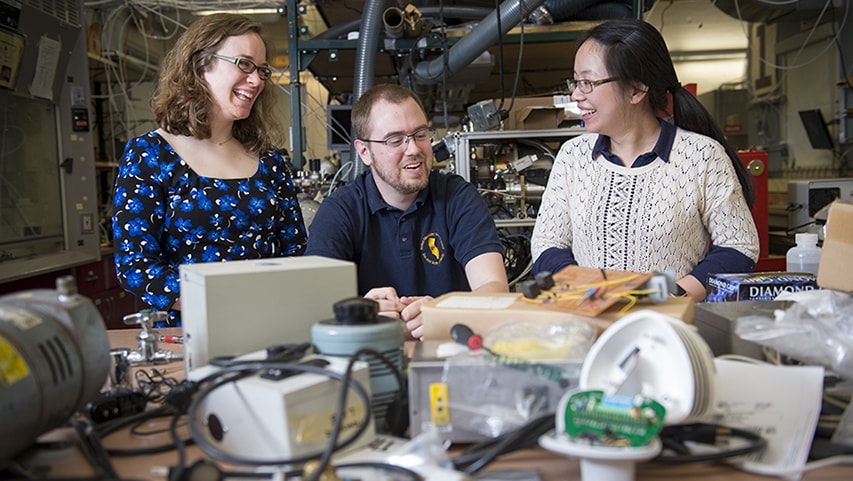 CMU graduate students will be among 400 young scientists from 76 countries who will join 31 Nobel Laureates in Lindau, Germany, June 25-30.
---
The Piper
Thursday, June 22, 2017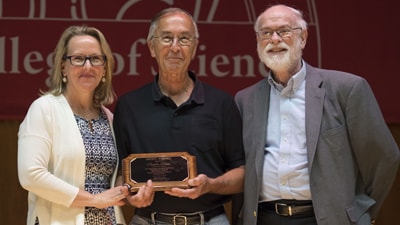 MCS Honors Staff Award Winners; Andy Nominations Due July 6; Weight Watchers at Work; and more.
MORE
Tuesday, June 20, 2017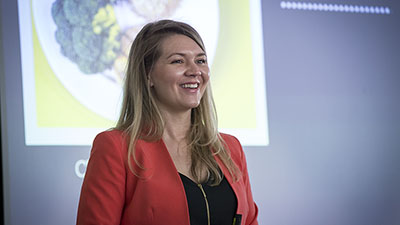 Jessica Tones is a dietitian and nutrition expert who collaborates with University Health Services and dining vendors to counsel students and the campus community on healthy eating.
MORE