Celebrating Excellence in Education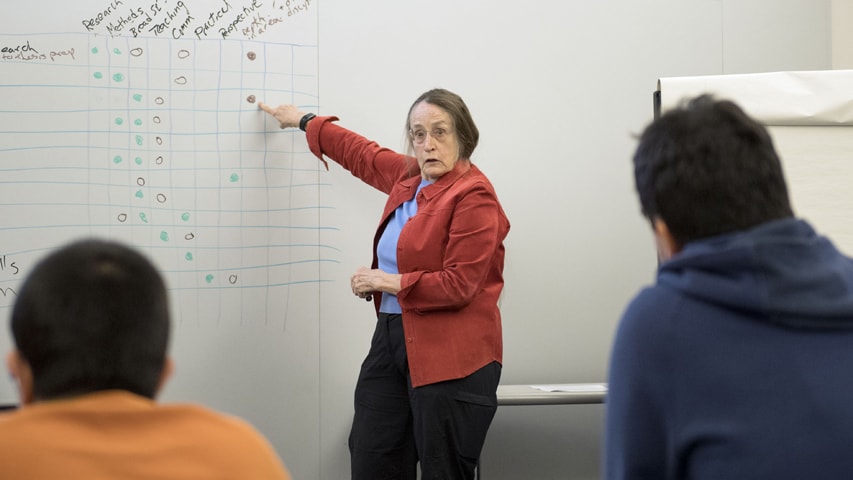 Mary Shaw is among this year's Education Award winners. Shaw is the recipient of the Doherty Award for Sustained Contributions to Excellence in Education. Learn more about Shaw and the other Education Award winners.
---
The Piper
Wednesday, April 26, 2017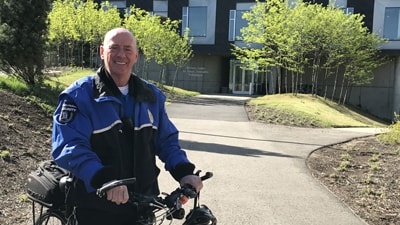 Jim Moran is dedicated to protecting and serving members of the Carnegie Mellon community.
MORE
Thursday, April 20, 2017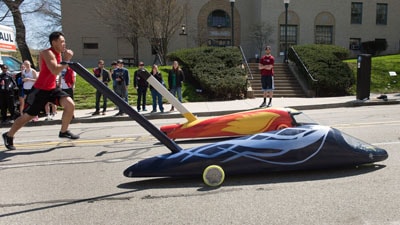 Parking During Spring Carnival; Register for Take Our Daughters & Sons to Work; and more.
MORE