PI: Yang Cai
Members: Orphir Tanz, Rafael de M. Franco
Goals
Indoor wireless sensor self-positioning has been a challenging task. With growing sensor webs, real-time wireless device self-positioning becomes valuable for locating and tracking wireless users. The project is designed to enable an affordable 802.11 RSSI-based positioning technology. We also hope to demonstrate the capability with existing facilities in CMU Andrew wireless network. In addition, we want to demonstrate the privacy technologies.
Approach
We apply multiple filters to estimate the positions of the wireless devices based on the RSSI received from access points in the building. Physical constraints are considered as additional filters.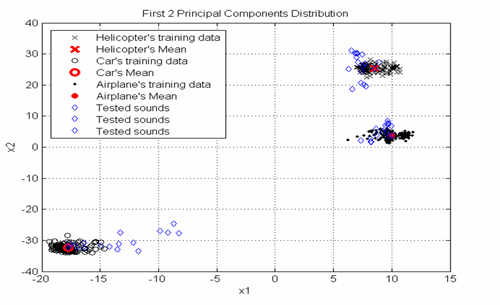 Results
The first prototype CMUSky was built in 2003. In 2006, we rebuild the system with a lighter architecture and a new positioning algorithm.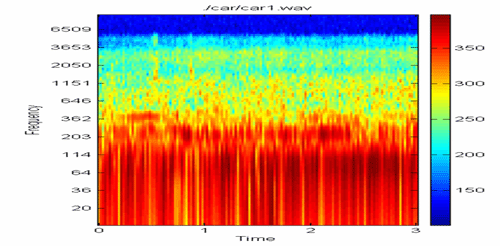 Applications
Wireless user detection and tracking
In-door wireless sensor self-positioning
Social networking and mobility studies.

Reference
Tanz, O, etc, "Wireless local network positioning", in Yang Cai (ed), Ambient Intelligence for Scientific Discovery, Lecture Note in Artificial Intelligence, LNAI 3345, Springer, Feb., 2005.