About Us
The Undergraduate Research Office 
The Undergraduate Research Office draws on a long history at Carnegie Mellon, starting in 1989, that recognizes the value and importance of research as a centerpiece of undergraduate education.  The URO provides support for undergraduates who are conducting research through two hallmark programs: funding for materials and supplies through SURG (Small Undergraduate Research Grants) and fellowship funding over the summer through SURF (Summer Undergraduate Research Fellowships). More recent programs like ISURF (International SURF), ISURG (International SURG), and SURA (Summer Undergraduate Research Apprenticeships) have expanded the complement of programs offered through the URO.  In addition, we help to support students who have had papers or posters accepted for conferences through our Presentation Awards.  One of the key events that the URO sponsors is Meeting of the Minds, our annual undergraduate research symposium that highlights undergraduate research and creative inquiry across the university's six colleges.
The Fellowships and Scholarships Office
The Fellowships and Scholarships Office works with current Carnegie Mellon undergraduate students and alumni in fulfilling their intellectual and professional goals by pursuing nationally competetive scholarships and fellowships.  We promote awareness of external scholarship and fellowship opportunities; advising; writing support; overall management of the process; and interview preparation.  Please visit the FSO website.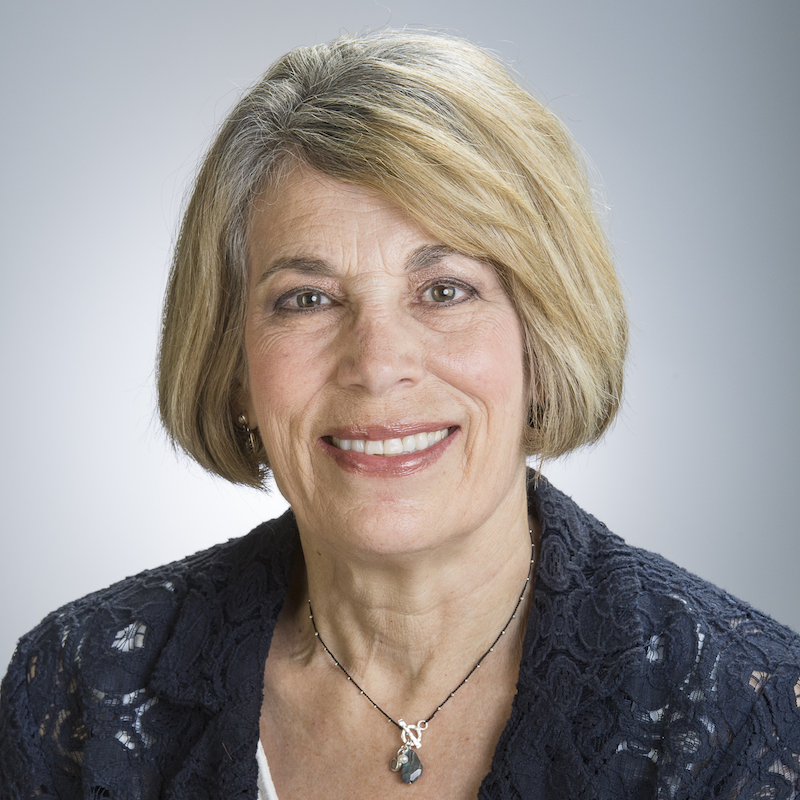 Stephanie Wallach, Ph.D.
Assistant Vice Provost for Undergraduate Education
Stephanie's position as the Assistant Vice Provost for Undergraduate Education puts her in charge of both the Undergraduate Research Office (including SURG, SURF, Speak Up! and Meeting of the Minds) and the Fellowships and Scholarships Office (including a range of national scholarship competitions). Stephanie has been a part of the Carnegie Mellon community since 1995.
Richelle Bernazzoli, Ph.D.
Assistant Director of Undergraduate Research and National Fellowships
Richelle supports students in their academic and professional development through research, international study, and competitive postgraduate opportunities.  She supports SURG and SURF students through the research process and also provides advising and application support to students applying to a range of national and international scholarships and fellowships.  Richelle began her career at Carnegie Mellon in 2016.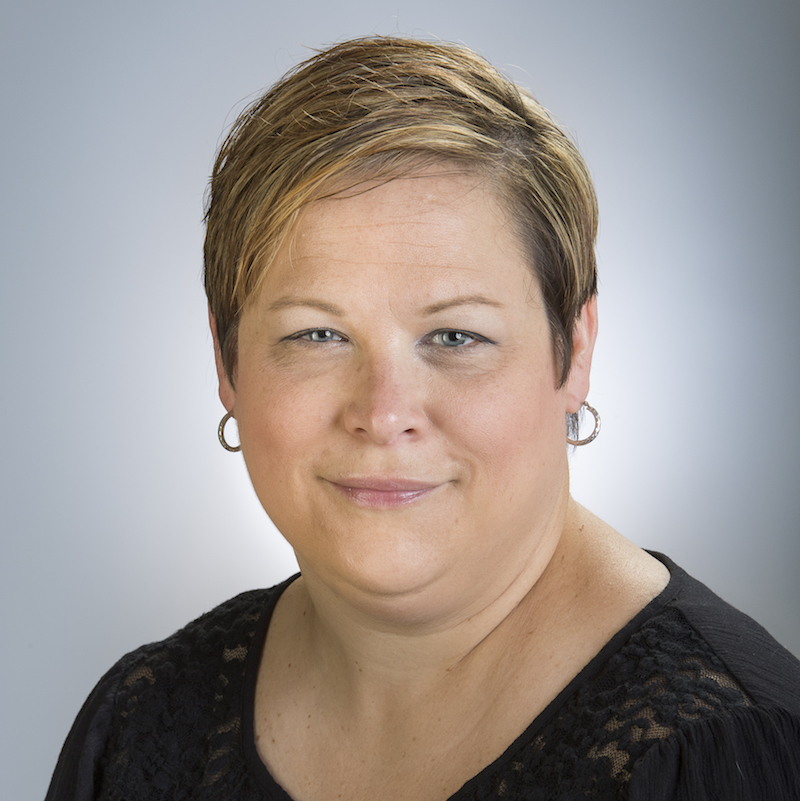 Jen Weidenhof
Program Coordinator
Jen is responsible for all administrative aspects of both the URO and FSO, including budgeting, website production, and event planning. She also plans all logistics for the annual Meeting of the Minds undergraduate research symposium. Jen came to Carnegie Mellon in 2006.