How the Part-Time Accelerated MBA Works
Delivered through a combination of online classes augmented by immersive Access Weekends, the Part-Time Accelerated MBA program offers challenging coursework and essential community connections, but in less time than our other part-time programs.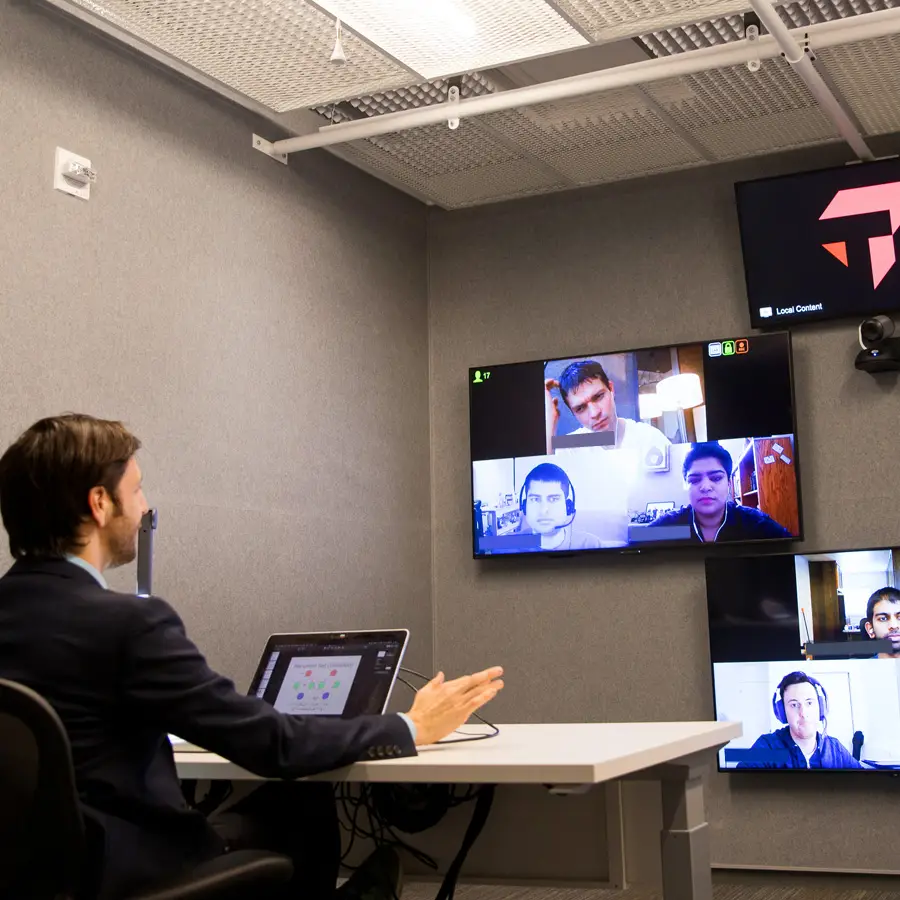 Synchronous Classes
Two evenings a week, you'll attend live online classes taught by the same faculty who teach in the full-time program.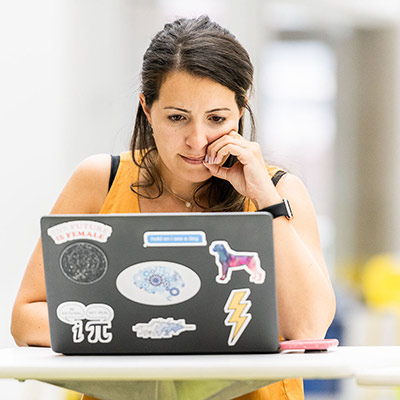 Asynchronous Classes
Pre-recorded lectures and additional content augment your weekly classes and can be completed when it's convenient for you.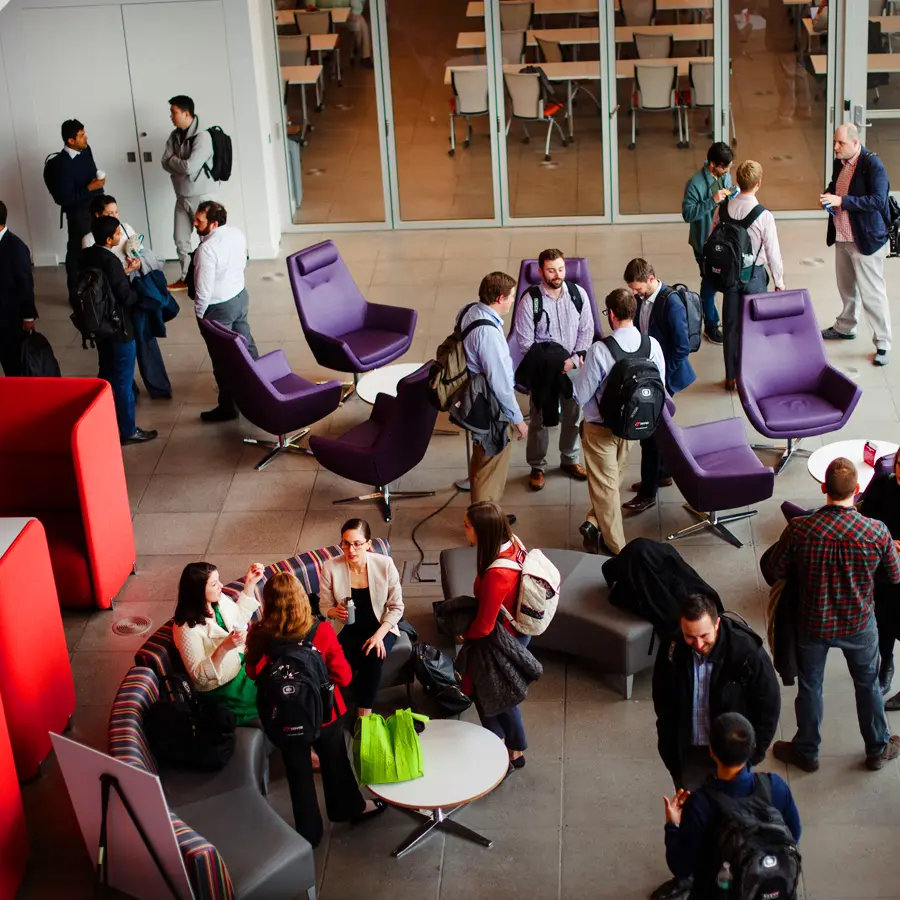 Access Weekends
During Access Weekends, you'll be part of an immersive weekend experience and connect with faculty, classmates, and alumni.
How the Part-Time Accelerated MBA Differs From the Other Tepper Part-Time Programs
To shorten the program time frame, students in the Part-Time Accelerated MBA program transfer their credit for undergraduate coursework in:
Accounting
Finance
Marketing
Microeconomics
Operations
Students must have received a B or higher in each of these courses and have taken the course within the last 10 years from an accredited institution. Students accepted into the Part-Time Accelerated MBA program are also required to take 12 units of functional area refresher coursework in the first semester. 
Transferring credit for these five core courses allows Part-Time Accelerated MBA students to complete the program in 24 months.
Experience Interactive Classes 
No matter which format you choose, the Tepper School provides the opportunity to be surrounded by some of the sharpest, most talented people you'll ever meet. Weekly live classes and offline group projects allow for and encourage extensive personal interaction with both faculty and classmates.
Sit in on a live class and see for yourself.
Get Connected During Access Weekends
Taking place several times a year, Access Weekends are immersive opportunities to connect with your colleagues, take classes, and participate in professional development activities.

You'll build meaningful relationships with faculty and your classmates and become part of a close-knit community of smart professionals from diverse fields, giving you the in-depth experience you won't get in other online programs.

Plus, you'll visit top companies to learn about their strategies and hiring practices, interact with speakers related to the industries you are studying, and network with alumni and full-time MBAs.