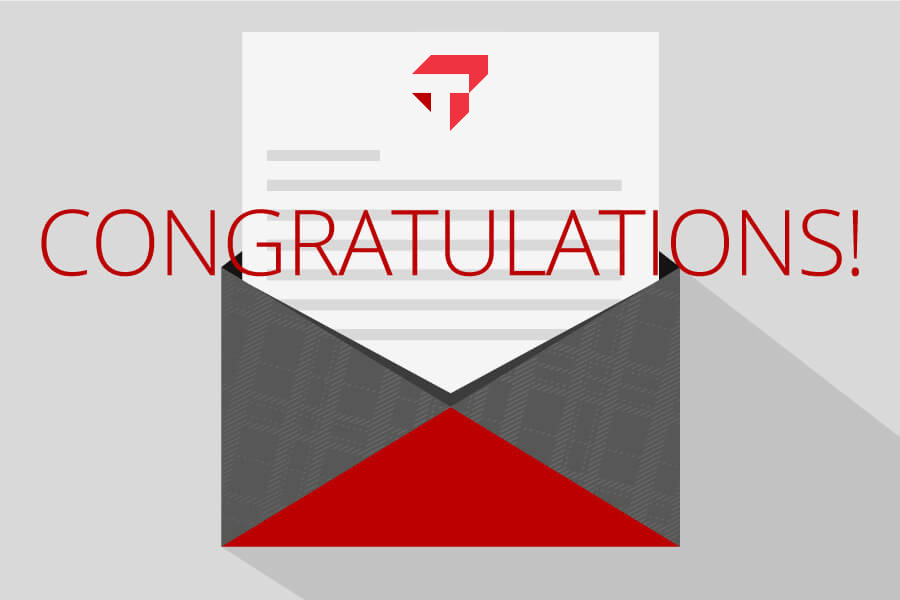 December 09, 2020
It's Official: Round One Decisions Have Been Released
We've made our list, checked it twice (and maybe a few times more than that), and Round One decisions have been released!
I am thrilled to welcome all our newly admitted students and our team is looking forward to connecting with you in the upcoming months. Mark your calendars for our Full-Time Welcome Weekend (April 9-11, 2021). More information with be available on the MBA Countdown site.
As 2020 continues to cause uncertainty and challenges, the Tepper School decided to only release admit and waitlist decisions, in order to offer the opportunity to our Round One applicants to take advantage of the newly implemented test score waiver option. Our waitlisted candidates can find more information about the test score waiver here. 
To candidates planning to submit in Round Two, the deadline is approaching. Now is the time to finalize before submitting for our Jan. 10 deadline. The Admissions team is eager to be a resource and work with each of you!
Remember, you can also earn an application fee waiver by completing Chart Your Path: Seven Steps to Your Strongest Application. Check out the full-time path or the part-time path.
Congratulations to our newest admitted MBA applicants!
---