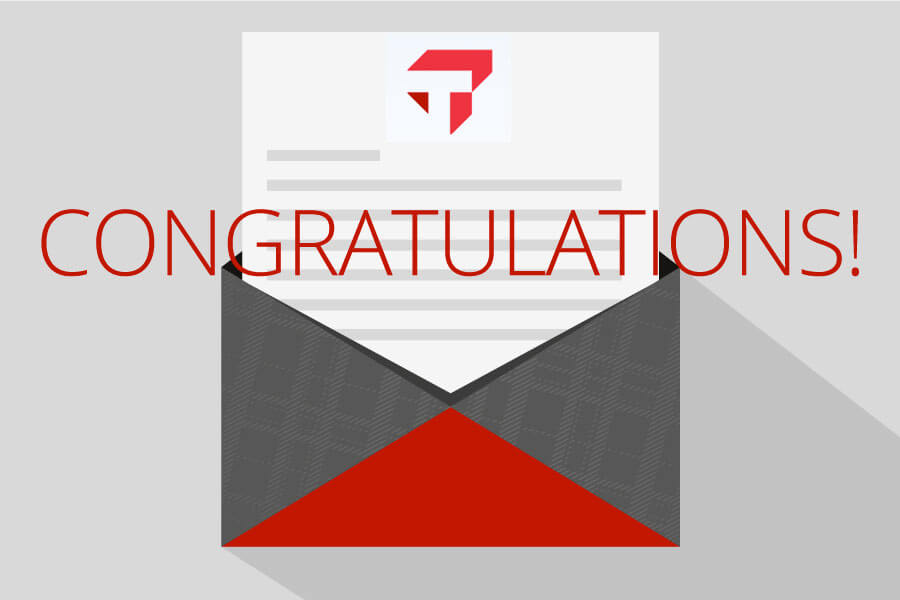 March 04, 2020
Round Two MBA Admission Decisions are Released!
When my calendar on Sunday read March 1, I excitedly thought to myself, "It's finally decision month!"
If you are a recently admitted round two MBA candidate (or our round one deposited folks), I look forward to seeing you (and your partner) at our MBA Welcome Weekend, March 27-28. It's another reason why I am so excited that it's March! We'll send an email shortly, providing the registration link.
I want to thank each of you who submitted an MBA application in round two. Your thoughtful responses, dedication, and effort to make your application as competitive as possible did not go unnoticed. Our MBA Admissions team spent the last several months immersed in application review and they are just as excited as I am to welcome everyone to campus.
I hope everyone can now take a moment to catch their breath and look forward to the next several months. Our team has rounds three and four to look forward to, as well as Welcome Weekend (our favorite weekend). For you, the next months will be about preparing for the next two or three years of your life as a Tepper MBA student!
Welcome!
---