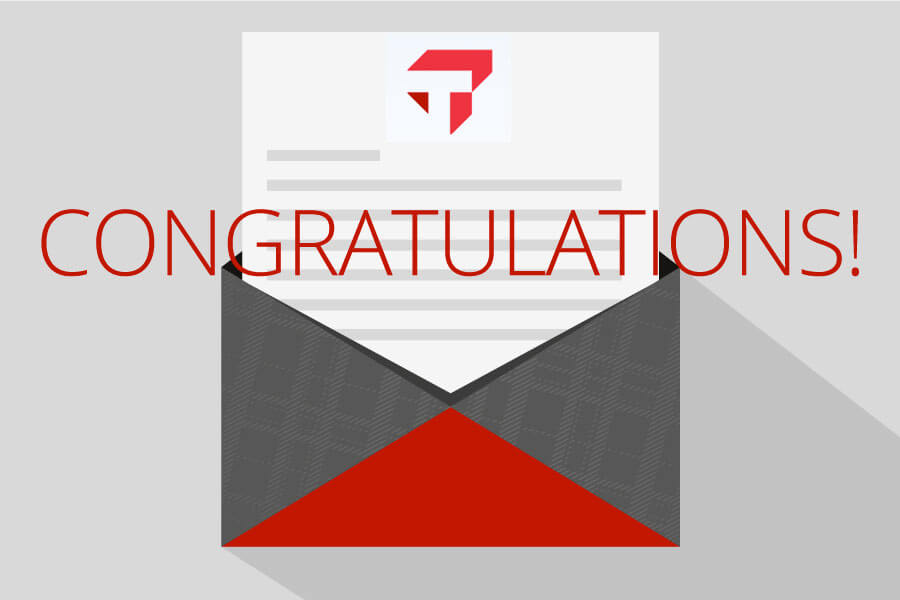 December 11, 2019
Round One Decisions: Ready, Set, Go!
It's finally Dec. 11. That means that our round one decisions have been released!
As our phone calls and excited conversations with admitted students finish, I can hear a collective deep breath being taken across our office; I imagine you have taken one as well.
I am excited to welcome our admitted students to Tepper! I also want to personally invite our newly admitted students to our Full-Time Welcome Weekend (March 27-28, 2020) or Part-Time Admitted Student Weekend (May 1-2)! Check the MBA Countdown site for more details on how to register.
So, what is next? No matter the outcome of your admission decision, know that we seriously consider every application and appreciate your hard work and thoughtfulness in submitting your application.
For those of you who are currently on our waitlist, I'll have some words for you in early January about some steps you might take to stay engaged with the Admissions team. If you were offered admission, stay connected to the Countdown website. We'll be posting a lot of exciting and important information on that site in the coming months.
For those of you who will be submitting your application in round two, now is your time! Note that our round two application deadline is Jan. 5, 2020, so you have plenty of time to work on and submit your application.
Please know that the university will be closed Dec. 24 - Jan.1. We will be back in the office on Thursday, Jan. 2. If you have any last-minute questions about submitting your application, be sure to send them by Dec.r 23, or sooner (Be kind to Judy, who answers our main Admissions number!)
---