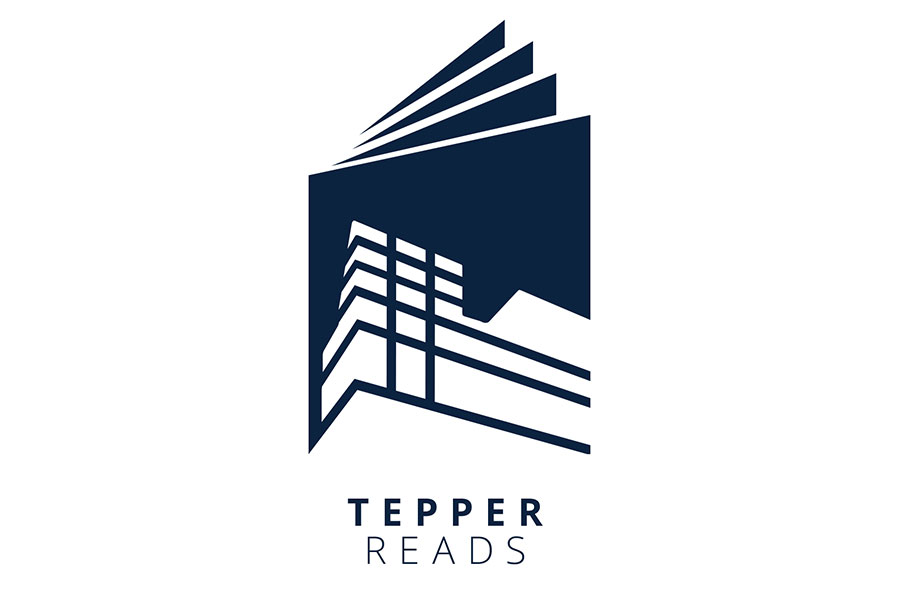 November 15, 2019
An MBA Book Club? Only at Tepper
From time-to-time, we like to feature guest posts from others in the Tepper community. Today's guest post is from Matthew Stewart, operations manager for Tepper's Accelerate Leadership Center and SHIFT program manager. 
Enjoy!
Kelly
---

Last year the Accelerate Leadership Center at the Tepper School launched SHIFT programming to complement our standard leadership programming.
SHIFT offers additional pathways to leadership development through exposure to the Arts. Good art asks questions. And it's through inquiry that we learn more about ourselves and those around us. The primary goals of SHIFT are to enhance students' empathy, critical thinking, and self-awareness.
Sharpen Skills and Foster Community Through Reading
One program under the SHIFT umbrella is Tepper Reads, a community reading project where we get as many MBAs as we can to read the same novel together as a means of sharpening the skills mentioned above, and also to foster community in the student body. Tepper Reads starts with a kick-off party, there are online touchpoints and in-person meet-ups along the way, and the whole project culminates with a visit from the author.
Last year we read Zinzi Clemmons' novel What We Lose. What We Lose is the story of a young woman named Thandi as she processes the loss of her mother to cancer. The book blends history and autofiction, and travels across the United States and to South Africa, and backward and forward in time. It's a book that's slight in size but rich in thematic content, and it really captivated the students who participated. Around 35% of Tepper MBAs are not from the U.S., and this book about a life lived between two cultures — Thandi's mother was South African, and her father is African-American — really spoke to them.
Meet-Ups Create Space for Questions
For one of our meet-ups, we had an "African Diaspora Dinner" hosted by Leanne Meyer, the Executive Director of Accelerate, who also hails from South Africa. Some of our African students got a chance to talk about their lives prior to coming to the U.S., and how this related to the novel. We also had a local restaurant cater the event with South African food. It was a chance to eat, talk, learn about each other, and ask questions of one another that might have never been asked had we not been experiencing the same book together. The next day, another of our students wrote to me and thanked Accelerate for making the event happen saying that it was the most "human" part of his MBA experience so far.
Another meet-up was led by an Associate Professor of English here at Carnegie Mellon, Dr. Rich Purcell. Dr. Purcell is an expert on race in American fiction, and race relations in America are another major theme of What We Lose. Dr. Purcell held his version of a Reddit AMA, an ARA (Ask Rich Anything), in which he fielded questions from students from the many diverse backgrounds that make up the Tepper student body. It was a safe space, where there was truly no such thing as a stupid question, and participants walked away feeling as if we understood each other more than before.
Project Culminates in Author Visit
And of course Zinzi's visit was great. Students had a chance to meet with her in a small, intimate setting to ask questions about how she wrote the book, her sociopolitical views, and more. She then participated in a panel discussion that was open to the public and was focused on literature, leadership, and empathy; Dr. Purcell and Leanne rounded out the panel, with me as moderator.
It was a truly unique experience—having denizens of the literary world and business world in the same place, talking and sharing ideas together, is something that almost never happens. This cross-cultural, cross-campus, interdisciplinary discussion is a hallmark of SHIFT programming, and really appeals to the whole student.
Though all of our students hold the title of "MBA student," there's so much more to each of us than any one label can hold, and SHIFT programming helps students discover the many facets of their peers, while developing the leadership skills crucial to their future success. SHIFT is a win-win for everyone involved.
Tepper Reads 2020
We just announced this year's Tepper Reads book a few weeks ago, and well over 100 students have registered for this year's iteration of the program. For Tepper Reads 2020 we'll be reading Exit West by Mohsin Hamid, a Pakistani author and something of an international literary superstar.
Exit West is the story of Nadia and Saeed, two young people who meet in a business course in an unnamed country. When their home country erupts into civil war, they find an unconventional means of escape that takes them on a journey all over the globe. Immigration, love, relationships, family, religion, and the loss of one's home are all themes covered in this slender, but magical, novel. Once again, I believe this book will be a springboard for discussion for our students, and will act as a means of learning more about each other, and bringing us closer together.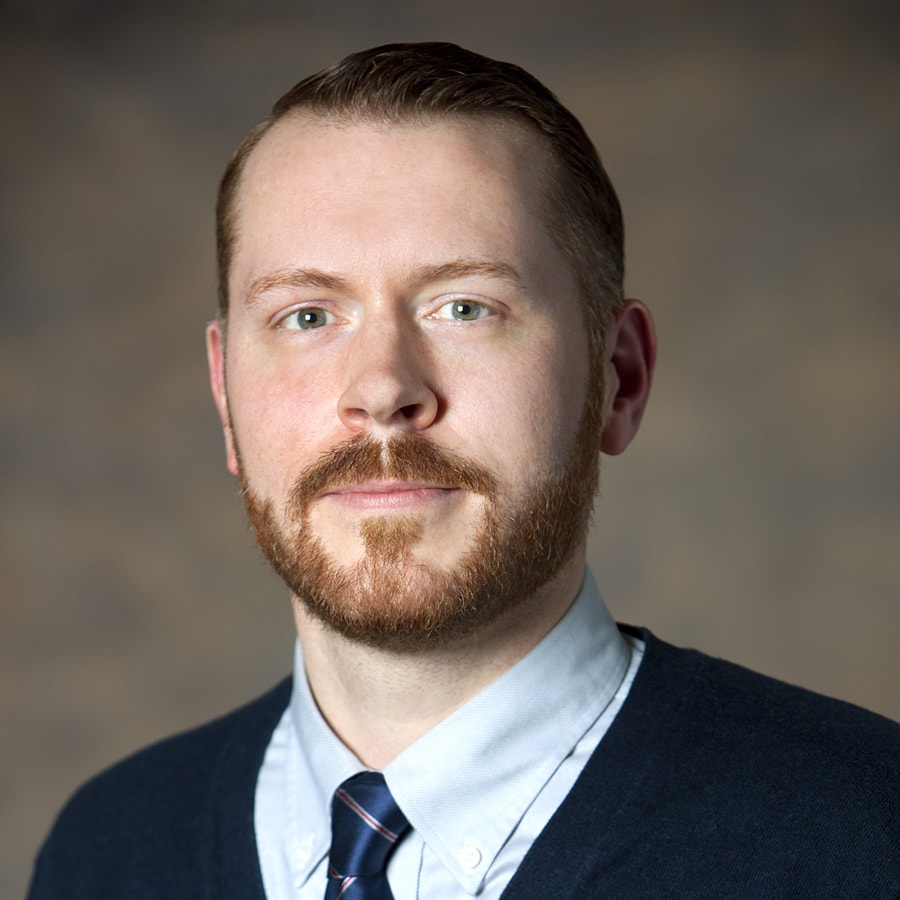 Matthew Stewart is a SHIFT program manager in Tepper's Accelerate Leadership Center. He has worked in higher education for a decade, in positions as wide-ranging as faculty member, registrar, and administrator. He holds a bachelor of science in creative writing from SUNY Brockport and a master of fine art in creative writing from The New School, where he specialized in creative nonfiction.
---